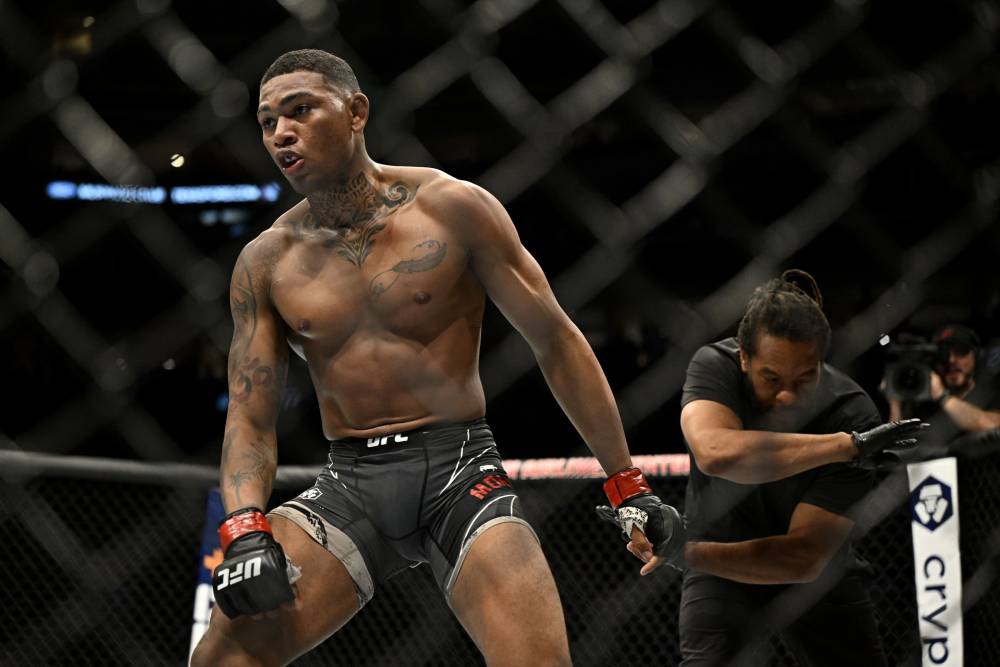 Michael Morales vs Max Griffin Prediction UFC Picks 7/1
Jun 30, 2023, 4:19:55 AM
© Jerome Miron-USA TODAY Sports
Max Griffin vs. Michael Morales - UFC Fight Night Predictions
Introduction
On July 1, 2023, UFC Fight Night will showcase an exciting welterweight clash between Max Griffin and Michael Morales. Both fighters will be looking to make their mark in the division and secure a victory.
Max Griffin
Max "Pain" Griffin is a seasoned fighter with a professional MMA record of 19-9-0. Hailing from Sacramento, California, Griffin has earned a reputation for his toughness and striking ability. Standing at 5'11" with a reach of 76.0", he possesses physical attributes that complement his fighting style.
Griffin trains at MMA Gold Fight Team in Sacramento, California, a renowned gym that has produced numerous successful fighters. Under the guidance of his coaches, Griffin has refined his skills and developed a well-rounded game.
In his most recent fight on October 29, 2022, Griffin secured a win against Tim Means at UFC Fight Night, showcasing his striking prowess and determination inside the octagon. This victory added to his experience and cemented his position as a tough competitor in the welterweight division.
Michael Morales
Michael Morales, with an undefeated professional MMA record of 14-0-0, is an emerging talent in the welterweight division. Hailing from Ecuador and fighting out of Tijuana, Mexico, Morales brings a unique skill set and potential to the table.
Standing at 6'0" with a reach of 79.0", Morales possesses physical advantages that allow him to effectively utilize his striking and grappling skills. He trains at Xtreme Fitness Machala, where he has honed his abilities and developed into a well-rounded fighter.
In his most recent fight on July 30, 2022, Morales displayed his potential by defeating Adam Fugitt with a third-round knockout at UFC 277. This win showcased his knockout power and composure under pressure.
Prediction
Considering the skill sets and attributes of both fighters, we predict that Michael Morales will come out on top in this matchup. Here are the reasons behind our prediction:
Striking and knockout power: Morales has demonstrated his ability to finish fights with his striking. His long reach and technique allow him to land significant strikes and potentially secure a knockout. If he can connect with his strikes and utilize his reach advantage effectively, he has a good chance of overwhelming Griffin and securing a finish.
Undefeated record and momentum: Morales enters the fight with an unblemished professional record, which not only speaks to his skill but also to his mental fortitude. The confidence gained from his undefeated streak can propel him to perform at his best and give him an edge in the fight.
Well-rounded skill set: Morales is not solely reliant on his striking. He has showcased solid grappling and submission skills in his previous fights. If the fight goes to the ground, Morales has the ability to control the position and potentially submit his opponent. This versatility makes him a threat in multiple aspects of the game.
Considering Michael Morales' striking ability, undefeated record, and well-rounded skill set, we predict that he will emerge victorious in his bout against Max Griffin at UFC Fight Night on July 1, 2023. However, it's important to note that in MMA, anything can happen, and Griffin's experience should not be underestimated. This fight promises to be an exciting clash between two talented welterweights.
Stay tuned to KingPin.pro for more UFC predictions, expert analysis, and coverage of upcoming fights.
Pick: Michael Morales ML -220
Upgrade to View Prediction
#1

#2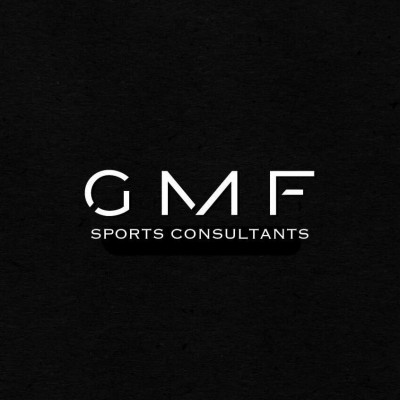 #3

last 30 days winnings
$1,300