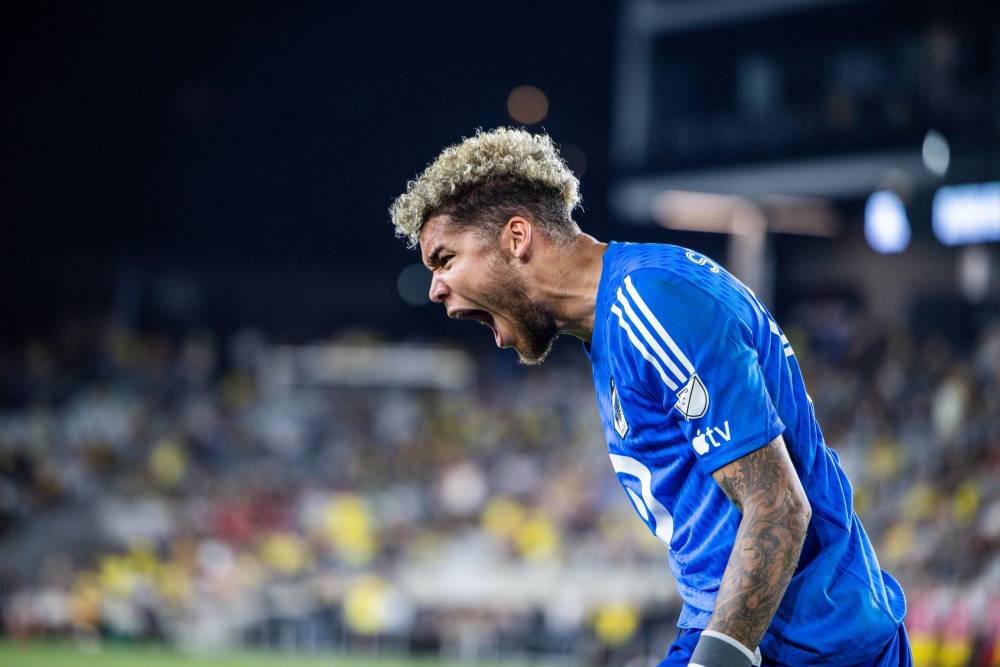 Toluca vs Minnesota United Prediction Soccer Picks 8/8
Aug 8, 2023, 3:48:02 AM
© Trevor Ruszkowski-USA TODAY Sports
Anticipating A Spectacle: Toluca and Minnesota United FC Promise Goals Galore
As we inch closer to the Leagues Cup 2023, the soccer community buzzes with excitement and anticipation. At KingPin.pro, we thrive on delivering in-depth analyses to provide our readers with the most informed predictions. This week, all eyes are set on the fiery clash between Toluca and Minnesota United FC.
The Offensive Might of Toluca
Toluca, hailing from Mexico, has in recent times emerged as an offensive powerhouse. Their recent fixtures stand testimony to their goal-scoring capabilities, netting 4 goals each against formidable opponents like Sporting Kansas City and Colorado Rapids. The likes of Marcel Ruiz, Robert Morales, and Pedro Raúl have been instrumental in Toluca's attacking force. But it's not just the goal tally; their fluid ball movement, precise passing, and ability to exploit spaces have left many defenses scrambling.
Key Players to Watch
Robert Morales is not only a scorer but also a creator. With two assists to his name, he's the one setting up the play and finishing it. Marcel Ruiz and Pedro Raúl complement Morales, making Toluca's attack diverse and unpredictable. Their midfielders, including Jean Meneses, also chip in with crucial passes, making them an all-round offensive unit.
Minnesota United FC's Scoring Frenzy
Not to be outdone, Minnesota United FC has been a part of several high-scoring thrillers, the most recent being a six-goal fest against Columbus Crew. Bongokuhle Hlongwane is arguably their star player, with a staggering six goals in just three appearances. Meanwhile, midfield maestro Emanuel Reynoso not only finds the net but crafts opportunities for his teammates, making him indispensable to Minnesota's plans.
The Playmakers
Emanuel Reynoso, with his vision and passing accuracy, often controls the pace of the game for Minnesota. Assisting him in this role are Bongokuhle Hlongwane and Hassani Dotson, both adept at either scoring or setting up goals. Their synchronized plays and chemistry on the field spell trouble for any defense.
Prediction
The data speaks volumes about both teams' offensive capabilities:
1. Consistent High Scoring Games: Both teams, especially in their recent Leagues Cup fixtures, have been part of games that saw more than 2.5 goals.
2. Star Performers in Top Form: With players like Morales for Toluca and Hlongwane for Minnesota consistently finding the back of the net, a goal-laden match is on the cards.
3. Defensive Vulnerabilities: Toluca's recent 2-4 loss to FC Juarez and Minnesota's 2-3 defeat against Chicago Fire FC highlight defensive gaps that can be exploited.
4. First Encounter Excitement: With no prior head-to-head record, the teams will play without reservations, leading to an open, attacking game.
In conclusion, when Toluca and Minnesota United FC collide, a rain of goals is almost inevitable. For soccer enthusiasts and bettors alike, this game promises not only excitement but also value in the over 2.5 goals market. As always, KingPin.pro aims to provide the most in-depth and informed soccer insights. Don't miss out on this goal fest, and stay tuned for more expert analyses!
Pick: Over 2.5 goals -160
Upgrade to View Prediction
#1

#2

last 30 days winnings
$12,070
#5