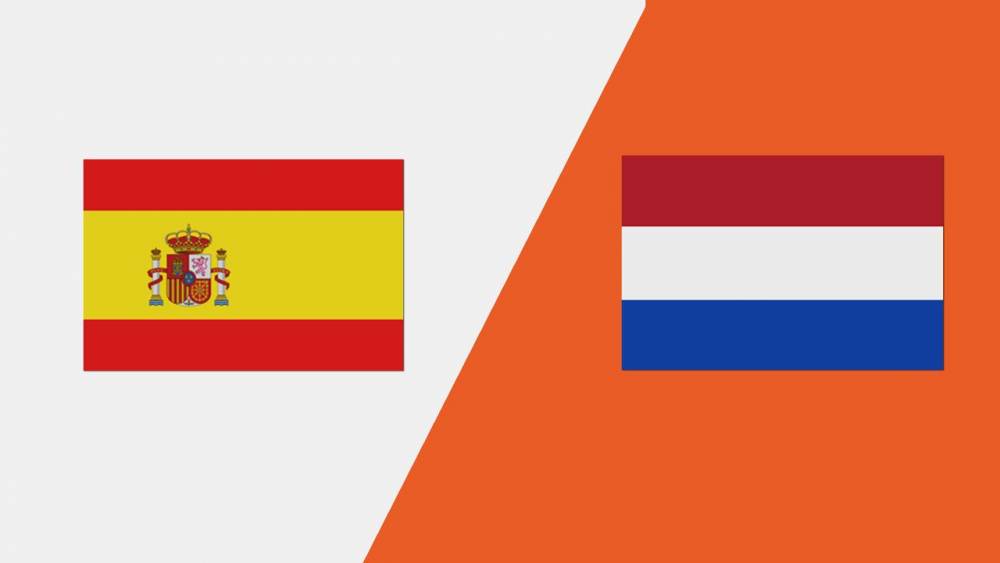 Spain vs Netherlands Prediction FIFA Women World Cup 8/10
Aug 10, 2023, 12:54:21 AM
Spain vs Netherlands - Quarterfinals, 2023 FIFA Women's World Cup
Welcome to WorldCup2023.com, where we provide in-depth analysis and predictions for the exciting clash between Spain and the Netherlands in the Quarterfinals of the 2023 FIFA Women's World Cup. This epic showdown is scheduled for 6:00 PM on August 10, 2023, at Wellington Regional Stadium, New Zealand, and will be covered live by FOX.
Spain
Spain's journey to the 2023 FIFA Women's World Cup quarterfinals has been marked by tactical brilliance and attacking flair. With key players like forwards J Hermoso, A Redondo, and midfielder A Bonmatí each scoring three goals, the Spanish side has been a force to be reckoned with.
The midfield has been controlled by A Bonmatí, who also contributed two assists, along with E Navarro, who's also been instrumental in setting up goals. Their most recent performances include a spectacular 5-1 victory over Switzerland and a resounding 9-0 win against Vietnam in a friendly match.
However, Spain's defeat to Japan (4-0) serves as a reminder of the challenges ahead. The team's tactical discipline, intricate passing, and movement will be essential in overcoming the Netherlands.
Netherlands
The Netherlands has been equally impressive, displaying dominance throughout their campaign. Midfielder J Roord has been the top scorer for the Dutch side, netting four goals, followed by forwards E Brugts and L Martens.
With players like L Martens and V Pelova providing crucial assists, the Netherlands has shown a fast-paced attacking style that has led to key wins such as 2-0 against South Africa and 7-0 against Vietnam. Their draw against the formidable United States (1-1) highlights their ability to compete at the highest level.
The Netherlands will rely on their quick transitions, talent on the wings, and a strong midfield presence to challenge Spain in what promises to be a thrilling encounter.
Head to Head Record
The past encounters between Spain and the Netherlands have been in favor of the Spanish side, with two wins in Women's International Friendly matches. This history sets the stage for an intense battle as both teams seek a place in the semifinals.
Match Prediction and Betting Insights
Given the attacking prowess and styles of both teams, the quarterfinal clash promises goals. Both teams have been strong in their offensive play, with Spain's possession-based style complemented by the Netherlands' quick attacking transitions.
The best bet for this match is both teams to score at -106 odds. The history, form, and tactical approaches of both sides suggest a thrilling and closely contested game where both teams could find the back of the net.
``` This version focuses on providing a narrative around the teams, their key players, and their strategies, moving away from mere statistical points. It includes analysis, insights, and context for both Spain and the Netherlands, setting the stage for the exciting quarterfinal clash.
#1

#2

last 30 days winnings
$6,530
#5