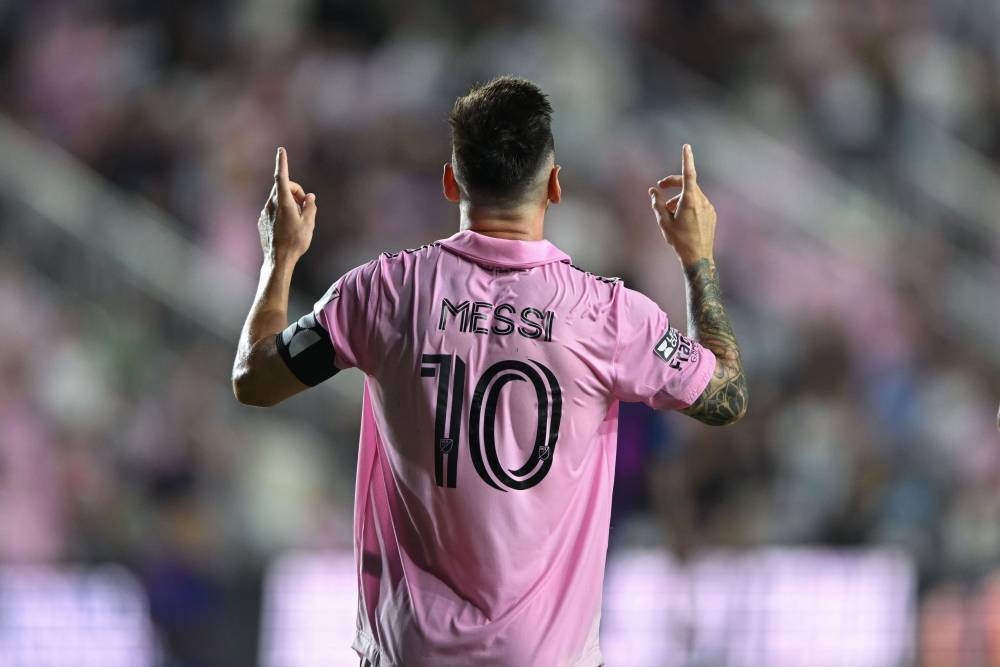 Philadelphia Union vs Inter Miami Prediction Semifinals 8/15
Aug 15, 2023, 1:10:53 AM
© Jeremy Reper-USA TODAY Sports
Philadelphia Union vs Inter Miami CF - Leagues Cup 2023 Semifinals
The stage is set for a thrilling showdown as Philadelphia Union and Inter Miami CF face off in the semifinals of the Leagues Cup on August 15, 2023, at Subaru Park, Chester, Pennsylvania, USA. Both teams are in top form and eager to advance to the final, making this matchup one of the most anticipated of the season. Let's delve into the team previews and the expected strategies.
Philadelphia Union
Philadelphia Union is enjoying a spectacular run, with five consecutive wins in the Leagues Cup. The top scorers, D Gazdag with 4 goals, and J Carranza and N Harriel with 2 goals each, are powering the offense. The midfield and defensive talents of J Bueno and K Wagner, who lead the team in assists, have provided a solid backbone for the Union's playmaking and defense.
The team's recent 5-1 victory over Querétaro and a 3-1 win against Tijuana showcase their attacking prowess, while their narrow victories reveal their ability to adapt to different game situations.
Inter Miami CF
Inter Miami CF has been equally impressive, led by world-class forward L Messi, who has scored a staggering 8 goals in the competition. Supported by midfield maestro R Taylor with 4 goals and J Martínez with 2 goals, the attacking force is formidable.
Their recent 4-0 victories against Charlotte FC and Atlanta United FC are evidence of their dominant attacking style. The defensive contributions from J Alba and D Yedlin, who have provided key assists, have also played a significant role in their success.
Head to Head Record
The last five meetings between the teams have been mixed, with Philadelphia Union winning two, Inter Miami CF winning two, and one draw. The most recent encounter saw the Union secure a decisive 4-1 victory in MLS on June 24, 2023.
Prediction
This match promises to be an action-packed affair with both teams boasting strong attacking lineups. Considering the recent form of both sides, especially the dominant offensive performances, the best bet for this match is the over of 2.5 goals at favorable odds.
The reasoning behind this prediction lies in the aggressive attacking strategies employed by both teams. Philadelphia Union has scored 11 goals in their last five matches, and Inter Miami CF has netted 13 in the same period. The presence of top scorers like Gazdag and Messi, combined with the high-scoring nature of previous encounters, makes this bet particularly compelling.
#1

#2

last 30 days winnings
$6,530
#5