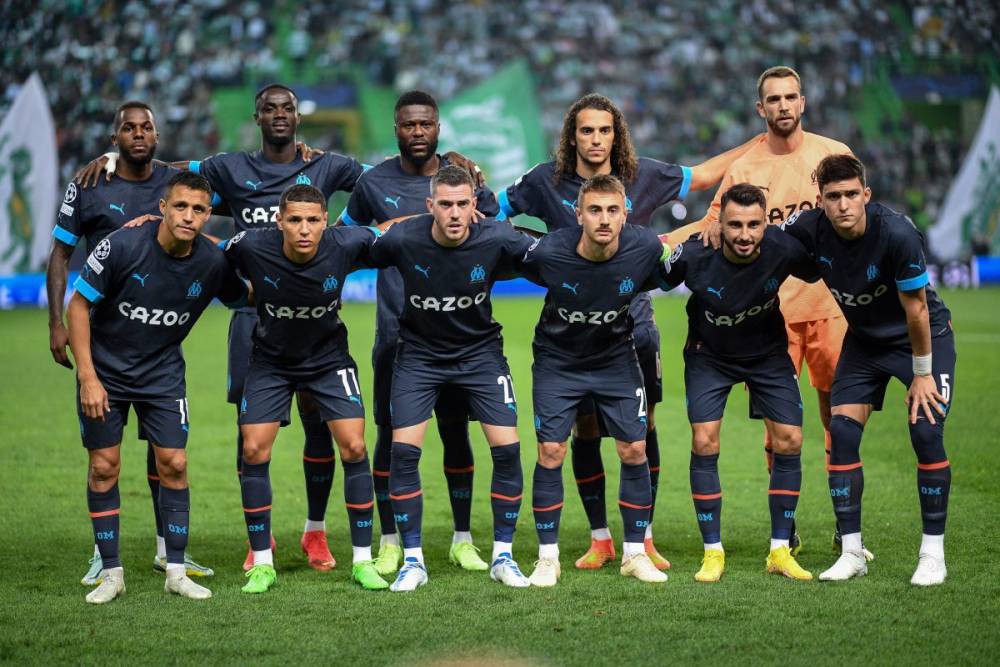 Panathinaikos vs Marseille Prediction UCL Picks 8/9
Aug 9, 2023, 12:27:15 AM
Panathinaikos vs. Marseille: A Tactical Tussle Awaits in Athens
With the UEFA Champions League's grandeur and allure, teams from all over Europe aim to secure their spot in the group stage, and this upcoming clash in Athens promises to be an enthralling one. As Panathinaikos prepare to host the seasoned French side Marseille, the air is thick with anticipation. Our comprehensive analysis indicates that this will be a match characterized more by tactics and strategy rather than a goal-fest.
Panathinaikos' Steeled Defence
When one thinks of Panathinaikos in recent times, the first thing that might come to mind is their sturdy defense. This has been especially evident in their home games at Apostolos Nikolaidis, where they have often turned their stadium into a fortress. The Greek side's defensive line-up, led by stalwarts like Juankar and T. Jedvaj, has proven time and again that they can keep out even the most potent of attacks.
Furthermore, their recent matches, particularly in the Greek Super League against heavyweights like Aris and PAOK Salonika, underline their resilience. But it's not all about defense for Panathinaikos. On the offensive end, A Sporar and F. Djuricic have shown they can be clinical when opportunities present themselves.
Marseille's Struggles in Foreign Land
Marseille, while a dominant force in the French Ligue 1, has found itself on shaky ground of late. Their recent losses, notably to teams like AC Ajaccio and Lille, point towards not just an offensive lapse, but also defensive vulnerabilities. What stands out, however, is their scoring woes. Despite having a plethora of attacking talents, the team has often struggled to convert opportunities, especially in away matches.
This has led to Marseille employing a more cautious and reserved style during their away fixtures. While this strategy could limit their own scoring opportunities, it also means they'll be less likely to leave gaps at the back for Panathinaikos to exploit.
High Stakes, Higher Caution
The allure of the Champions League group stages is palpable. The prestige, the potential financial windfall, and the chance to compete against Europe's elite – these are stakes that can't be understated. Given the magnitude of the fixture, and considering it's only the first leg, both managers might opt for a more pragmatic approach.
For Panathinaikos, the home advantage means they will look to control the game's pace, possibly even employing a deep-lying defensive formation to counteract Marseille's attacking threats. Marseille, on the other hand, knowing the significance of an away goal, will be meticulous in their build-up play, ensuring they don't leave themselves exposed at the back.
Prediction
Football is a game filled with surprises, and while a goal-fest can't be entirely ruled out, the tactical nature of this match-up combined with recent forms and statistics suggests a tight contest. Our detailed analysis points towards a game that will likely see fewer than 2.5 goals. For the astute punter, this provides a valuable betting opportunity, with potential for a rewarding outcome.
Stay tuned for more such insights, as we continue to analyze, dissect, and predict outcomes from Europe's grandest footballing stages.
Pick: Under 2.5 goals -130
#1

#2

last 30 days winnings
$12,070
#5