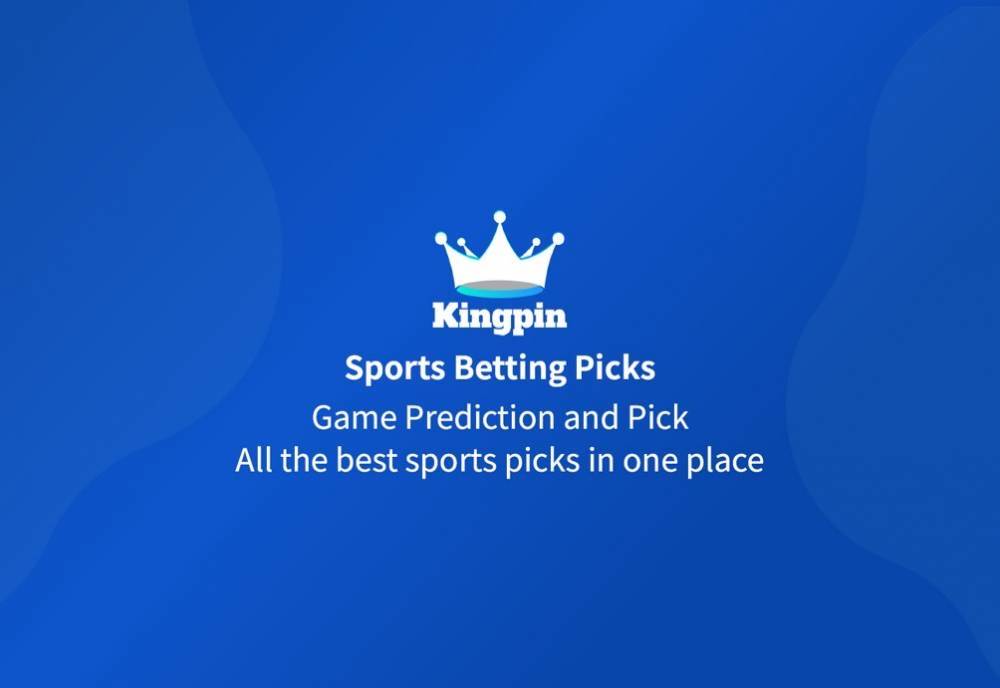 FIFA's choice of Brazilian supermodel Adriana Lima as fan ambassador called "tone deaf"
Feb 28, 2023, 9:46:33 PM
FIFA's Choice of Adriana Lima as Ambassador Called 'Tone Deaf'
FIFA's appointment of Brazilian supermodel Adriana Lima as its first global fan ambassador for the upcoming Women's World Cup has drawn criticism from the former leader of FIFA's task force for the women's game. Moya Dodd, a former FIFA executive committee member and longtime advocate for women's soccer, called FIFA's choice "tone deaf" and questioned the organization's marketing strategy in light of recent speculation about signing the Saudi Arabia tourism board as an official sponsor of the month-long tournament that starts on July 20.
Lima's appointment was announced by FIFA on Monday, just five months before the start of the Women's World Cup. FIFA stated that Lima will be responsible for developing, promoting, and participating in several global initiatives but did not provide further details. The appointment came just hours before Lima helped present the fan prize in Paris at FIFA's annual award ceremony.
Dodd took to Twitter to express her concerns, writing, "Seriously, FIFA, is this the fan engagement ambassador we need as the [Women's World Cup] approaches?" She also used the hashtag "tonedeaf" and posted a glamor photo of Lima from the model's Twitter account, which has 2.4 million followers.
Dodd's criticisms were not limited to FIFA's choice of ambassador. She also questioned FIFA's marketing strategy in targeting an LGBTQ-friendly audience to "Visit Saudi" and asked, "Now it's targeting who exactly?"
In response to Dodd's criticism, Lima took to Twitter and posted a message that read, "As a fan myself, I hope to connect at a greater level this family to the life of this beautiful sport: the fans!"
FIFA president Gianni Infantino defended the appointment, saying, "When you get to meet Adriana, you feel right away her warmth, kindness, and how approachable and passionate she is about our game. She lives and breathes 'futebol' and that is also why she can be an excellent link between FIFA and fans worldwide."
FIFA did not provide any further details about Lima's role or projects, nor did it mention if she will be involved in the Women's World Cup, which now has 32 teams.
The Women's World Cup will take place from July 20 to August 18, 2023, in Australia and New Zealand.
#1

#2

last 30 days winnings
$6,520
Yesterday winnings
($5,940)