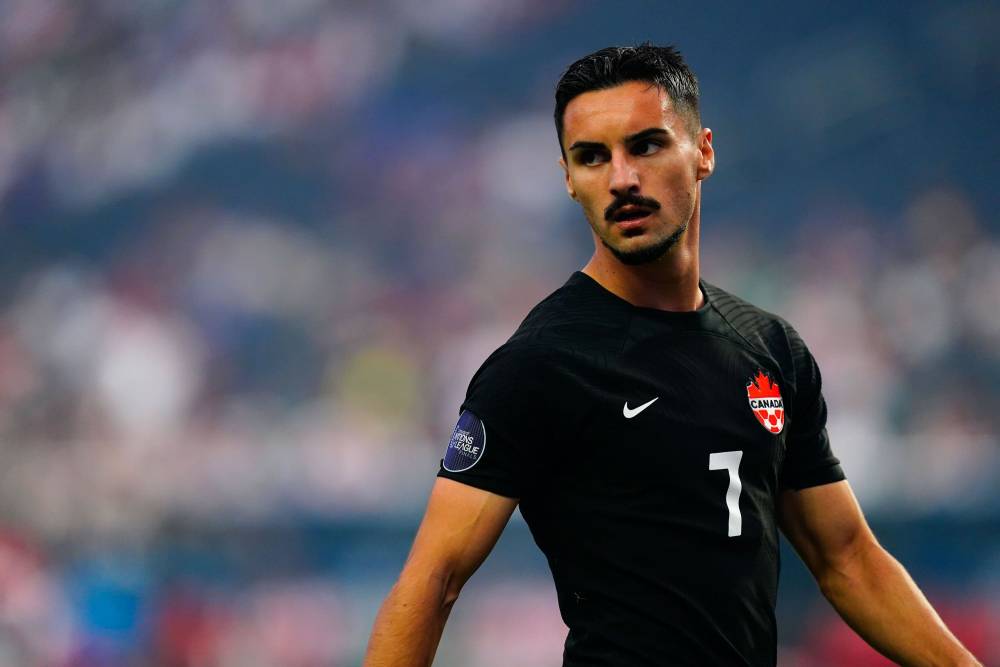 Canada vs Guadeloupe Prediction Gold Cup Soccer Picks 6/27
Jun 27, 2023, 8:24:23 AM
© Lucas Peltier-USA TODAY Sports
Canada vs Guadeloupe: CONCACAF Gold Cup - Preview and Prediction
As the 2023 CONCACAF Gold Cup unfolds, soccer fans are eagerly awaiting the clash between Canada and Guadeloupe. The match will take place at BMO Field in Toronto, Canada on June 27, 2023, at 4:00 PM. In this article, we will delve into an extensive review of each team, their offense and defense, and provide you with the best soccer picks for today. Our soccer predictions are brought to you by KingPin.pro, your go-to platform for soccer experts' picks.
Canada - A Force to Reckon With
Offense
In recent times, Canada has emerged as a powerful force in CONCACAF, especially on the attacking front. The team's offensive prowess is evident in their recent games, where they have shown the ability to score multiple goals. For example, Canada defeated Panama and Honduras with scores of 2-0 and 4-1 respectively. This goal-scoring ability stems from a well-coordinated attacking line that combines speed, skill, and clinical finishing.
Defense
Defensively, Canada has been reasonably solid, but there have been instances where the backline looked vulnerable. The 2-0 loss against the United States highlighted areas that need improvement. However, when playing at home, the Canadian defense tends to be more resilient, buoyed by the support of the home crowd.
Guadeloupe - The Underdogs
Offense
Guadeloupe is considered an underdog in this matchup. Their offensive capabilities have been somewhat inconsistent. However, their recent 5-0 win against Antigua and Barbuda demonstrates that they can be a threat on their day. They will need to be at their very best to penetrate the Canadian defense.
Defense
Defensively, Guadeloupe has shown that they can be difficult to break down. The team's defensive organization was evident in their 2-0 victory over Guyana. However, playing away against a strong side like Canada will be a significant test for their defense.
Prediction
KingPin.pro is renowned for offering soccer picks free, backed by in-depth analysis and expert insight. This is possible through the KingPin.pro app, available on both iOS and Android. The app is a treasure trove for those seeking soccer experts' picks.
Based on the analysis of both teams, the best bet for this match is Canada to score 3 or more goals at odds of -120. There are several reasons to support this prediction:
Home Advantage: Canada is playing at home and historically performs well in front of a home crowd.
Offensive Prowess: Canada's offense has been in great form, as evidenced by their recent results.
Guadeloupe's Inconsistency: Guadeloupe has been inconsistent and may find it hard to contain Canada's attack.
Given the factors mentioned above, this is one of the most enticing soccer picks free that you can find, and is likely to yield results.
The KingPin.pro app is your ultimate destination for such predictions. Download it now and dive into a world of expert soccer predictions.
Pick: Canada to score over 2.5 goals -120
#1

#2

last 30 days winnings
$12,070
#5