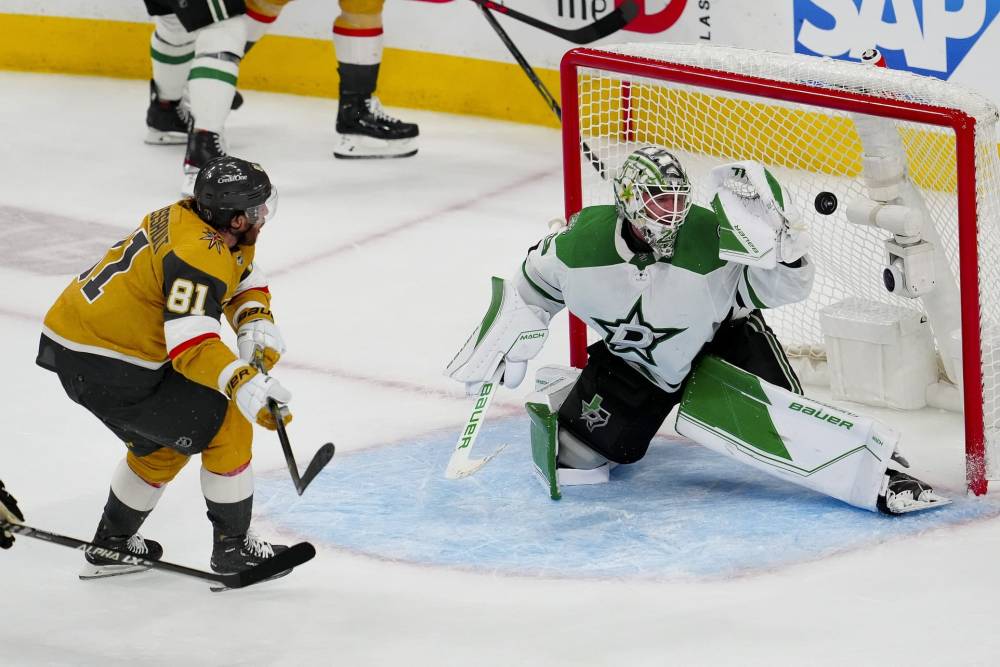 Stars vs Golden Knights Game 3 Prediction NHL Playoffs 5/23
May 22, 2023, 10:57:09 PM
© Stephen R. Sylvanie-USA TODAY Sports
Introduction:
The Western Conference Finals continue as the Dallas Stars face a crucial Game 3 against the Vegas Golden Knights. The Golden Knights currently hold a 2-0 lead in the series, putting the Stars in a must-win situation. In this article, we will provide an extensive review of both teams' offense, defense, and key injuries. Based on this analysis, we will present our prediction for the game, highlighting why the Stars are likely to come out on top.
Dallas Stars Offense:
The Stars have a potent offense led by standout forward Jason Robertson, who has been a force throughout the season. Robertson's scoring ability, playmaking skills, and consistency make him a vital asset for the Stars. Alongside Robertson, the Stars have additional offensive contributors in the likes of Joe Pavelski and Roope Hintz. The team's ability to generate scoring chances and convert on the power play will be crucial in their pursuit of victory.
Vegas Golden Knights Defense:
The Golden Knights boast a solid defensive unit, anchored by experienced blueliners and talented goaltenders. Their defensive structure, led by players like Alec Martinez and Shea Theodore, has been instrumental in limiting opponents' scoring opportunities. Additionally, the Golden Knights possess a strong penalty-killing unit that will pose a challenge for the Stars' power play.
Key Injuries:
As of the latest reports, there are no injured players on the Golden Knights' roster. However, for the Stars, Jani Hakanpaa is listed as day-to-day. His potential absence could impact the team's defensive depth and physicality on the ice.
Prediction
Although the Stars find themselves in a 0-2 series deficit, they have the talent and resilience to turn the tide. Their offensive firepower, led by Jason Robertson, has the capability to challenge the Golden Knights' defense. The Stars' ability to capitalize on scoring opportunities, especially on the power play, will be crucial in gaining an edge.
Furthermore, playing on home ice at the American Airlines Center will provide an additional boost for the Stars. The support of their passionate fans and the familiar surroundings could serve as a catalyst for their performance.
Defensively, the Stars have shown resilience and strong goaltending throughout the season. With goaltender Jake Oettinger leading the way, the Stars have the ability to limit the Golden Knights' scoring opportunities and frustrate their offensive attack.
While the Golden Knights have been impressive in the series so far, closing out a series is never an easy task. The Stars, determined to avoid falling into a 0-3 hole, will bring a sense of urgency and desperation to the ice. Expect a tightly contested game, with the Stars ultimately prevailing and securing their first win of the series.
In conclusion, despite the challenging situation, the Dallas Stars have the offensive firepower, defensive prowess, and home-ice advantage to win Game 3. Their ability to execute their game plan, capitalize on scoring opportunities, and limit the Golden Knights' offense will be the key factors in their success.
Pick: Stars ML -140
Upgrade to View Prediction
#1

last 30 days winnings
($6,790)
#2

#4

last 30 days winnings
$1,950