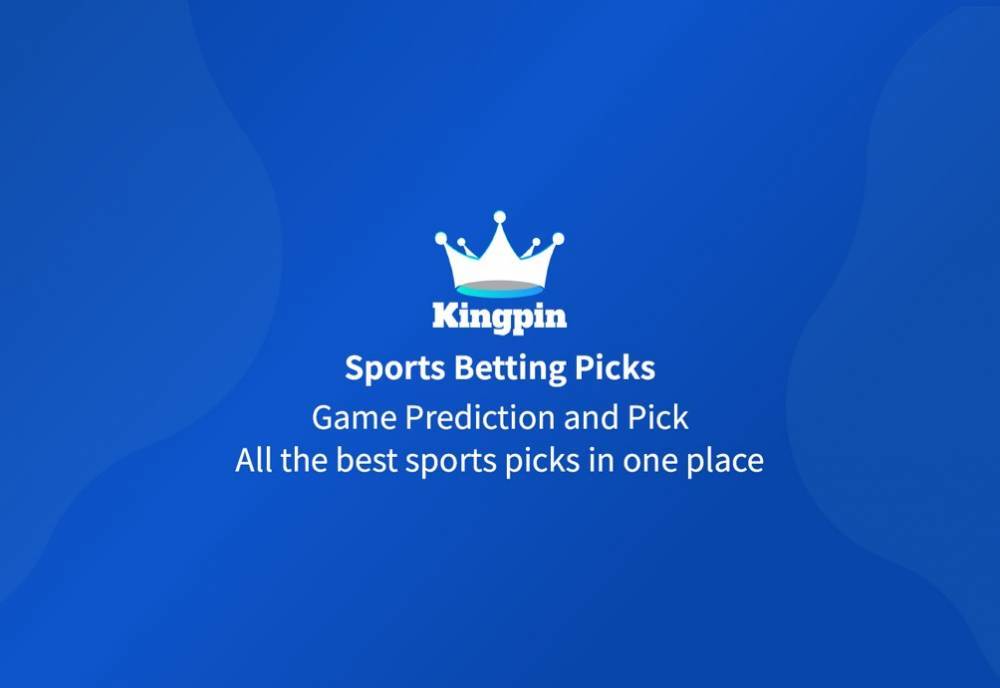 NHL Betting Pick: Calgary Flames vs. Vegas Golden Knights - 02/24/2023
Feb 23, 2023, 12:34:19 AM
On February 24th, 2023, the Calgary Flames will face off against the Vegas Golden Knights in a National Hockey League game. Our expert staff writer at KingPin.pro has analyzed both teams and the latest betting trends to provide you with a prediction for this game. With the KingPin.pro iOS and Android app, you can make your best bet and increase your chances of winning.
Calgary Flames:
The Flames will be playing on the road against the Arizona Coyotes on Wednesday night, just 24 hours before their matchup against the Vegas Golden Knights. This situation could pose a challenge for the Flames, who have struggled defensively this month, with a 3.37 GAA in their past five games. While Jacob Markstrom is likely to be the starting goalie for the Flames in Vegas, his recent form is not particularly impressive. Calgary will need to step up their game if they hope to compete with the Knights.
Vegas Golden Knights:
The Vegas Golden Knights have won their past four games at home and their past seven home games against the Flames. They have a well-balanced team that can score goals and play solid defense, which should give them an edge in this matchup. The Knights also have a better recent record than the Flames, which bodes well for their chances in this game.
Betting Trends:
The betting trends for this game are leaning towards the Vegas Golden Knights. The Knights are favored to win at -140, while the Flames are the underdog at +120. The over/under for this game is set at 5.5, with the under favored at -120. In their past 10 games, the Knights have a record of 6-4, while the Flames have a record of 4-6.
Public Betting Data:
The public betting data for this game shows that the majority of the bets are on the Vegas Golden Knights to win. As of now, 65% of the bets are on the Knights, while 35% are on the Flames.
Prediction:
Based on the analysis of the teams, betting trends, and public betting data, the prediction for this game is that the Vegas Golden Knights will win. While there is always some uncertainty in sports betting, the Knights have the home-ice advantage, a better recent record, and a solid team that can perform well in all areas of the game.
Pick: Vegas Golden Knights (-140)
#1

last 30 days winnings
($8,540)
#2

#38

last 30 days winnings
$260