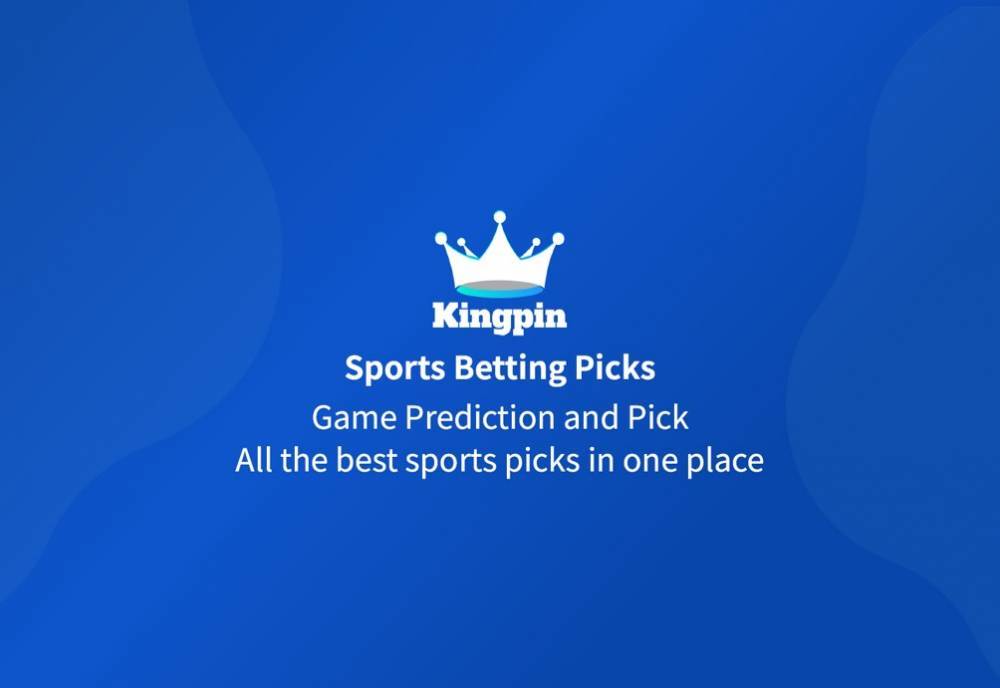 How Many Games are in an NHL Season? A Complete Guide for Sports Bettors
Feb 14, 2023, 3:16:20 PM
The NHL season is one of the longest in all of professional sports, lasting nearly eight months. But how many games are in an NHL season? And how does the season length impact sports betting? Here's everything you need to know.
How Many Games are in an NHL Season?
In a typical NHL season, each team plays 82 games: 41 home games and 41 road games. The regular season typically begins in early October and runs through early April. After the regular season, 16 teams compete in the NHL playoffs, which can last for up to two months.
How Does the Season Length Impact Sports Betting?
The length of the NHL season can have a significant impact on sports betting. With so many games in a season, it's important for sports bettors to carefully analyze each game and consider factors such as injuries, rest, and travel. Bettors should also be mindful of the potential for teams to rest key players or otherwise take a more relaxed approach to games as the season wears on.
At Kingpin.pro, we offer expert picks and insights to help you make informed bets on NHL games. Our team of experienced handicappers provides in-depth analysis of every game and offers tips and strategies to help you win big. We also provide daily picks and odds for other major sports, including the NFL, NBA, and MLB.
Kingpin.pro's Services
Kingpin.pro is your go-to source for the latest sports betting tips and strategies. Our platform is home to a team of expert handicappers who analyze every game, every day, to give you the best picks and odds for every matchup. We offer a variety of services, including:
Expert picks and analysis for NHL and other major sports
Daily betting trends and betting system plays
Real-time odds and line movements
And much more!
Download our iOS or Android app today to access our betting tips and strategies on the go. Whether you're a seasoned sports bettor or just getting started, Kingpin.pro is your ticket to winning big.
Wrap Up
With 82 games in a season, the NHL offers plenty of opportunities for sports bettors to get in on the action. By analyzing each game carefully and considering factors like injuries and rest, you can gain valuable insights into which teams are likely to come out on top. At Kingpin.pro, we offer expert picks and insights for NHL and other major sports, as well as daily betting trends and real-time odds. Download our iOS or Android app today and start winning big.
iOS App - https://apps.apple.com/us/app/kingpin-sports-betting-tips/id1390339038
Android App - https://play.google.com/store/apps/details?id=com.kingpin&hl=en&gl=US
#1

last 30 days winnings
($8,540)
#2