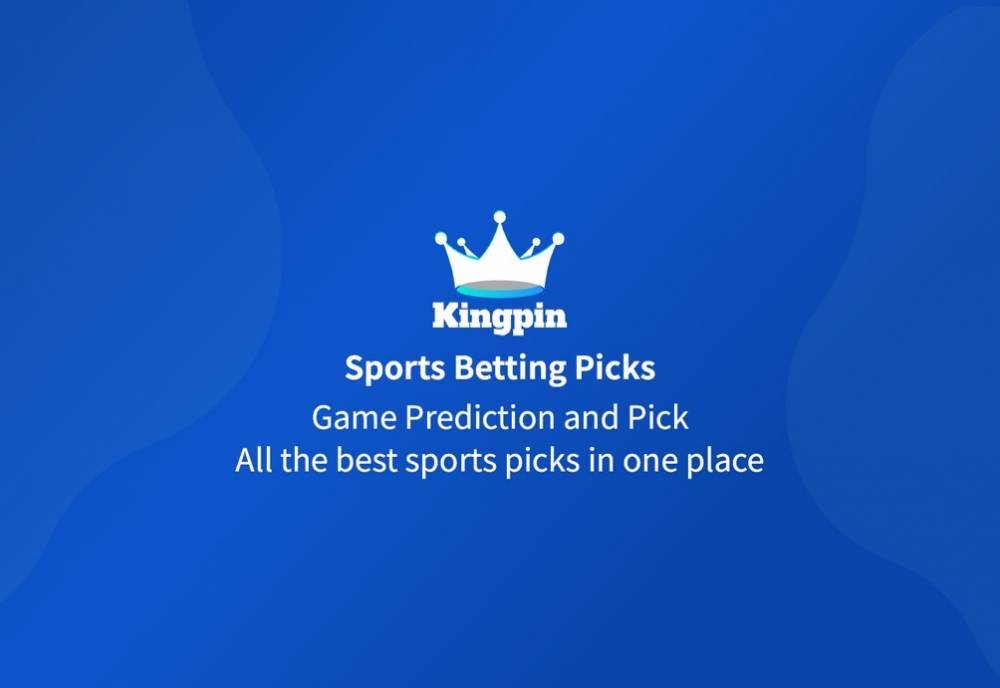 Bruins acquire Dmitry Orlov and Garnet Hathaway in a 3-Team Trade
Feb 24, 2023, 2:49:04 AM
Bruins Add Dmitry Orlov and Garnet Hathaway in a Three-Team Trade with Capitals and Wild
The Boston Bruins have made a significant move to improve their team with the acquisition of defenseman Dmitry Orlov and forward Garnet Hathaway in a three-team trade with the Washington Capitals and Minnesota Wild. The move comes after the Capitals announced that both players would be held out for trade reasons.
In exchange for Orlov and Hathaway, the Capitals received Craig Smith, a 2023 first-round pick, a 2024 third-round pick, and a 2025 second-round selection. Meanwhile, the Wild received a 2023 fifth-round pick and will retain 50% of Orlov's salary. The signing rights to Andrei Svetlakov went to Boston.
Orlov, a top-four defenseman, has been averaging a career-high 22:43 in ice time this season, with three goals and 19 points in 43 games. Hathaway, a 6-foot-3 bottom-six forward, has nine goals and 16 points in 59 games. Both players add depth to a Bruins team that already has the best record in the NHL, with a plus-92 goal differential.
The addition of Orlov and Hathaway also means the Bruins have bolstered their already impressive penalty kill, which has a success rate of 86.5%, making it the NHL's top-ranked unit. The trade will see the departure of Craig Smith, who is a pending unrestricted free agent, having scored four goals and 10 points over 42 games this season.
The Capitals, who are just two points out of the final Eastern Conference wild-card spot, will now have two first-round picks in the 2023 draft and a total of six picks overall. They will have seven draft picks for the 2024 draft and another eight for 2025. The move suggests that the Capitals might be looking to focus on the future instead.
Overall, the Bruins' acquisition of Orlov and Hathaway represents a significant boost to their Stanley Cup aspirations, and the trade could have major implications for the rest of the NHL's Eastern Conference.
#1

last 30 days winnings
($8,540)
#2

#38

last 30 days winnings
$260