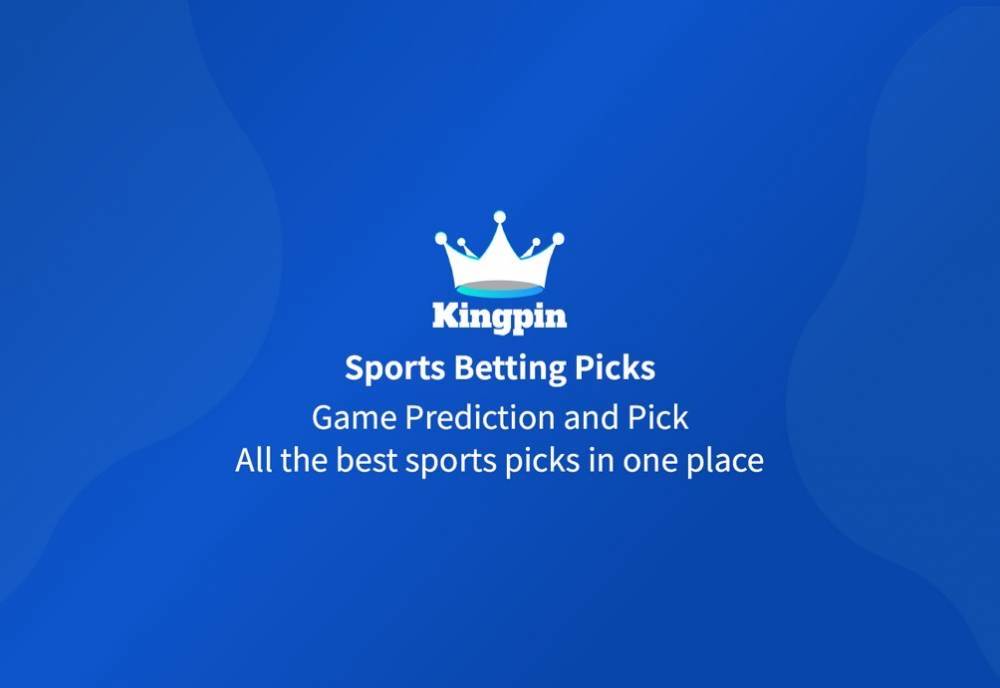 Tampa Bay Buccaneers to Release Leonard Fournette Ahead of 2023 NFL Season | NFL Expert Picks | Betting Trends
Feb 28, 2023, 9:42:38 PM
Tampa Bay Buccaneers to Release Leonard Fournette
The Tampa Bay Buccaneers are set to release Leonard Fournette, a key contributor to their Super Bowl LV win, ahead of the start of the new league year on March 15, according to sources. The move is attributed to the team's precarious financial situation, with the Bucs entering the 2023 offseason projected to be $55 million over the salary cap. While the decision has been made, the former running back still has $2 million in guaranteed money remaining on his contract.
The Bucs' poor rushing attack in the 2022 season, where they averaged only 76.94 yards per game, was a significant factor in the decision. In three seasons with the Buccaneers, Fournette had a total of 3,057 yards and 22 touchdowns. General manager Jason Licht recognizes the tough decisions the team is making, especially when cutting players who contributed to winning a Super Bowl.
As news of Fournette's release spreads, NFL bettors are undoubtedly wondering how this decision will affect the team's performance and the bets they place. The Bucs' dismal rushing game in the 2022 season, and the loss of their star running back, will undoubtedly impact the team's overall performance. The decision to release Fournette may also prompt the team to look for other options in the upcoming NFL draft or free agency to improve their running game. NFL expert picks will play a significant role in predicting how these changes will impact the team's overall performance. For sports bettors, this means keeping an eye on NFL expert picks and trends to make informed betting decisions for the upcoming season.
In conclusion, the Tampa Bay Buccaneers' decision to release Leonard Fournette is one of many tough choices that the team must make as they face financial difficulties. NFL bettors are now keenly observing how this move will impact the team's performance and are looking to NFL expert picks to make informed betting decisions. With the upcoming NFL draft and free agency, it remains to be seen how the team will address their struggling running game.
#1

last 30 days winnings
$5,700
Yesterday winnings
$1,630
#2

last 30 days winnings
$8,610
Yesterday winnings
$1,810