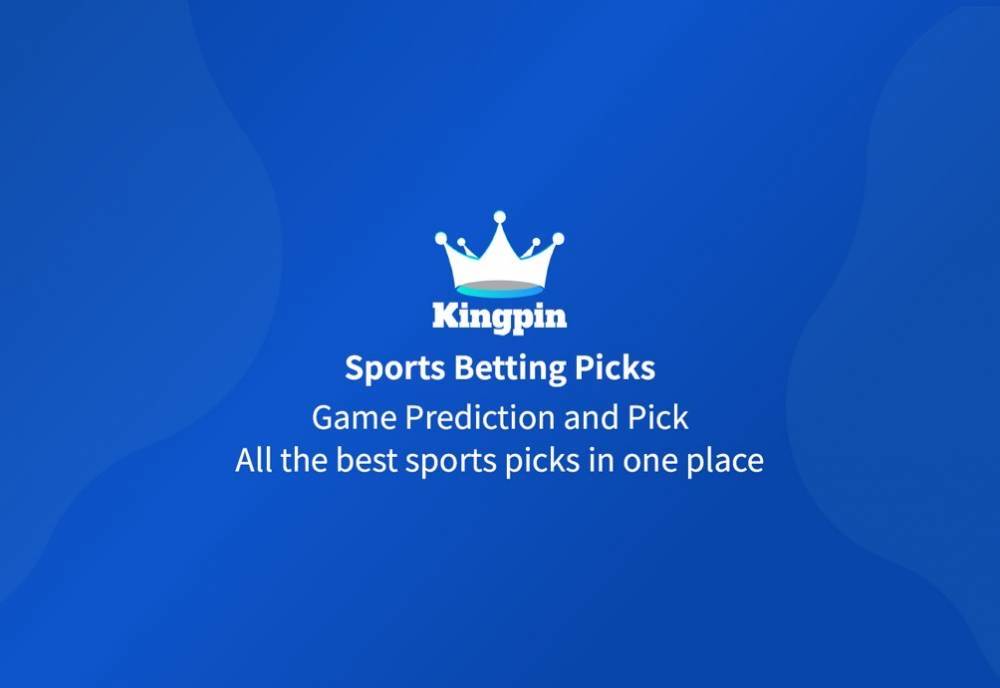 New England Patriots to Release QB Brian Hoyer
Mar 6, 2023, 8:39:23 AM
Bye Bye Brian
The New England Patriots have decided to part ways with veteran quarterback Brian Hoyer, as confirmed by league sources. The move comes just ahead of the start of free agency on March 15th and after Hoyer had spent one year on the team's injured reserve list.
Hoyer's departure from the Patriots is not entirely surprising, as the team already has starter Mac Jones and 2022 fourth-round pick Bailey Zappe at quarterback. Additionally, it is expected that the Patriots will add at least one more quarterback to their roster during the offseason.
Hoyer started just one game during the 2022 season, a Week 4 overtime loss to the Green Bay Packers. Unfortunately, he was knocked out of the game due to a concussion, which resulted in him spending the remainder of the season on injured reserve. Although Hoyer's time with the Patriots was limited, he has had a long and varied career in the NFL.
Over the course of his career, Hoyer has played for a number of teams, including the Browns, Cardinals, Texans, Bears, 49ers, Colts, and Patriots. He has had mixed success throughout his career, with varying levels of success and struggles depending on the team he was playing for. In total, Hoyer has thrown for 10,668 yards, with 53 touchdowns and 35 interceptions.
Despite his ups and downs, Hoyer's release is another indication of the Patriots' commitment to developing their young quarterbacks. It also reflects the ever-changing landscape of the NFL, where teams are constantly looking for ways to improve their rosters.
In the end, Brian Hoyer's time with the New England Patriots may have been brief, but it was still a notable chapter in his NFL journey. It remains to be seen where he will end up next, but there is no doubt that he has left his mark on the league and will continue to be remembered by fans and teammates alike.
#1

last 30 days winnings
$4,070
#2

last 30 days winnings
$6,800