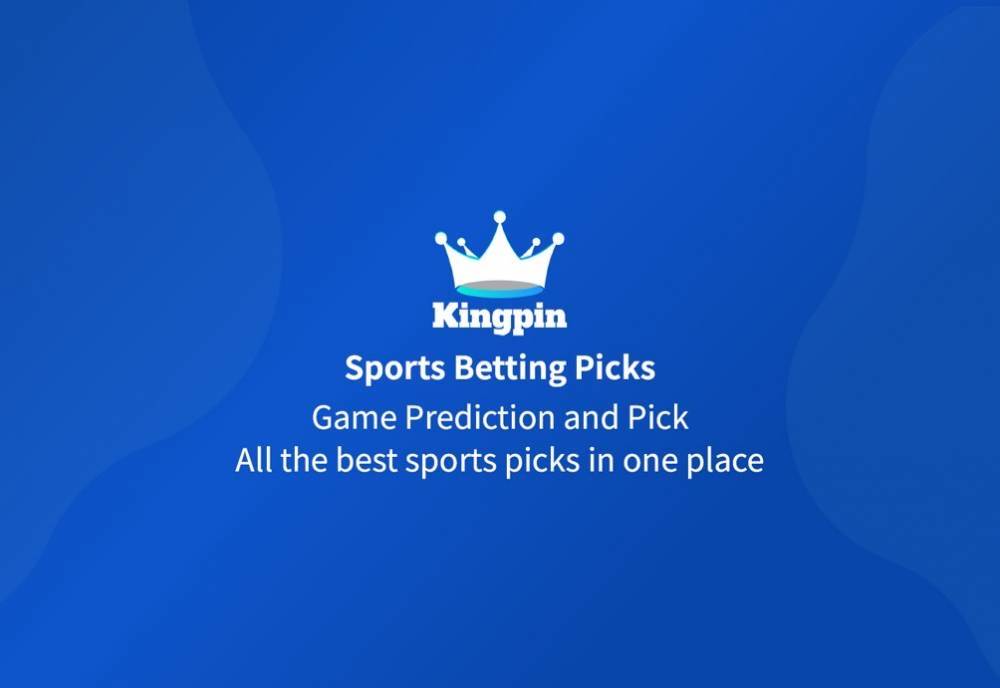 Bezos Hires Investment Firm to Examine Possible Bid for Commanders
Feb 24, 2023, 2:13:57 AM
Bezos Hires Investment Firm to Examine Possible Bid for Commanders
The Commanders have been in the headlines lately, as owner Dan Snyder and his wife Tanya have announced that they have hired Bank of America Securities to explore possible transactions involving the team. While they have not said whether that means selling all or part of the team, multiple sources anticipate a full sale of the franchise.
This has attracted the attention of several potential buyers, including Jeff Bezos, the owner of the Washington Post. Bezos has hired the boutique investment firm of Allen & Company to examine the possibility of a bid on the Commanders. Others involved in the process have anticipated him getting involved at some point, and this latest move signals a higher degree of interest in possibly making one.
Because of his net worth of $119 billion, Bezos could easily outbid any of the other groups. The only known bidder to date is Josh Harris, who toured Washington's facility last month. Harris, who grew up in the Washington area, owns the Philadelphia 76ers as well as the New Jersey Devils and is a limited partner of the Pittsburgh Steelers. At least one other group, and possibly two, has also toured the Commanders' facilities.
As the Commanders ownership situation unfolds, Kingpin.pro is the go-to handicapping platform for sports bettors who want to stay up-to-date on the latest sports news and rumors. The Kingpin.pro iOS and Android apps offer breaking news alerts, live odds, expert picks, and more, all in one place.
While the Commanders have yet to make a significant impact on the football field since their creation in 2019, the potential sale of the franchise is of great interest to fans and bettors alike. Dan Snyder has been the subject of much criticism during his tenure as owner, and a sale of the franchise would bring an end to his ownership.
Snyder has faced multiple allegations of sexual harassment and workplace misconduct, as well as accusations of a toxic work environment. In July 2020, The Washington Post published a report detailing allegations of widespread sexual harassment and verbal abuse within the organization. Following the report, three high-ranking team officials, including Larry Michael, the team's longtime radio voice, resigned.
The investigation into the workplace culture at the Commanders resulted in the team hiring attorney Beth Wilkinson to review the allegations and provide recommendations for improvement. The Commanders also made several changes to their executive leadership team, including the promotion of Julie Donaldson to Senior Vice President of Media.
As the Commanders continue to navigate a changing ownership landscape, Kingpin.pro will keep you up-to-date on the latest developments. Don't miss out on the action - download the Kingpin.pro iOS or Android app today.
#1

last 30 days winnings
$4,120
#2

last 30 days winnings
$5,800