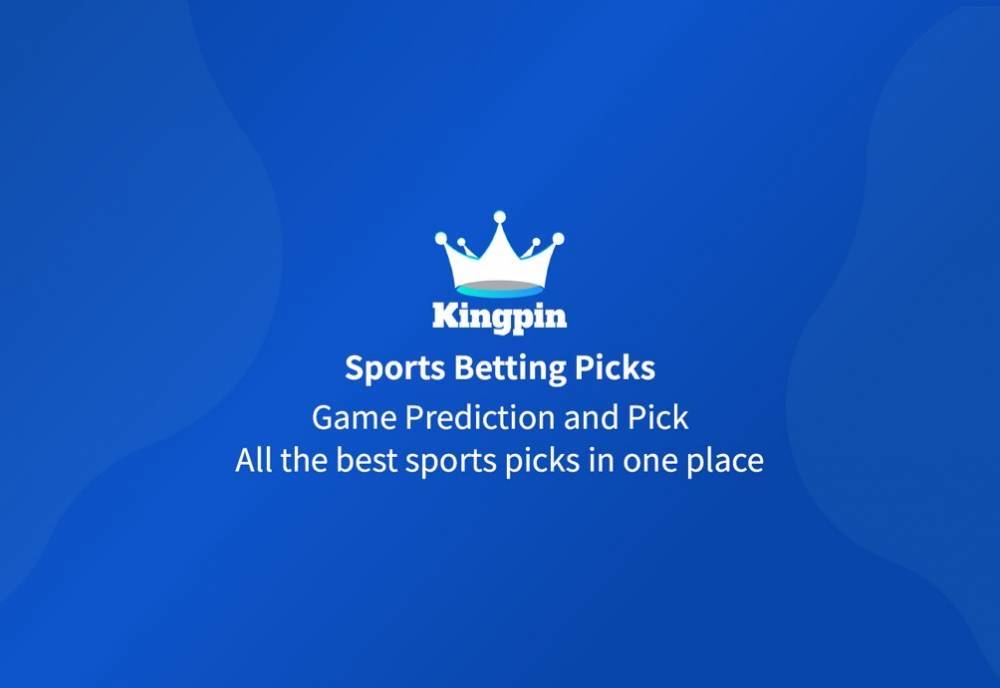 NCAA Considers Shortening Football Games to Improve Player Safety
Feb 28, 2023, 9:44:32 PM
College football leaders are discussing three rules changes aimed at improving player safety by reducing the number of plays during games and shortening game times. The rules under consideration include running the clock after a first down is awarded, except in the last two minutes of either half; eliminating the option for teams to call consecutive timeouts, and carrying over any fouls to the next period instead of finishing with an untimed down.
Steve Shaw, NCAA football secretary rules-editor and officials coordinator, told ESPN that the proposed changes could shorten the average length of games by seven to eight minutes and eight plays. Shaw emphasized that the focus on player health and safety and the College Football Playoff necessitates examining the number of student-athlete exposures.
The NCAA rules committee and competition committee are meeting jointly this week in Indianapolis, and the rules committee is expected to make any proposed changes public on Friday. However, Troy Dannen, Tulane athletic director and chair of the NCAA's competition committee, said more research needs to be done to determine the number of plays that make sense.
With the planned 12-team College Football Playoff beginning in 2024, player safety needs to be the top priority, according to Dannen. It is possible that a team could play 17 games in one season, including the conference championship game, a first-round game, quarterfinal, semifinal, national championship, plus the 12-game regular season.
The NCAA is aiming to prioritize player safety, and the proposed rule changes could be a starting point for future changes. While targeting remains one of the most debated rules on fall Saturdays, there are unlikely to be any major changes to the rule this spring. NCAA officials believe the current targeting rule is doing what it is supposed to do.
#1

last 30 days winnings
$300
#2

last 30 days winnings
$16,570