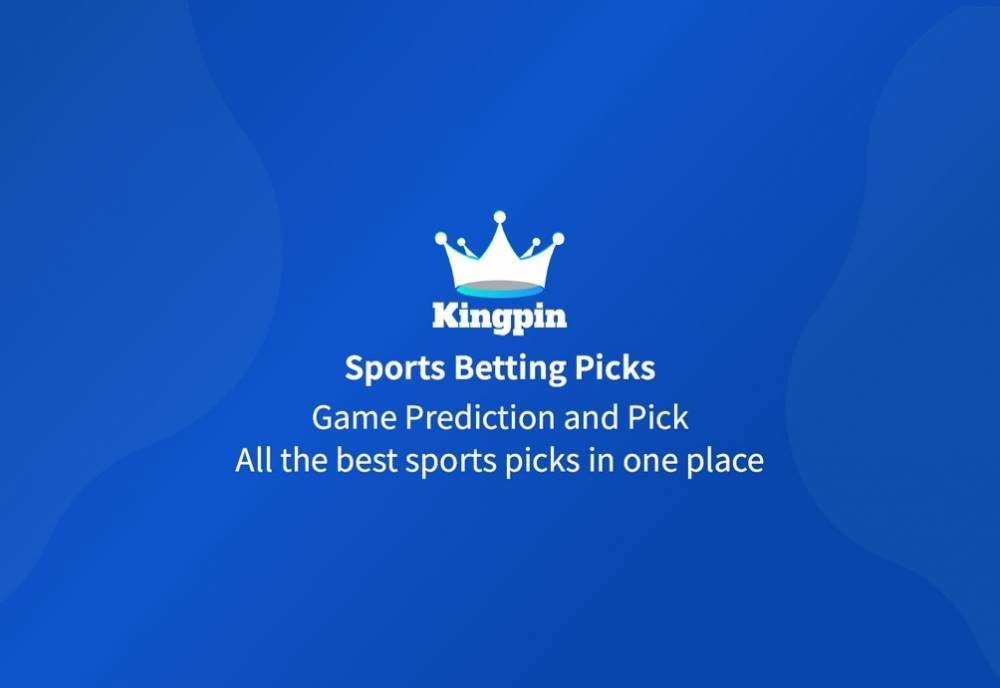 Udeze Leads New Mexico Against Boise State: A Prediction for the Upcoming Game
Feb 22, 2023, 8:44:53 PM
Udeze Leads New Mexico Against Boise State: A Prediction for the Upcoming Game
The New Mexico Lobos and the Boise State Broncos are set to clash in an exciting game of college basketball. With Morris Udeze leading New Mexico and Marcus Shaver Jr. taking the helm for Boise State, fans can expect a fierce competition on the court. As we gear up for this game, let's take a closer look at both teams and make a prediction for the spread.
Team 1 Analysis: New Mexico Lobos
The Lobos have had a relatively successful season so far, with a record of 20-7 and 7-7 in MWC play. Udeze has been a standout player for the team, scoring 31 points in their recent victory over the San Jose State Spartans. Meanwhile, Jaelen House has been a key contributor to New Mexico's assists game, averaging 4.6 per game. Jamal Mashburn Jr. has also been impressive, with an average of 20.0 points per game.
Team 2 Analysis: Boise State Broncos
Boise State has been on fire this season, with a record of 21-6 and 11-3 in MWC play. Shaver Jr. has been a force to be reckoned with, leading the team with 6.0 boards per game. Max Rice has also been on a hot streak, averaging 14.5 points and 5.0 rebounds while shooting 47.5% over the past 10 games. The Broncos have also been dominating on their home turf, with a 12-1 record in home games.
Betting Trends
According to the latest betting trends, New Mexico is getting 61% of the handle and 62% of the bets to cover 6. Meanwhile, Boise State is getting 39% of the handle and 38% of the bets to cover -6. The over 147 is getting 41% of the handle and 37% of the bets. Boise State is getting 88% of the handle and 89% of the bets to win outright.
Public Betting Data
Based on the public betting data, it seems that fans are leaning towards Boise State as the likely winner. While New Mexico is getting more support to cover the spread, Boise State has a strong backing to win outright. This suggests that the Broncos have an advantage going into the game.
Prediction
While both teams have been performing well, Boise State has a clear edge in this matchup. With a strong home record and solid performances from their top players, the Broncos are likely to come out on top. However, New Mexico has the potential to put up a good fight, especially with Udeze and Mashburn Jr. leading the charge. Ultimately, we predict that Boise State will cover the spread and win the game.
Pick: Boise State (-6)
Get Expert Picks with KingPin.pro
Looking for more expert analysis and betting advice? Check out KingPin.pro, the ultimate app for sports betting enthusiasts. With real-time odds, public betting trends, and expert picks, you'll have all the tools you need to make smart bets and maximize your winnings. Download KingPin.pro today on iOS or Android and get ready to take your betting game to the next level.
#1

last 30 days winnings
$14,130
#2

last 30 days winnings
($8,060)