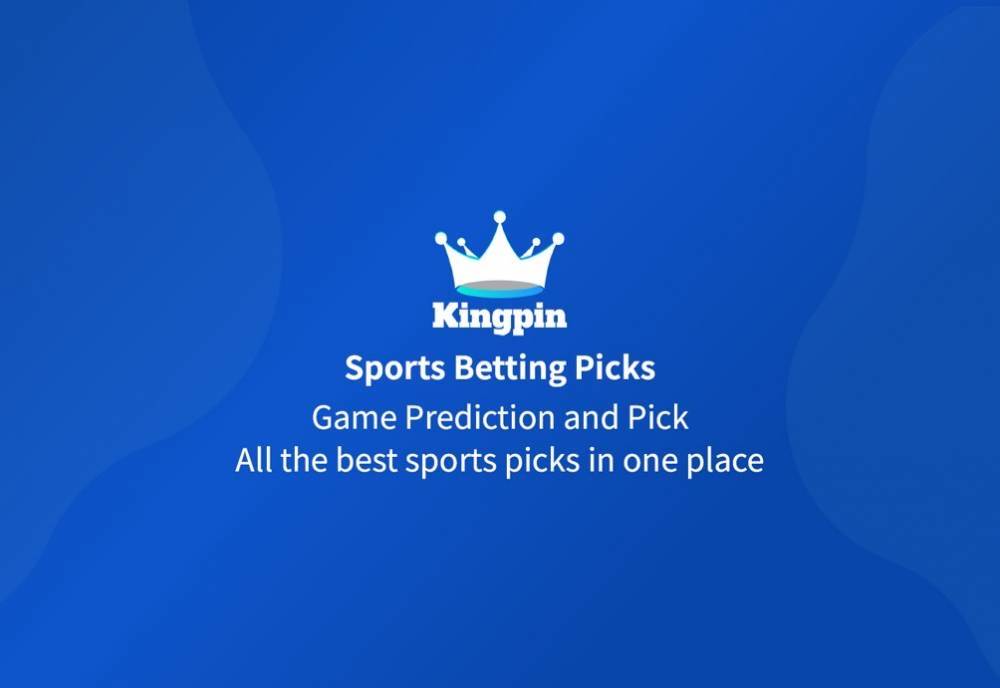 Tulane Green Wave vs Wichita State Shockers: Prediction, Odds, and Betting Trends (2/26/23)
Feb 26, 2023, 3:10:35 AM
Introduction:
In what promises to be an exciting game, the Tulane Green Wave will host the Wichita State Shockers on Sunday, March 3rd, at 3:00 pm EST at the Avron B. Fogelman Arena in Devlin Fieldhouse in New Orleans. Both teams are coming off losses and will be looking to bounce back in this matchup. With odds, betting trends, and expert picks available on Kingpin.pro, let's dive into what to expect from these two teams.
Analysis: Tulane Green Wave
The Tulane Green Wave has been solid this season, posting a 17-8 record overall and a 10-4 record in the American Athletic Conference (AAC). They are coming off a tough 89-59 loss to the Houston Cougars, but prior to that, they had won four straight games.
Tulane has been impressive on defense this season, ranking second in the AAC with 24.9 defensive rebounds per game, led by Kevin Cross averaging 5.7 rebounds per game. On offense, they are averaging 77.4 points per game, while shooting 44.8% from the field.
The Green Wave has been excellent at home, going 10-2, and will look to build on that record with a win against the Wichita State Shockers.
Analysis: Wichita State Shockers
The Wichita State Shockers are 14-13 overall and 7-8 in the AAC. They are coming off a tough 68-59 loss to the Central Florida Knights, but prior to that, they had won three straight games.
On offense, the Shockers are averaging 75.5 points per game while shooting 43.8% from the field. They have been solid on the glass, ranking third in the AAC with 33.6 rebounds per game, led by Craig Porter Jr. averaging 6.2 rebounds per game.
The Shockers will need to improve their play on the road, where they have struggled with a 3-8 record. They will be looking to upset the Green Wave on their home floor and turn their road record around.
Betting Trends:
The Tulane Green Wave is the favorite in this matchup, with a spread of -5.5 points. The Shockers are the underdogs, with a spread of +6.5 points. The over/under for the game is set at 149.5 points.
Public Betting Data:
Public betting data shows that the majority of bettors are siding with the Green Wave, with 66% of bets placed on them to cover the spread. The total has received a little more attention, with 59% of bets placed on the over.
Prediction:
While the Wichita State Shockers have shown promise this season, they have struggled on the road, and the Tulane Green Wave has been dominant at home. Tulane's strong defense and home-court advantage should give them the edge in this matchup, making them our pick to win with a -5.5 point spread.
Pick: Tulane Green Wave (-5.5)
Moneyline Pick: Tulane Green Wave (-250)
Over/Under Pick: Under 149.5 points
The Tulane Green Wave will look to continue their strong home record as they take on the Wichita State Shockers in a game that is sure to be a closely contested matchup. With Kingpin.pro's
#1

last 30 days winnings
$13,280
#2

last 30 days winnings
$13,280