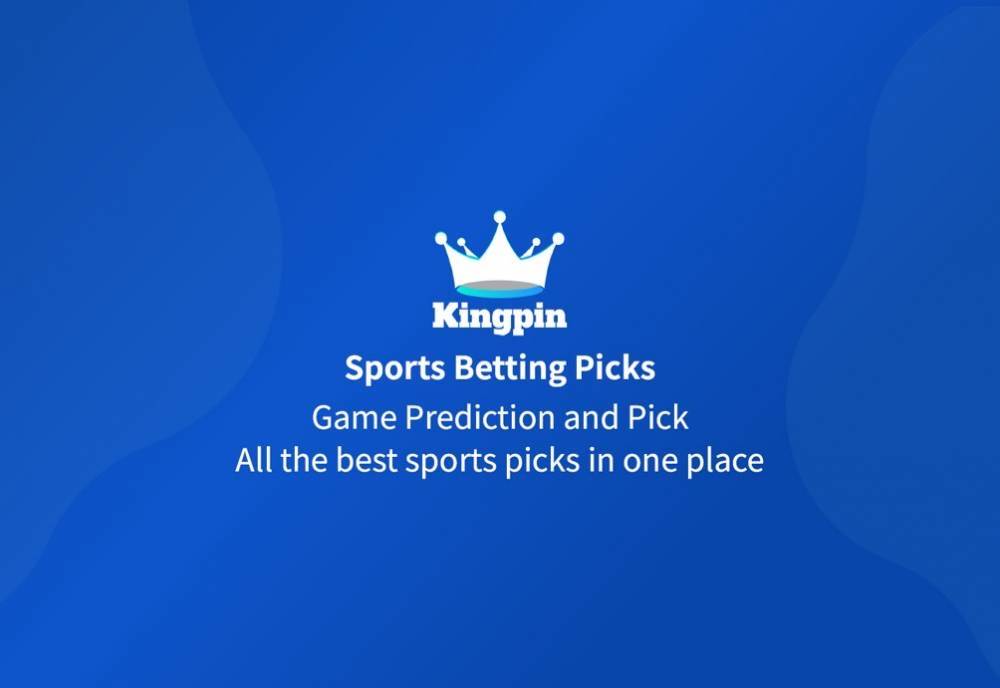 Kansas vs Iowa State Prediction & Pick | Big 12 Tournament
Mar 10, 2023, 3:22:25 PM
The Kansas Jayhawks (26-6, 13-5 Big 12) will face off against the Iowa State Cyclones (19-12, 9-9 Big 12) in the Big 12 Tournament at T-Mobile Center in Kansas City, Missouri on Friday, March 10, at 7:00 PM EST.
The Jayhawks have dominated in the conference play, finishing second behind the Baylor Bears. The Cyclones, on the other hand, finished sixth in the Big 12 standings. However, anything can happen in the postseason, and Iowa State will be looking to upset Kansas and advance to the next round.
Kansas Jayhawks
Kansas has had a successful season so far, winning 26 out of 32 games. The Jayhawks have a talented roster that has been performing well throughout the year. They have a solid defense, allowing only 68.0 points per game, and have been able to outscore their opponents by 7.7 points per game. Kansas also has a good shooting percentage, hitting 46.6% of their shots from the field.
Jalen Wilson has been the Jayhawks' leading scorer, averaging 19.8 points and 8.4 rebounds per game. David Harris Jr. has been their main playmaker, averaging 6.3 assists per game. Kansas has been playing well lately, winning eight of their last ten games.
Iowa State Cyclones
Iowa State finished the regular season with a 19-12 record, going 9-9 in conference play. The Cyclones have an average offense, scoring 68.8 points per game, and a decent defense, allowing 62.5 points per game. Iowa State has been able to outrebound their opponents by an average of 1.0 rebound per game, with Oliver Osunniyi being their leading rebounder.
Jaren Holmes has been the Cyclones' leading scorer, averaging 13.3 points per game. Tamin Lipsey has been their primary playmaker, averaging 4.6 assists per game. Iowa State has been inconsistent lately, winning only four of their last ten games.
Betting Trends
According to the latest betting trends, Kansas is favored by 4.5 points in this game, and the over/under is set at 130.5 points. As of this writing, 60% of the public betting money is on the Jayhawks to cover the spread. Kansas has been solid against the spread this season, going 15-17-0, while Iowa State has been better, going 16-15-0.
Odds
The latest odds for this game have the Kansas Jayhawks as 4.5-point favorites, with the over/under set at 130 points. The moneyline for Kansas is -195, while the moneyline for Iowa State is +162.
Injuries
Both teams appear to be relatively healthy heading into this game. However, injuries can always play a factor in basketball, so it's worth keeping an eye on the injury reports before placing your bets.
Prediction
While Iowa State has had a decent season, they will have their hands full against a talented Kansas team. The Jayhawks have been playing well lately and should be able to handle the Cyclones in this game. Kansas has the advantage in most areas of the game, including scoring, rebounding, and assists. Additionally, they have a much better record against Big 12 teams than Iowa State.
Our prediction for this game is Kansas -4.5. We believe that the Jayhawks will come out on top and cover the spread. While Iowa State may keep it close for a while, we expect Kansas to pull away in the second half and secure a comfortable win.
Pick: Kansas -4.5
As always, it's important to do your own research and analysis before making any bets. Consider factors such as injuries, recent form, and head-to-head records before placing any wagers. And be sure to check out Kingpin.pro's iOS and Android app, which provides up-to-date information and analysis on all the latest games and betting trends. With the right information and strategy, you can increase your chances of making a profit and enjoying a successful betting season.
#1

last 30 days winnings
$14,130
Yesterday winnings
($430)
#2

last 30 days winnings
($7,980)