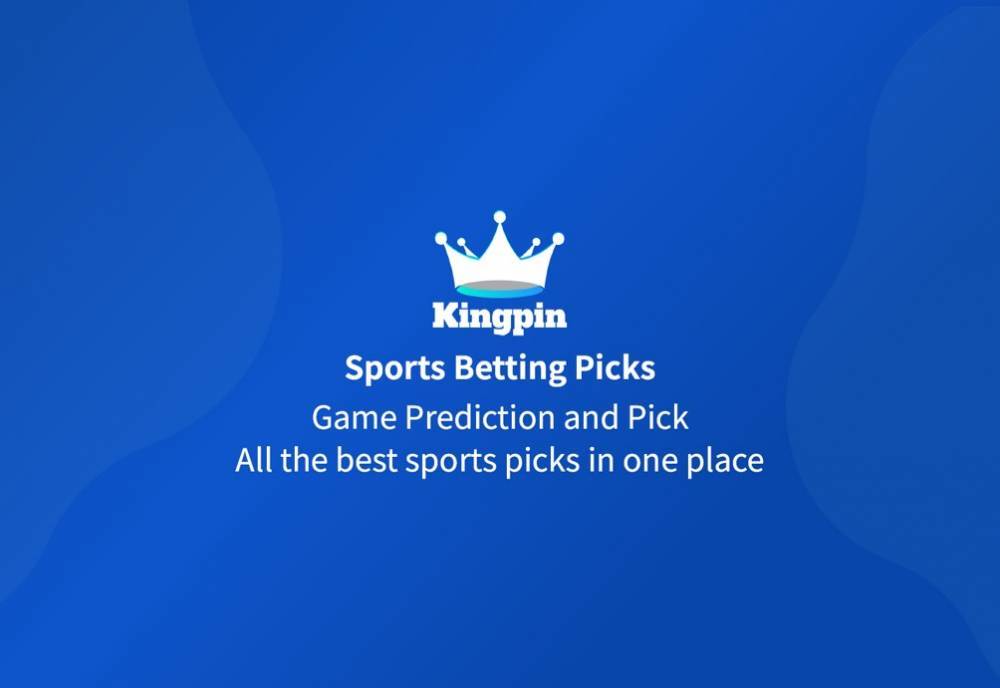 LeBron James on Los Angeles Lakers' Playoff Push
Feb 20, 2023, 2:19:25 PM
The Los Angeles Lakers' chances of making the NBA playoffs this season hang in the balance with 23 games left to play. For LeBron James, the next few games are the most important regular-season games of his career. The Lakers failed to qualify for the postseason last season, marking only the fourth time in James' 19-year career that his team failed to make it.
James is known for his leadership skills and has won four NBA championships in his career. His recent ascension as the league's all-time leading scorer is just one of his many personal achievements. He is currently averaging 30 points on 50.8% shooting, 8.4 rebounds, and 7.0 assists. The Lakers' inconsistent performance has left them sitting in 13th place in the Western Conference.
James spoke about the urgency of the situation, saying that it didn't start over the All-Star break but at the end of last season. The team's failure to qualify for the playoffs last season did not sit well with him, and he doesn't want to miss the playoffs for two consecutive years. James is passionate about trying to make the postseason and giving the Lakers a chance to compete for another Larry O'Brien Trophy.
James is confident that the Lakers can compete with anyone once they qualify for the playoffs. However, to do so, they must first qualify for the postseason. James is committed to being on the court as much as possible for the playoff pursuit. He plans to play in all 23 of the remaining games and is hoping to maintain his health to give the Lakers the best chance to win.
The Lakers' current record of 27-32 leaves them two games out of the final play-in spot and 3½ games out of the sixth seed. If they can finish the regular season on the right foot, James is confident that they can compete against anyone in the Western Conference, if not the entire league.
The All-Star break was a much-needed break for the Lakers. They have a tough game ahead of them on Thursday against the Golden State Warriors, who are 2½ games ahead of the Lakers in the standings. James is hoping to maintain his health and be available for the game to give the Lakers a chance to win.
James' night at the All-Star Game ended at halftime because of a right hand contusion. James hit his hand on the rim in the first half. The injury is not considered serious, and the plan was to limit James' minutes in the second half regardless.
The Lakers' game against the New Orleans Pelicans before the break showcased what the team is capable of. James joined Los Angeles' five new faces for the first time, and the Lakers clicked from the opening tip. The game gave a glimpse of what the new group can accomplish.
With 23 games left to play, the Lakers are hoping to make a strong push to qualify for the playoffs. It will take a lot of commitment and hard work, but James is confident that the team can do it. He believes that if they can punch their ticket, they can compete with anyone in the league
#1

last 30 days winnings
$2,380
#2

last 30 days winnings
$7,140
Yesterday winnings
$1,800