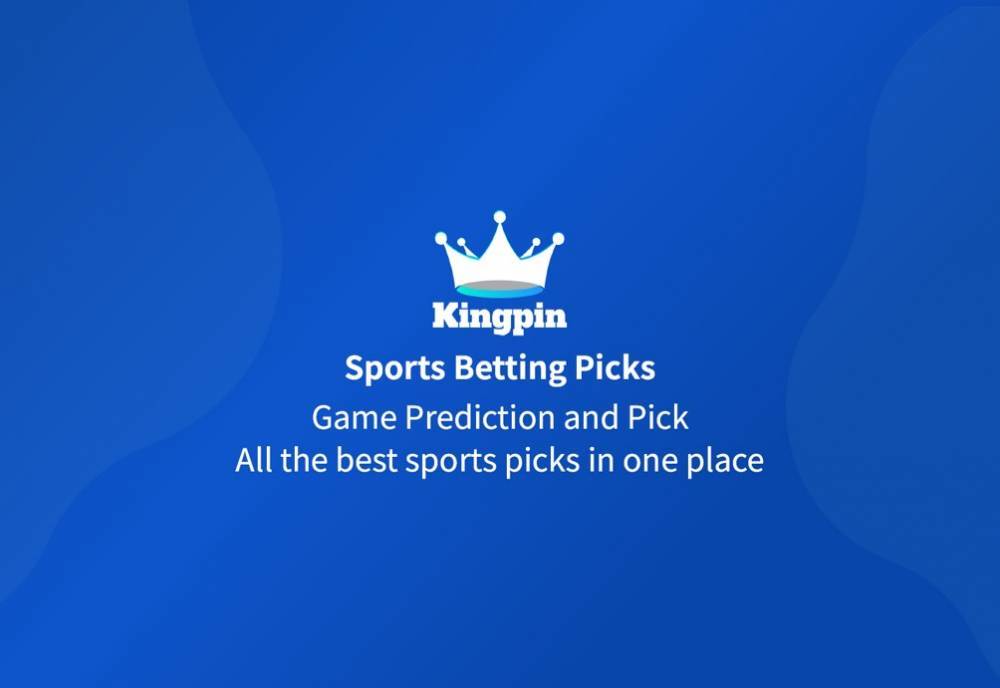 Kevin Love to Join Miami Heat After Clearing Waivers
Feb 20, 2023, 2:46:10 PM
Kevin Love has cleared waivers and is set to sign with the Miami Heat, according to his agent, Jeff Schwartz. After agreeing to a contract buyout with the Cleveland Cavaliers, the veteran power forward became a free agent and had several teams interested in his services. However, Love's agent confirmed his client had decided to join the Heat.
Love's expectation is to be a key part of the Heat's frontcourt rotation as the team pushes into the Eastern Conference playoffs. The 34-year-old also reportedly talked with the Philadelphia 76ers, but ultimately chose the Heat as his new team.
Love joined the Cavaliers in 2014 and was the last remaining link to the team that won the NBA title in 2016, ending Cleveland's 52-year pro sports championship drought. However, his playing time has decreased significantly in recent seasons, and he requested a buyout after being benched for 12 games before the All-Star break. The Cavaliers won 9 of those games without Love, and entered the break in fourth place in the Eastern Conference.
Love's career has been plagued by injuries in recent years, and this season has been no exception. He is averaging a career-low 8.5 points and 6.8 rebounds per game, as a thumb injury has affected his shooting. Despite this, the Heat believe that Love can still be a valuable asset to their team, and are looking forward to incorporating him into their rotation.
Love's signing is not the only change that the Heat are making to their frontcourt, as they are also reportedly set to sign free agent veteran center Cody Zeller. With the playoffs just around the corner, the Heat are making moves to solidify their roster and give themselves the best chance at a deep postseason run.
Kingpin Sports Picks and Its iOS and Android App
Kingpin Sports Picks is a sports betting company that provides users with expert sports picks for a variety of sports, including basketball, football, baseball, and hockey. Their picks are designed to help users make informed bets and win more money from their sports betting activities.
In addition to their website, Kingpin Sports Picks also has an iOS and Android app that allows users to access their picks on the go. The app is easy to use and provides users with up-to-date information on the latest games and betting odds.
One of the key features of the Kingpin Sports Picks app is the ability to receive push notifications when new picks are available. This ensures that users never miss a new pick and can make their bets in a timely manner. The app also provides users with detailed analysis and insights into each pick, giving them the information they need to make informed decisions.
Kingpin Sports Picks offers a variety of subscription plans, ranging from daily picks to monthly and yearly plans. Users can choose the plan that best fits their needs and budget, and can cancel their subscription at any time.
Overall, Kingpin Sports Picks is a great option for anyone looking to improve their sports betting results. Their expert picks and detailed analysis can help users make more informed bets and win more money from their sports betting activities. With the convenience of their iOS and Android app, users can access their picks anytime, anywhere, making it easy to stay on top of the latest games and betting odds.
#1

last 30 days winnings
$1,440
#2

last 30 days winnings
$3,470