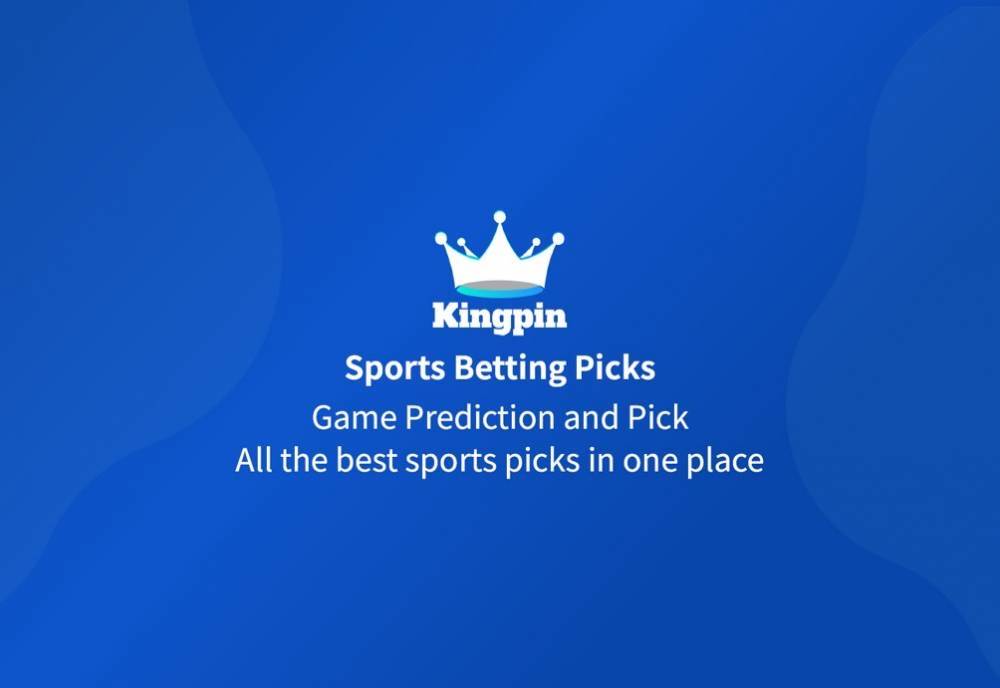 Kevin Durant Out for OKC Game but Prepares for Suns Debut
Feb 24, 2023, 2:26:13 AM
Kevin Durant Out for OKC Game but Prepares for Suns Debut
Fans of the Phoenix Suns are eagerly waiting for the debut of Kevin Durant, the NBA All-Star player who is getting ready to enter the final stages of his return from a knee injury. Despite being ruled out of Friday's game against Oklahoma City Thunder, Durant scrimmaged with the Suns during an intense two-hour workout. The Suns' coach, Monty Williams, said it was the team's most intense workout since training camp.
Williams also praised Durant for inspiring his new teammates with his work ethic. Players have noticed how Durant comes early and stays late to improve his game. According to Deandre Ayton, the center for the Suns, "everybody's competitive level has risen a little bit" since Durant joined the team. "The atmosphere around the facility has, I won't say gotten intense, but it's definitely a little denser when it comes to business. Ain't no more playing games or, you know, less smiles, more seriousness and getting a job done."
The Suns brought in referees to make the workout gamelike, and the team's energy was high as Durant played 5-on-5 with his new teammates for the first time. Devin Booker, another All-Star player who plays for the Suns, joined Durant for one-on-one games during the All-Star break. Booker declined to announce who came out the winner, but it was evident that the workouts were intense as his arms were scratched up.
"I can't wait until we do it against other teams," Booker said. "A lot of teams have one good defender or two good defenders, now you have to find who you're going to put them on."
For basketball enthusiasts, Kingpin.pro is a handicapping platform that can keep you updated on Durant's return and provide winning picks for the rest of the NBA season. You can download our iOS or Android apps and stay up-to-date with everything that's happening in the NBA. Get ahead of the game with Kingpin.pro!
#1

last 30 days winnings
$3,770
#2

last 30 days winnings
$1,250