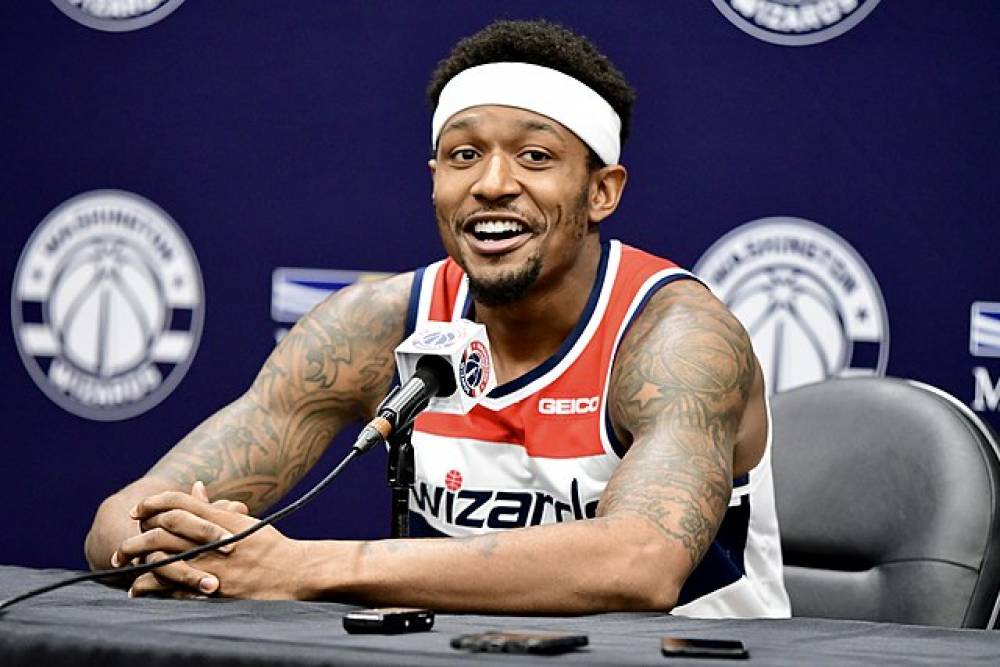 Hawks vs Wizards - NBA Game Preview - March 10, 2023
Mar 10, 2023, 4:28:34 AM
Intro:
The NBA is set to witness another epic showdown as the Atlanta Hawks gear up to take on the Washington Wizards on March 10, 2023. With both teams bringing their A-game, it's bound to be an exciting match that fans won't want to miss. Scheduled to be held at the iconic Capital One Arena in Washington, this match is set to be a pivotal moment in the season for both teams. In this preview, we'll delve deeper into both the Hawks and the Wizards, examining their strengths and weaknesses, and give our prediction on which team will emerge victorious. So, buckle up and get ready for an action-packed game that's sure to keep you on the edge of your seat!
Atlanta Hawks
Offense: The Atlanta Hawks have one of the most dynamic offenses in the league, averaging 117.2 points per game. They are led by point guard Trae Young, who is averaging 26.7 points and 10.1 assists per game. The Hawks also have a strong frontcourt, with power forward John Collins and center Clint Capela averaging 12.9 and 11.1 rebounds per game, respectively.
Defense: Defensively, the Hawks are allowing 112.3 points per game. While they have struggled at times on this end of the court, they have been able to make up for it with their explosive offense.
Key Players: Trae Young is the key player for the Hawks, as he is the engine that makes their offense go. John Collins and Clint Capela also play vital roles, particularly on the defensive end of the court.
Path to Victory: The key to victory for the Hawks will be to continue to play their up-tempo style of basketball and rely on their explosive offense. If they can get out in transition and knock down shots from beyond the arc, they should be able to outscore the Wizards.
Washington Wizards
Offense: The Washington Wizards have a solid offense, averaging 113.3 points per game. They are led by center Kristaps Porzingis, who is averaging 23.2 points and 8.5 rebounds per game. Shooting guard Bradley Beal is also a potent scorer, averaging 25.0 points per game.
Defense: Defensively, the Wizards have struggled this season, allowing 116.3 points per game. They will need to step up their defense if they want to come out on top in this game.
Key Players: Kristaps Porzingis and Bradley Beal are the key players for the Wizards. They will need to continue to score at a high rate if the Wizards are going to have a chance to win this game.
Path to Victory: The key to victory for the Wizards will be to improve their defense and slow down the Hawks' high-scoring offense. They will also need to continue to get strong performances from Porzingis and Beal.
Betting Trends: The Hawks are 6-8 against Southeast Division teams, while the Wizards are 18-22 against Eastern Conference teams. The Wizards are also 7-6 in games decided by less than 4 points.
Injuries:
Neither team has any significant injuries heading into this game.
Prediction:
This game has all the makings of a high-scoring affair, with two of the top offenses in the league going head-to-head. While the Wizards have the advantage of playing at home, we believe that the Hawks' explosive offense will be too much for them to handle.
My pick: Hawks -3 (But this isn't my BEST pick. Click Here to view my BEST Picks)
#1

last 30 days winnings
($3,580)
Yesterday winnings
$1,630
#2

last 30 days winnings
$9,150
Yesterday winnings
($1,000)