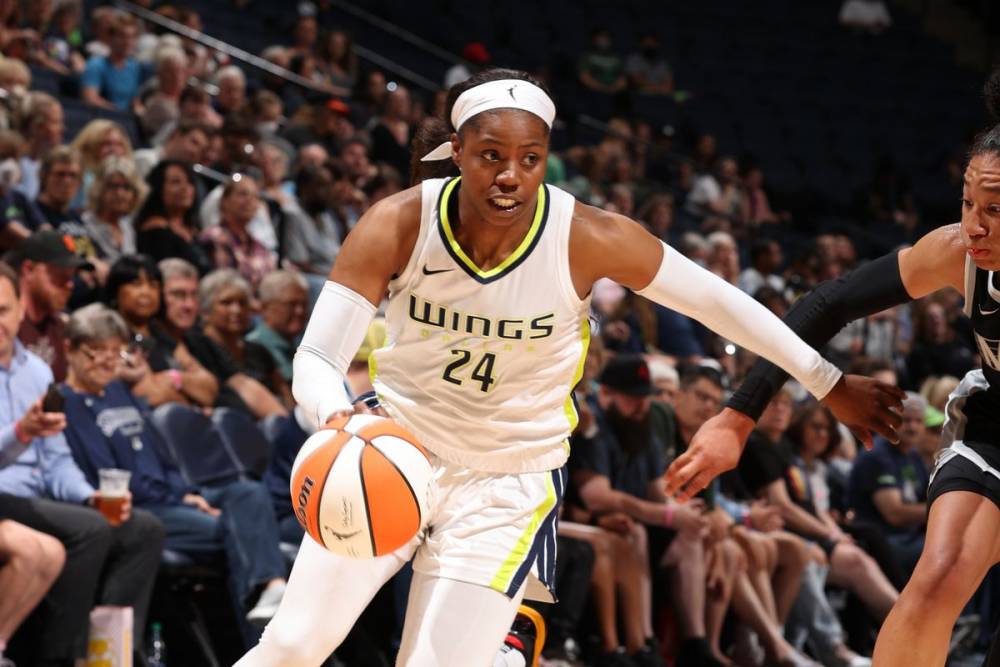 Dallas Wings vs Minnesota Lynx Prediction WNBA Picks 5/30
May 30, 2023, 1:05:05 AM
Introduction
In an anticipated WNBA showdown, the struggling Minnesota Lynx (0-4, 0-2 away) will take on the Dallas Wings (2-1, 1-0 home) at the College Park Center on May 30, 2023. In this preview, we will assess the strengths and weaknesses of each team, analyze their offensive capabilities, and explain a final prediction.
Minnesota Lynx Offense
The Minnesota Lynx have faced challenges offensively, averaging 74.3 points per game (PPG) this season. Forward Napheesa Collier has been a standout performer, averaging 16.5 PPG and shooting an impressive 42.9% from the field. Collier's versatility and scoring ability make her a key offensive weapon for the Lynx. Forward Jessica Shepard has also been a valuable contributor, averaging 9.0 rebounds per game (RPG) and providing second-chance opportunities for the Lynx.
Minnesota Lynx Defense
Defensively, the Minnesota Lynx have struggled, allowing an average of 86.0 points per game. The Lynx will need to improve their defensive efficiency to have a chance against the high-scoring Wings. However, guard Crystal Dangerfield has been a bright spot on defense, averaging 1.8 steals per game (SPG) and providing disruptive energy.
Dallas Wings Offense
The Dallas Wings have showcased an impressive offensive game, averaging 89.3 PPG this season. Guard Arike Ogunbowale has been the team's offensive catalyst, averaging a stellar 26.7 PPG and shooting an impressive 39.4% from the field. Ogunbowale's scoring ability and knack for getting to the free-throw line make her a formidable offensive threat. Forward Satou Sabally has also been a reliable contributor, averaging 13.3 PPG and providing scoring balance for the Wings.
Dallas Wings Defense
Defensively, the Dallas Wings have had their struggles, allowing an average of 87.7 points per game. While their defense has shown vulnerability, the Wings have the offensive firepower to compensate for it. Center Isabelle Harrison has been a force on the boards, averaging 8.7 RPG and providing a strong presence in the paint.
Prediction
Considering the defensive struggles of both teams, the best bet for this game is to take the over of 166.5 points. The Lynx and the Wings have shown vulnerability on defense, allowing their opponents to score at a high rate. With talented offensive players such as Napheesa Collier and Arike Ogunbowale leading their respective teams, expect a high-scoring affair with both teams capitalizing on offensive opportunities.
While the Lynx have struggled to secure victories this season, their offensive capabilities should allow them to contribute to the high-scoring nature of the game. The Wings, on the other hand, have been impressive on offense and will look to exploit the Lynx's defensive vulnerabilities.
In conclusion, expect a high-scoring game between the Minnesota Lynx and the Dallas Wings. With both teams struggling defensively, betting on the over of 166.5 points is the recommended option for this matchup.
Pick: Over 166.5 points
Upgrade to View Prediction
#1

#2

#4