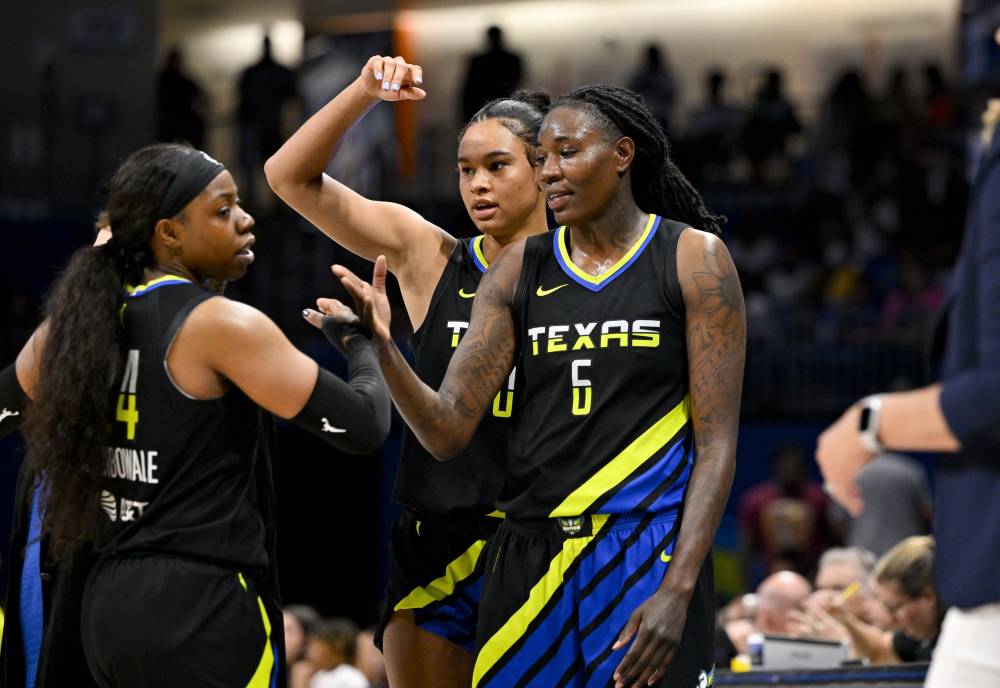 Dallas Wings vs Conneticut Sun Prediction WNBA Picks 7/25
Jul 25, 2023, 8:07:22 AM
© Jerome Miron-USA TODAY Sports
Introduction
Get ready for an exciting clash as the high-scoring Connecticut Sun take on the dynamic Dallas Wings in Arlington, Texas, on Tuesday at 8 p.m. EDT. Both teams are on a roll, and with great offense on display, this promises to be a high-scoring game. In this article, we'll analyze the strengths of both teams and their current form to provide an informed prediction for the game.
Connecticut Sun (17-6, 10-3 Eastern Conference)
The Connecticut Sun have been exceptional this season, boasting a remarkable 17-6 record and sitting at the top of the Eastern Conference. Their offense has been on fire, scoring an impressive 83.9 points per game while shooting 44.6% from the field. Alyssa Thomas has been leading the charge, averaging 14.8 points and 9.6 rebounds per game.
In their last ten games, the Sun have maintained their offensive prowess, averaging 85.3 points, 32.4 rebounds, 20.8 assists, 8.2 steals, and 4.6 blocks per game. While their defense has been relatively solid, allowing opponents to score an average of 78.1 points per game, it's their scoring ability that makes them a formidable team.
Dallas Wings (13-9, 8-5 Western Conference)
The Dallas Wings have shown great promise this season, winning 7 of their last 10 games. Their offense has been fueled by the impressive performances of Arike Ogunbowale, who is averaging 20.3 points per game over the last ten games. The Wings' ability to make 3-pointers has been a significant factor in their scoring success.
In their last ten games, the Wings have been on fire offensively, averaging 86.5 points, 40.3 rebounds, 21.5 assists, 8.6 steals, and 3.7 blocks per game. Their ability to shoot at 45.9% from the field has contributed to their high-scoring games. However, their defense has allowed opponents to score an average of 78.5 points per game.
Prediction
Given the high-scoring nature of both teams and their recent offensive prowess, the best bet for this game is the over of 167 points. Both the Connecticut Sun and the Dallas Wings have been playing outstanding offense, and their recent performances suggest that they will continue to do so in this matchup.
The Sun's top scorer Alyssa Thomas and the Wings' dynamic Arike Ogunbowale are expected to showcase their offensive talents, driving their respective teams to score heavily. The ability of both teams to convert 3-pointers and their high field goal percentages are strong indicators of a high-scoring game.
While the game may be closely contested, we expect both teams to light up the scoreboard and surpass the 167-point mark, making the over a compelling bet for this WNBA showdown.
Pick: Over 167 points
Upgrade to View Prediction
#1

#2

#4