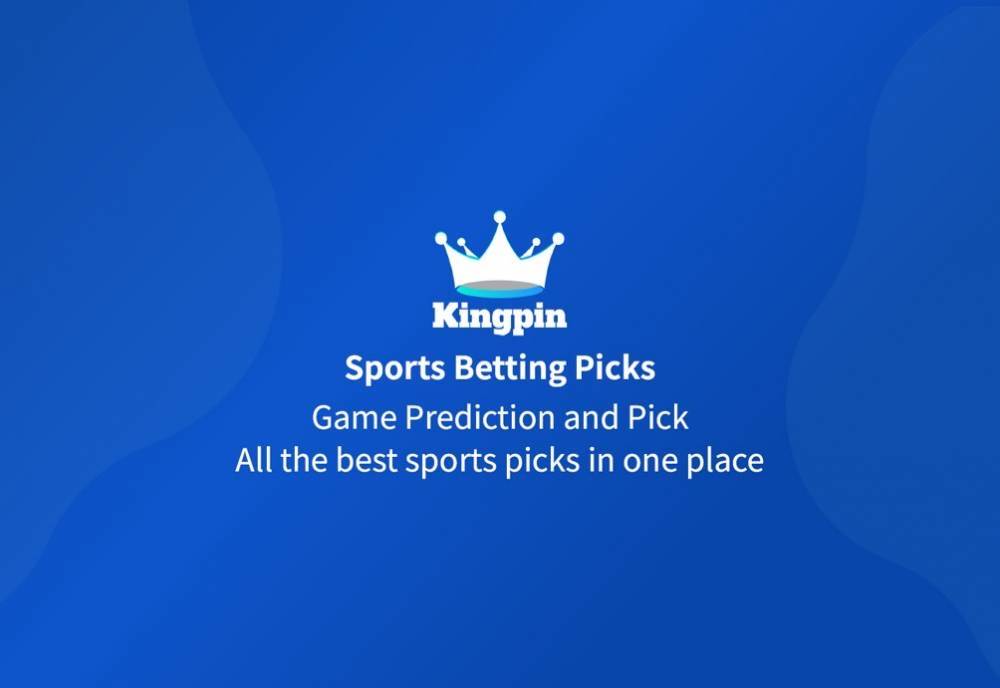 Charlotte Hornets vs. Minnesota Timberwolves: Prediction, Analysis, and Betting Trends
Feb 24, 2023, 3:21:56 AM
Charlotte faces Minnesota, Aims to End Road Slide
The Charlotte Hornets will travel to Minneapolis to take on the Minnesota Timberwolves in an NBA game that is slated for Friday, February 24, 2023, at 8 p.m. EST. Both teams have been preparing to compete in this exciting game, which has caught the attention of basketball fans globally. Charlotte is struggling with a seven-game losing streak on the road and hopes to get back on track with a win against Minnesota, while Minnesota is looking to improve its record and hold onto its position in the Western Conference.
Minnesota Timberwolves
The Minnesota Timberwolves have been playing well at home with a record of 20-13. They are currently eighth in the Western Conference and will be looking to extend their three-game win streak in this game. The Timberwolves are led by Anthony Edwards, who averages 24.9 points per game, 5.9 rebounds, and 4.5 assists, and he is supported by Jaden McDaniels, who averages 11.2 points and 4.1 rebounds over the last ten games. The team's speed is the main weapon as they are seventh in the NBA with 15.1 fast-break points per game.
Charlotte Hornets
On the other hand, the Charlotte Hornets have been struggling on the road with an 8-25 record. They are currently ranked 14th in the Eastern Conference and hope to turn their luck around in this game. They are led by Terry Rozier, who averages 21.8 points and 4.9 assists per game, and LaMelo Ball, who averages 19.5 points and 5.9 rebounds over the last ten games. Although the Hornets are struggling on the road, they have a chance to end their losing streak and improve their record.
Betting Trends
In terms of betting trends, Minnesota is currently favored with a -7.5 spread. The Hornets have an 11-25 record against opponents over .500, while the Timberwolves are 16-13 as favorites. The total score is predicted to be around 112.50 for Charlotte and 115.87 for Minnesota. The Hornets are 2-6 against the spread (ATS) in their last eight games, while the Timberwolves are 2-7 ATS in their last nine games against an opponent in the Eastern Conference conference.
Public betting Data
Public betting data shows that the majority of bettors are currently backing Minnesota with a -7.5 spread. However, Charlotte is 5-0-1 ATS in their last six games against Minnesota and 2-7 ATS in their last nine games, making the game more unpredictable.
Kingpin.pro offers a convenient way for basketball fans to stay updated on the latest scores and odds. The app is available for both iOS and Android and offers a range of features, including live game updates, odds comparison, and personalized alerts. The app makes it easier for bettors to stay informed and make informed betting decisions.
Prediction:
Minnesota is currently the favorite, but given Charlotte's history against Minnesota, this game could be closer than expected. Despite their road struggles, the Hornets have the potential to end their losing streak, but it will depend on their performance on the court. Our prediction is that Minnesota will win with a -7.5 spread, but Charlotte will put up a good fight.
Pick: Minnesota -7.5
#1

last 30 days winnings
$1,440
#2

last 30 days winnings
$3,470