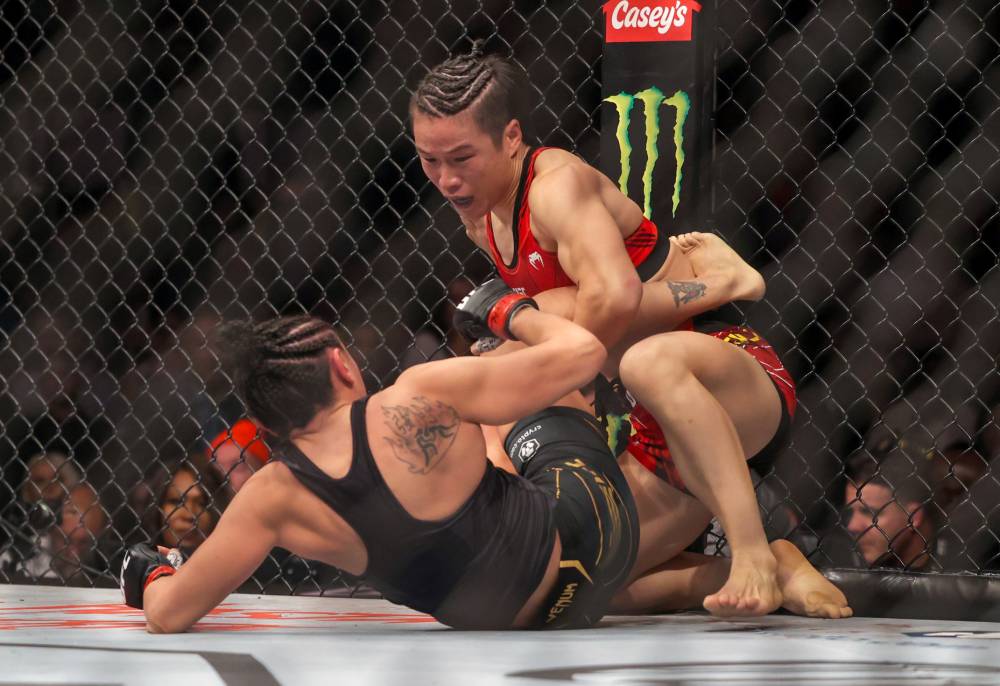 Zhang Weili vs Amanda Lemos Prediction UFC 292 Picks 8/19
Aug 19, 2023, 9:56:48 AM
© Jessica Alcheh-USA TODAY Sports
UFC 292: Sterling vs. O'Malley - Zhang Weili vs. Amanda Lemos
Anticipate an electrifying showdown as Zhang Weili takes on Amanda Lemos in an upcoming clash at UFC 292: Sterling vs. O'Malley. This women's strawweight bout promises a thrilling mix of striking, grappling, and intense competition for MMA enthusiasts.
Zhang Weili: Magnum from China
Hailing from China and representing Bangtao Muay Thai, Zhang Weili is a dominant force in the women's strawweight division. With a professional record of 23 wins and 3 losses, Weili stands at 5'4" and is known for her versatile skills in both striking and submission grappling.
Weili's most recent victory includes a submission win over Carla Esparza at UFC 281: Adesanya vs. Pereira.
Why Zhang Weili Could Emerge Victorious:
Zhang Weili's record of 11 wins by (T)KO and 8 wins by submission showcases her ability to excel in various aspects of the fight game. Her aggressive striking and well-rounded ground game make her a formidable opponent who can adapt to different fight scenarios.
Against Amanda Lemos, Weili might look to use her striking skills to create openings and land powerful shots. Additionally, her ground game expertise could allow her to take advantage of grappling opportunities and potentially secure a submission victory.
Amanda Lemos: Amandinha from Brazil
Hailing from Brazil and representing Marajo Brothers Team, Amanda Lemos is a skilled women's strawweight fighter with a professional record of 13 wins, 2 losses, and 1 draw. Standing at 5'4" with a southpaw stance, Lemos possesses a combination of striking and submission abilities.
Lemos' recent victory includes a KO/TKO win over Marina Rodriguez at UFC Fight Night: Rodriguez vs. Lemos.
Why Amanda Lemos Could Secure the Victory:
Amanda Lemos' record of 8 wins by (T)KO and 3 wins by submission highlights her well-rounded skill set. Her striking prowess and ability to finish fights make her a dangerous opponent for anyone in the division.
In her matchup against Zhang Weili, Lemos could aim to use her striking skills to keep Weili at a distance and avoid grappling exchanges. If Lemos can effectively defend takedowns and control the stand-up, she might secure a TKO victory or even earn a decision win.
Prediction
Considering Zhang Weili's aggressive striking, versatile ground game, and experience in high-stakes fights, she has a strong advantage in this matchup. Weili's ability to dictate the pace of the fight, mix striking with grappling, and potentially secure a submission victory gives her the upper hand against Lemos.
At -150 odds, a victory for Zhang Weili via KO/TKO, disqualification, or submission is a likely outcome due to her track record of finishing fights and her ability to seize control in different aspects of the game.
Pick: Zhang Weili via KO/TKO, disqualification, or submission -150
Upgrade to View Prediction
#1

#2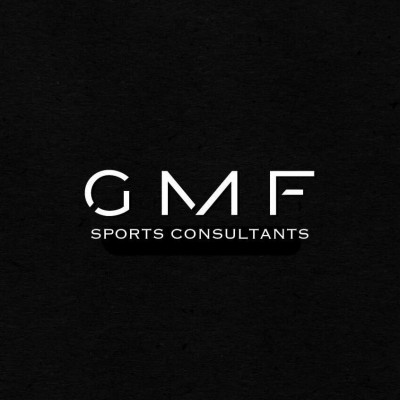 #3

last 30 days winnings
$1,300