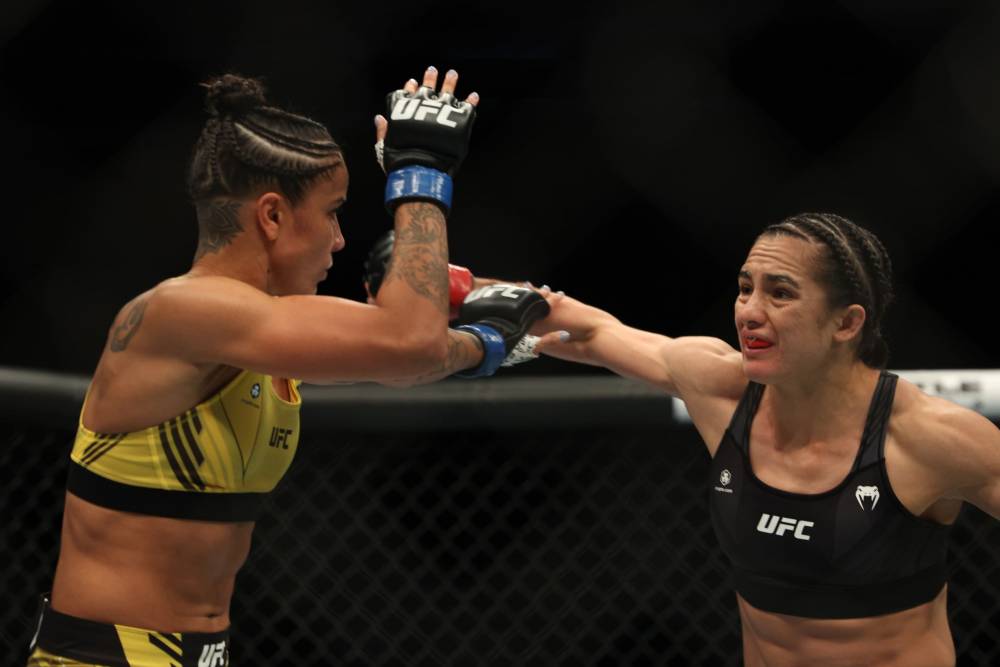 Yazmin Jauregui vs Denise Gomes Prediction UFC 290 Picks 7/8
Jul 7, 2023, 1:44:35 AM
© Nathan Ray Seebeck-USA TODAY Sports
UFC 290 Prediction:
The highly anticipated UFC 290 event is just around the corner, and one of the most exciting matchups on the card is a strawweight showdown between Yazmin Jauregui and Denise Gomes. Both fighters bring their skills and determination to the Octagon, but the odds heavily favor the undefeated rising star, Yazmin Jauregui.
Yazmin Jauregui: Undefeated Rising Star
At just 24 years old, Yazmin "Yazareth" Jauregui has been capturing attention and amassing a dedicated fan base with her remarkable run in the strawweight division. Hailing from Tijuana, Baja California, Mexico, she has swiftly emerged as a rising star in the MMA world, showcasing a combination of skill, tenacity, and precision that sets her apart from her peers.
Skills:
Striking: Jauregui possesses exceptional striking skills, utilizing a blend of aggression and technical finesse to dictate the pace of the fight.
Knockout Power: With 7 wins by way of knockout or technical knockout, Jauregui's striking power is unquestionable, making her a formidable force in the division.
Versatility: Jauregui's well-rounded skills extend to the ground game, allowing her to neutralize her opponents' attacks effectively and maintain control.
Weaknesses:
Submission Game: While Jauregui has yet to secure a win by submission, her defensive grappling skills have been effective in nullifying her opponents' ground attacks.
Denise Gomes: Skilled Contender
Denise "Dee" Gomes, with a respectable record of 7 wins and 2 losses, undoubtedly possesses her own skill set and competitive spirit. However, she faces an uphill battle against the dominant force that is Yazmin Jauregui, who holds several key advantages in this matchup.
Skills:
Well-Rounded: Gomes is a well-rounded fighter with a diverse skill set, capable of delivering strikes and grappling effectively.
Weaknesses:
Striking Defense: Gomes may struggle against Jauregui's powerful strikes, potentially leaving openings for significant damage.
Experience: Compared to Jauregui's flawless record and rising star status, Gomes may face challenges in overcoming the mental edge of an undefeated opponent.
Prediction
Taking into account Yazmin Jauregui's unblemished record, versatile skill set, and youthful vigor, all signs point to her emerging triumphant in this highly anticipated matchup against Denise Gomes. Her exceptional striking ability, combined with her adaptability and control in various aspects of the fight, give her a definitive edge over her opponent.
As the fight progresses, expect Jauregui to capitalize on her striking power and precision, unleashing a barrage of punishing strikes that will test Gomes' resilience. Should the fight hit the mat, Jauregui's defensive grappling and ability to nullify her opponents' attacks will thwart any significant threats from Gomes, further cementing her dominance.
In conclusion, Yazmin Jauregui's unbeaten record, coupled with her versatile skill set, unyielding determination, and youthful energy, positions her as the clear favorite in this exhilarating showdown. As the Octagon door closes, expect Jauregui to showcase her brilliance, leaving no doubt about her status as a rising star in the strawweight division.
Pick: Yazmin Jauregui ML -380
Upgrade to View Prediction
#1

#2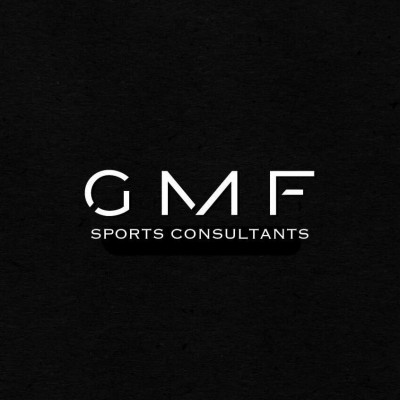 #3

last 30 days winnings
$1,300