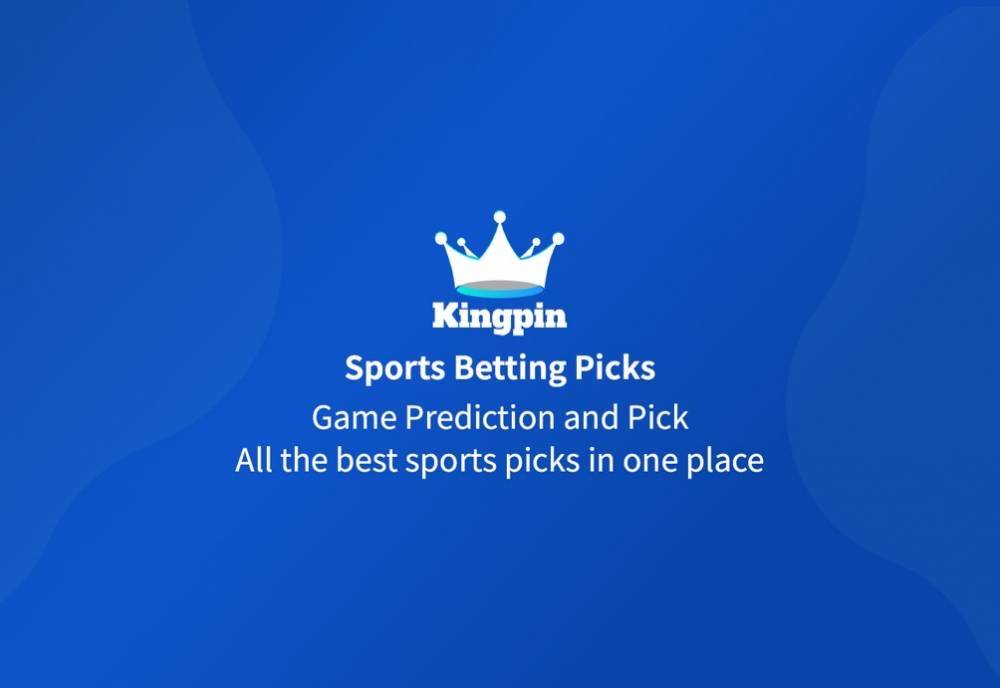 Way Too Early Pick: Aljamain Sterling to Win Bantamweight Title Against Henry Cejudo
Feb 21, 2023, 9:37:03 PM
Aljamain Sterling and Henry Cejudo to Fight for Bantamweight Title
The UFC is finalizing a bantamweight title fight between Aljamain Sterling and Henry Cejudo, two of the most accomplished fighters in combat sports history. Both fighters have announced the fight on social media, but contracts have yet to be signed. The UFC has targeted May 6 as the date for the fight, although an official announcement has not been made.
Sterling is on an eight-fight winning streak, and he will be looking to defend his title for the second time after defeating TJ Dillashaw in October. He has been rehabbing a lingering injury to his bicep, which has delayed the fight's timing. Nevertheless, Sterling is looking forward to the challenge of facing Cejudo.
Cejudo is a former Olympic gold-medal wrestler and two-weight UFC champion. He defended the bantamweight title once before retiring from the sport in 2020. Despite his absence, many fans and analysts expected Cejudo to return to the sport eventually. He has expressed a desire to move up again in weight and become the UFC's first three-weight champ.
The UFC has been interested in a matchup between Sterling and Cejudo for months, and fans will be eager to see the two fighters face off in the octagon. With Kingpin.pro's team of experts providing insights and analysis, fans and bettors can stay ahead of the game.
Prediction
In a fight between two accomplished fighters like Aljamain Sterling and Henry Cejudo, predicting the winner is always a difficult task. Both fighters are capable of delivering a knockout blow or taking the fight to the ground, making it an exciting matchup for fans.
However, Kingpin.pro's team of experts has analyzed the fighters' performances, fighting styles, and records to determine who has the edge in this bantamweight title fight. Based on our analysis, we predict that Aljamain Sterling will emerge as the victor.
With his eight-fight winning streak, including victories over elite fighters like TJ Dillashaw and Petr Yan, Sterling has proven that he has what it takes to defend his title against top-class opposition. His submission skills and all-around game will make it difficult for Cejudo to find an opening.
While Cejudo is a formidable opponent, he has been away from the sport for some time, and it remains to be seen whether he can regain his former glory. With Sterling's recent success and his drive to remain on top, we believe that he has what it takes to win the fight and defend his bantamweight title.
Pick: Aljamain Sterling to win (-200)
#1

#2

last 30 days winnings
$4,740