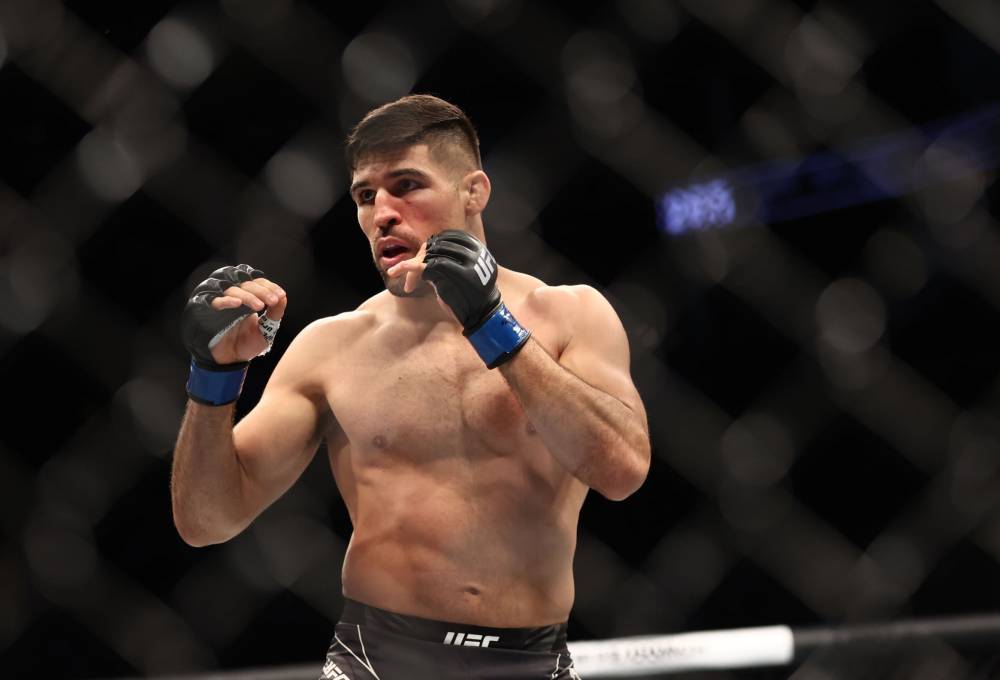 Vicente Luque vs Rafael dos Anjos Prediction UFC Picks 8/12
Aug 12, 2023, 9:40:22 AM
© Troy Taormina-USA TODAY Sports
Upcoming Fight: Vicente Luque vs. Rafael dos Anjos
On the horizon, a clash of titans is brewing in the world of mixed martial arts. An electrifying welterweight showdown between two seasoned fighters, Vicente Luque and Rafael dos Anjos. As the fight night approaches, fans around the globe are eagerly anticipating this epic showdown that promises explosive action, strategic prowess, and adrenaline-fueled intensity.
The Fighters
Vicente Luque - The Silent Assassin
Hailing from Brazil, Vicente Luque has proven time and again that he's a force to be reckoned with in the welterweight division. With a professional record of 21 wins, 9 losses, and 1 draw, Luque brings a diverse skill set to the octagon. Known for his devastating striking and impressive grappling, he's a well-rounded fighter who can adapt to various opponents and fight scenarios.
Luque's recent performances have showcased his versatility, making him a standout presence in the division. His ability to seamlessly transition between striking and grappling is a testament to his well-rounded training and dedication to his craft. Whether he's looking to end a fight with a powerful strike or secure a submission victory, Luque's dynamic approach keeps his opponents guessing and on their toes.
One of the standout moments in Luque's career was his victory over Tyron Woodley at UFC 260. Demonstrating his grappling prowess, Luque secured a submission victory in the first round, proving that he's not just a striker to be feared. His striking power was equally evident in his bout against Randy Brown at UFC Fight Night: Brunson vs. Shahbazyan, where he delivered a devastating knockout in the second round.
Luque's adaptability and ability to read his opponents give him a strategic advantage. As he prepares to face Rafael dos Anjos, Luque's dynamic fighting style and willingness to engage in various aspects of combat make him a formidable adversary.
Rafael dos Anjos - The Welterweight Veteran
Rafael dos Anjos, a seasoned fighter from Brazil, boasts an impressive record of 32 wins and 14 losses. His journey through multiple weight classes showcases his versatility and his willingness to take on new challenges. Dos Anjos has proven his mettle against some of the toughest opponents in the sport, solidifying his reputation as a true veteran of the game.
Dos Anjos's experience and well-rounded skills make him a perennial threat in the welterweight division. His grappling proficiency, relentless pace, and striking accuracy are key components of his fighting style. Throughout his career, dos Anjos has faced a diverse range of opponents, adapting his strategy to counter their strengths and exploit their weaknesses.
One of dos Anjos's standout characteristics is his ability to overcome challenges. His recent submission victory over Bryan Barberena at UFC Fight Night: Thompson vs. Holland showcased his tenacity and ground game prowess. Dos Anjos's willingness to engage in every aspect of the fight, from striking exchanges to grappling battles, sets him apart as a fighter who's always ready to adapt and evolve.
As dos Anjos gears up for his showdown with Vicente Luque, his wealth of experience and ability to perform under pressure could play a significant role. His track record of facing top-tier opponents positions him as a true test for any fighter, and his hunger to continue making an impact in the division adds an extra layer of intrigue to this upcoming fight.
The Prediction
As the countdown to fight night begins, the question on everyone's mind is: Who will emerge victorious in this high-stakes showdown? While both fighters possess exceptional skills, it's worth delving into why Vicente Luque holds the edge in this upcoming clash.
Luque's ability to seamlessly blend striking and grappling gives him a multifaceted approach that can keep dos Anjos guessing. His knockout power, coupled with his submission game, allows him to dictate the pace of the fight. If the fight remains standing, Luque's striking arsenal could spell trouble for dos Anjos, especially given Luque's history of securing knockout victories.
Furthermore, Luque's adaptability could play a significant role. His recent victories have demonstrated his capacity to adjust his strategy based on his opponent's strengths and weaknesses. This adaptability could provide him with an advantage if the fight takes unexpected turns.
It's essential to acknowledge dos Anjos's experience and skills, but Luque's well-rounded capabilities, coupled with his hunger to continue climbing the welterweight ranks, make him a compelling choice for victory. If Luque can maintain his composure, capitalize on openings, and utilize his diverse skill set effectively, he stands a solid chance of securing a decisive win.
Pick: Vicente Luque ML +100
Conclusion
The upcoming clash between Vicente Luque and Rafael dos Anjos is a testament to the evolution of the sport and the caliber of athletes it attracts. With their impressive records, skills, and determination, both fighters are sure to deliver an unforgettable showdown that will keep fans on the edge of their seats.
As the fight night approaches, fight enthusiasts will eagerly await the moment when Luque and dos Anjos step into the octagon to settle the score. Whether it's Luque's striking power or dos Anjos's seasoned experience, this bout is destined to be a spectacle that MMA fans won't want to miss.
Upgrade to View Prediction
#1

#2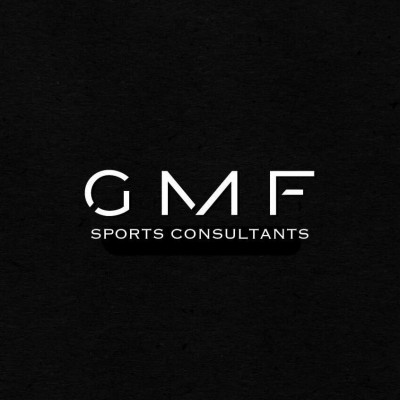 #3

last 30 days winnings
$1,300