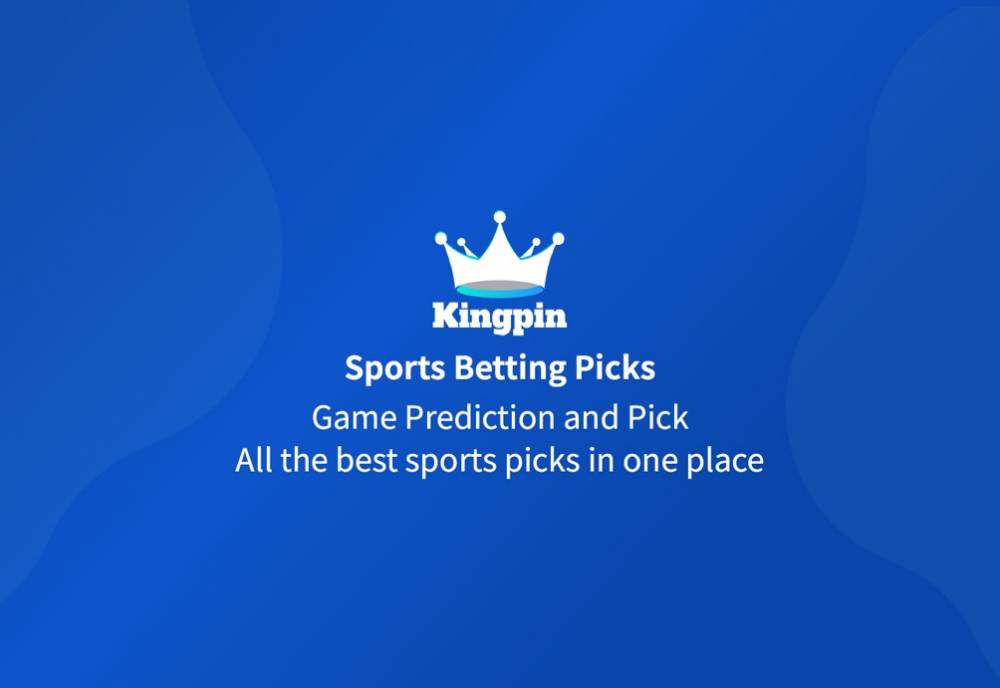 UFC Picks for Tonight: Ariane Lipski vs JJ Aldrich
Mar 10, 2023, 7:07:15 AM
UFC Fight Night: Ariane Lipski vs. JJ Aldrich
On March 11, 2023, Ariane Lipski and JJ Aldrich will face off in the Ultimate Fighting Championship (UFC). These are two of the most talented fighters in the women's flyweight division. Both Lipski and Aldrich have had impressive careers so far and will undoubtedly bring their best when they face off against each other in the octagon.. In this article, we will preview each fighter's strengths and weaknesses, and provide a prediction for the outcome of the fight.
Ariane Lipski
Ariane Lipski is a fighter who has made a name for herself in the women's flyweight division of the UFC. Known for her striking and grappling abilities, Lipski has been able to finish many of her opponents in impressive fashion. The Brazilian fighter has a background in Muay Thai, which is evident in her striking style. Her punches and kicks are sharp, powerful, and accurate, and she uses them to keep her opponents on the back foot.
Lipski's grappling is equally impressive. She is a black belt in Brazilian Jiu-Jitsu and has a solid ground game. She is comfortable working from top or bottom position and can use her submission skills to end fights. In her last fight against Priscila Cachoeira, however, Lipski was unable to showcase her skills. Cachoeira was able to catch her with a powerful right hand, which led to a KO/TKO loss for Lipski in the first round.
Despite the setback, Lipski is a dangerous fighter who can end a fight with a single strike or submission attempt. She will undoubtedly be looking to bounce back from her recent loss and prove that she belongs among the top fighters in the flyweight division.
JJ Aldrich
JJ Aldrich is a fighter who has been making waves in the UFC's flyweight division. The American fighter has a record of 11 wins and 5 losses and has proven herself to be a well-rounded fighter. Aldrich is a southpaw who possesses excellent footwork, which allows her to move around the octagon and avoid her opponent's strikes. She also has quick hands and can throw combinations with speed and accuracy.
Aldrich's grappling is also solid. She has good takedown defense, which allows her to keep fights standing where she can use her striking skills. If the fight does go to the ground, she is comfortable working from top or bottom position and has a decent submission game.
In her last fight against Erin Blanchfield, Aldrich was caught in a submission and was forced to tap out in the second round. It was a disappointing loss for the American fighter, who had shown a lot of promise in her previous fights. However, she has since been working on improving her grappling skills and will be looking to bounce back in her next fight.
Prediction
Both fighters have shown that they have the skills to finish fights, and it would be interesting to see how they match up against each other.
Lipski's striking and grappling skills are undoubtedly her strengths. She possesses excellent power and accuracy in her punches and kicks, and her submission game is also impressive. However, Aldrich's footwork and speed could make it difficult for Lipski to land any significant strikes. Additionally, Aldrich's takedown defense is solid, which could prevent Lipski from taking the fight to the ground.
Ultimately, the outcome of the fight will depend on who can impose their game plan better. If Lipski can use her striking and grappling to keep Aldrich on the back foot, she could potentially finish the fight. However, if Aldrich can use her footwork to avoid Lipski's strikes and keep the fight standing, she could outpoint Lipski and earn a decision victory.
I believe that JJ Aldrich will win this potential fight. Aldrich's technical striking and footwork are her biggest strengths, and she has shown that she can hang with some of the best fighters in the division. While Lipski is a dangerous opponent, Aldrich's solid takedown defense and striking skills should be enough to earn her the victory.
Pick: JJ Aldrich ML -350
Are you in search of reliable UFC picks and parlays for tonight's big fight? Look no further than KingPin.pro, the premier platform for sports bettors who want to stay ahead of the game. Our real-time odds, betting trends, and public betting data provide comprehensive data analysis that will help you make the best possible picks.
But that's not all. KingPin.pro also connects users with expert handicappers and their UFC picks for tonight's fight. Whether you're an experienced sports bettor or just starting out, our user-friendly app has everything you need to make informed decisions and potentially win big.
And with the ability to place your own picks and compete for a spot on our leaderboard, you'll be motivated to make accurate and informed choices. Plus, access to all the picks on the site allows you to gain valuable insight into overall trends and predictions.
Download our iOS or Android app and start making informed UFC picks tonight. With KingPin.pro, you'll have the edge you need to succeed.
#1

#2

last 30 days winnings
$4,740
#5