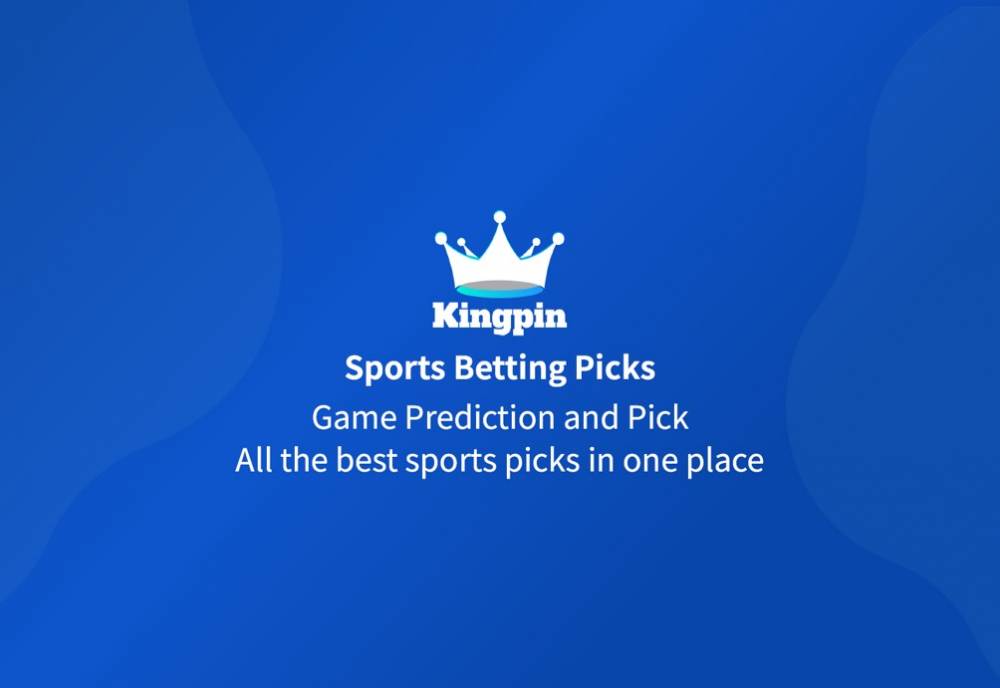 UFC Picks and Parlays: Karl Williams vs. Lukasz Brzeski
Mar 8, 2023, 12:18:20 AM
UFC Fight Night: Karl Williams vs. Lukasz Brzeski
The upcoming UFC fight between Karl Williams and Lukasz Brzeski is one of the most highly anticipated fights of the prelims fight card on March 11, 2023. As a martial arts expert, I will be providing a comprehensive analysis of both fighters, including their strengths, weaknesses, and fighting styles. With this information, I will make a final prediction on who I believe will come out on top in this exciting light heavyweight showdown.
Williams and Brzeski are two heavyweight fighters with impressive records, and fans around the world are eagerly awaiting the outcome of this fight.
In the following sections, I will provide a detailed preview of each fighter, looking at their past performances, notable skills, and potential game plans for the upcoming bout. Based on this analysis, I will then make a final prediction on the likely outcome of the fight. So buckle up and get ready for a detailed breakdown of what could be one of the most exhilarating fights of the year.
Karl Williams
Karl Williams is a fighter to watch in the heavyweight division. He has shown time and time again that he has the skills and experience to be a top contender in the UFC. Williams' striking game is particularly impressive, with his long reach and precise punches allowing him to keep his opponents at bay while setting up takedowns.
In addition to his striking, Williams is also a talented grappler, with his Brazilian jiu-jitsu skills allowing him to secure submissions on the ground. He has shown that he is able to control the pace of a fight and capitalize on his opponent's mistakes. Williams' last fight against Jimmy Lawson was a great example of this, as he was able to showcase both his striking and grappling abilities, winning the fight by unanimous decision.
He is fighter who is able to adapt to his opponent's strengths and weaknesses quickly. He has shown that he is able to make in-fight adjustments and come up with new strategies on the fly. This adaptability is a testament to his overall skill and experience in the octagon.
Williams will need to be at his best when he faces off against Lukasz Brzeski. Brzeski is a tough opponent who is known for his striking prowess and his ability to finish fights. Williams will need to be careful not to get caught by Brzeski's strikes, but he has shown in the past that he has the ability to defend against powerful striking. Williams will also need to look for opportunities to take the fight to the ground and work his grappling game, as this could be a key factor in securing a win.
Overall, Karl Williams is a well-rounded fighter who has the skills and experience to be a top contender in the heavyweight division. His striking game and grappling abilities make him a dangerous opponent for any fighter in the UFC. With his fight IQ and adaptability, Williams is sure to bring his A-game to every fight and prove that he is a force to be reckoned with in the octagon.
Lukasz Brzeski
Lukasz Brzeski is a heavyweight fighter with an impressive record of 8-2-1. He is a well-rounded fighter with a dangerous striking game and a solid ground game. Brzeski's striking is powerful and accurate, with his ability to deliver heavy punches and kicks causing problems for his opponents.
One of Brzeski's most impressive attributes is his reach, standing at 6'4" with a 78-inch reach, he is able to keep his opponents at bay while landing precise strikes. Brzeski's ground game is also solid, with a good mix of submissions and ground-and-pound.
In his most recent fight, Brzeski lost by split decision to Martin Buday at UFC Fight Night: Vera vs. Cruz. Brzeski showed his toughness in the fight, but ultimately came up short in a close matchup.
Overall, Brzeski is a well-rounded fighter with a lot of potential. He has the skills and the mindset to be a top contender in the heavyweight division, and he will be looking to prove that against Williams.
However, Brzeski's weakness could be his grappling defense, which Williams could exploit if he can take the fight to the ground. Williams has a solid wrestling background and has shown his grappling skills in previous fights. If he can get Brzeski to the mat, he could control the fight from there and look for a submission or ground-and-pound finish.
Prediction
I believe that Williams will need to utilize his reach advantage in this fight. He has a four-inch reach advantage over Brzeski, which he should use to keep him at bay with his striking. Williams' precise punches and kicks will be key in controlling the distance of the fight, and he should look to land clean shots on Brzeski to score points and wear him down.
Williams' grappling skills will also be a factor in this fight. If he can take Brzeski down to the ground, he can work his BJJ skills to secure a submission or control the position for the majority of the fight. Williams should look to use his striking to set up his takedowns and avoid getting caught in Brzeski's striking range.
However, Brzeski is not an opponent to be taken lightly. He has an impressive record of 8-2-1 and has finished six of his opponents by knockout or TKO. Brzeski is a skilled striker with a lot of power in his hands, and he is known for his ability to finish fights with his striking. He will look to use his striking to keep Williams on the back foot and look for opportunities to land a knockout blow.
Brzeski is also a tough and durable fighter who can take a lot of punishment. He will be a difficult opponent for Williams to finish, and he will likely look to wear him down over the course of the fight with his striking and counter-wrestling. Brzeski's takedown defense will be key in this fight, as he will need to avoid getting taken down to the ground where Williams is strongest.
In my opinion, Brzeski will have the edge in this fight. While Williams is a talented fighter, I believe that Brzeski's striking and durability will be too much for him to handle. Brzeski's power and precision striking will allow him to control the pace of the fight and land significant shots on Williams. He will also be able to defend Williams' takedowns and keep the fight standing, where he is strongest.
Pick: Lukasz Brzeski ML +170
Looking for the best UFC fight night picks and UFC parlays? KingPin.pro has got you covered. This top-rated sports betting app is available on both iOS and Android and provides real-time odds, public betting data, and comprehensive data analysis to help you make informed decisions when placing your bets.
But that's not all. KingPin.pro takes it a step further by offering users access to expert handicappers and their UFC picks. Users can purchase picks from handicappers for a variety of sports, including the NBA, NFL, MLB, and more. The handicappers on the site are experts in their field and have a proven track record of success, making their UFC fantasy picks and UFC picks tonight reliable and valuable.
In addition to expert picks, KingPin.pro also allows users to place their own picks and compete for a spot in the top 10 leaderboard. This is a great opportunity to test your skills against other sports bettors and potentially earn a payout if your pick makes it to the top 10.
One of the unique features of KingPin.pro is that users can view all the picks on the site, not just those from the handicappers they choose to follow. This allows users to gain more insight into the overall trends and predictions of the community and make more informed betting decisions.
Overall, KingPin.pro is a comprehensive and user-friendly platform for sports bettors looking for the best UFC parlays and UFC fight night picks. Whether you're a seasoned bettor or new to the game, this app offers valuable insights and expert advice to help you make informed decisions and potentially earn some money.
#1

#2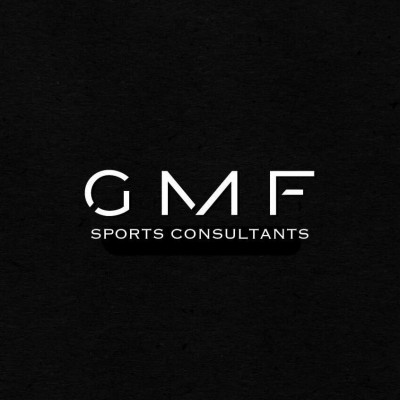 #4