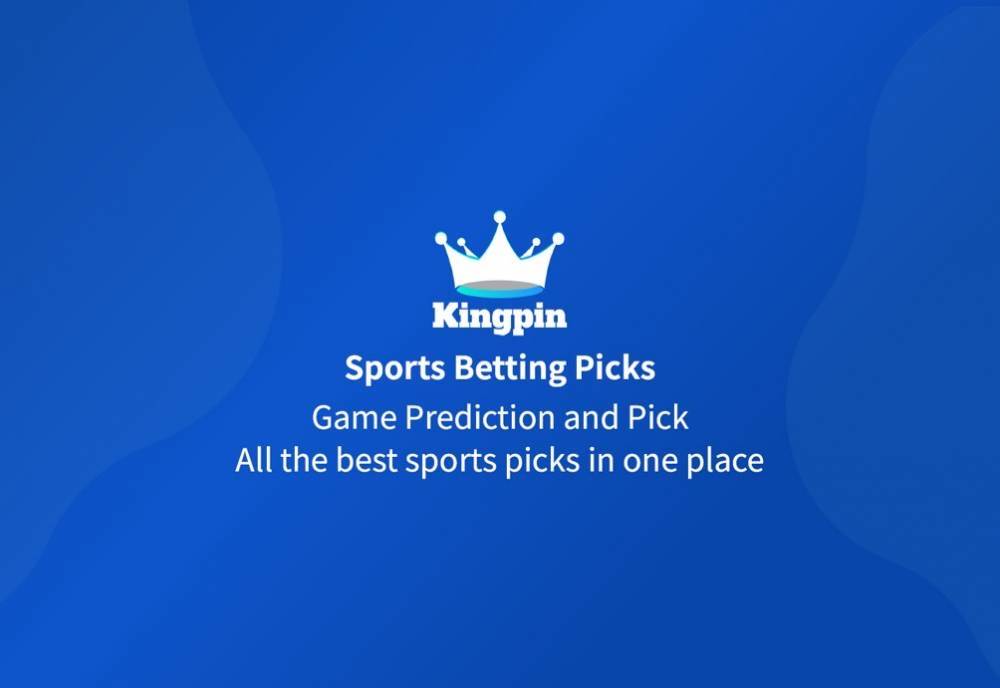 UFC Fight Prediction: Grasso vs Shevchenko
Feb 28, 2023, 3:58:14 AM
UFC Fight Predictions: Grasso vs Shevchenko
| | | |
| --- | --- | --- |
| Valentina Shevchenko | Championship Belt23-3-0 | PPV |
| Alexa Grasso | 15-3-0 | Full Profile |
| HEIGHT | 5' 5" | 5' 5" |
| WEIGHT | 125 lbs | 125 lbs |
| REACH | 66.5" | 66" |
| STANCE | Southpaw | Orthodox |
| SIG STR LPM | 3.19 | 5.14 |
| SIG STR ACC | 68.53% | 53.45% |
| TD AVG | 2.53 | 0.44 |
| TD ACC | 64.06% | 57.14% |
| SUB AVG | 0.37 | 0.55 |
On Saturday, March 5, the UFC will be featuring a Women's Flyweight Title Fight between the champion Valentina Shevchenko and challenger Alexa Grasso. Shevchenko is widely regarded as one of the best pound-for-pound fighters in the UFC, and Grasso is a rising star who is looking to shock the world and dethrone the champion.
Valentina Shevchenko (23-3-0)
Valentina Shevchenko is a dominant champion who has been on an absolute tear since moving down to flyweight in 2018. She has defended her belt five times and has not lost a fight at 125 pounds. She is a well-rounded fighter who can strike, grapple, and defend takedowns with equal proficiency. Shevchenko's striking is particularly impressive, as she has excellent footwork, timing, and accuracy. She can land punches and kicks from all angles and can end a fight with a single shot.
Why Shevchenko can win:
Shevchenko is the more experienced fighter and has faced tougher competition than Grasso. She is a dominant striker and has the ability to finish fights in a variety of ways. She is also a smart fighter who can adapt to her opponent's game plan and exploit their weaknesses.
Alexa Grasso (15-3-0)
Alexa Grasso is a rising star in the UFC who has been steadily climbing the ranks of the flyweight division. She is a skilled striker who has excellent boxing and footwork. Grasso is also a strong grappler who can control her opponents on the ground and has a solid submission game.
Why Grasso can win:
Grasso is a skilled striker who can match Shevchenko's striking prowess. She has the speed and footwork to stay out of range of Shevchenko's power shots and can counter with her own strikes. Grasso is also a strong grappler who can take the fight to the ground and control Shevchenko on the mat.
Betting Odds:
As of March 3, the betting odds are in favor of Shevchenko at -610, while Grasso is the underdog at +460.
Sharp Action:
The sharp action appears to be on Grasso, as 14% of the bets are on her to win, but 23% of the handle. This suggests that the Sharp Bettors believe Grasso is the more likely fighter to come out on top. Value is also there.
Pick:
It's hard to bet against Valentina Shevchenko, who has been so dominant in the flyweight division. While Grasso is a talented fighter who has the tools to give Shevchenko trouble, the champion's striking and overall skill set give her a significant advantage. Expect Shevchenko to win by decision or possibly even finish the fight with a TKO or submission. With all that being said, the Value is on Grasso.

UFC Pick: Alexa Grasso
.
#1

#2

last 30 days winnings
$4,740