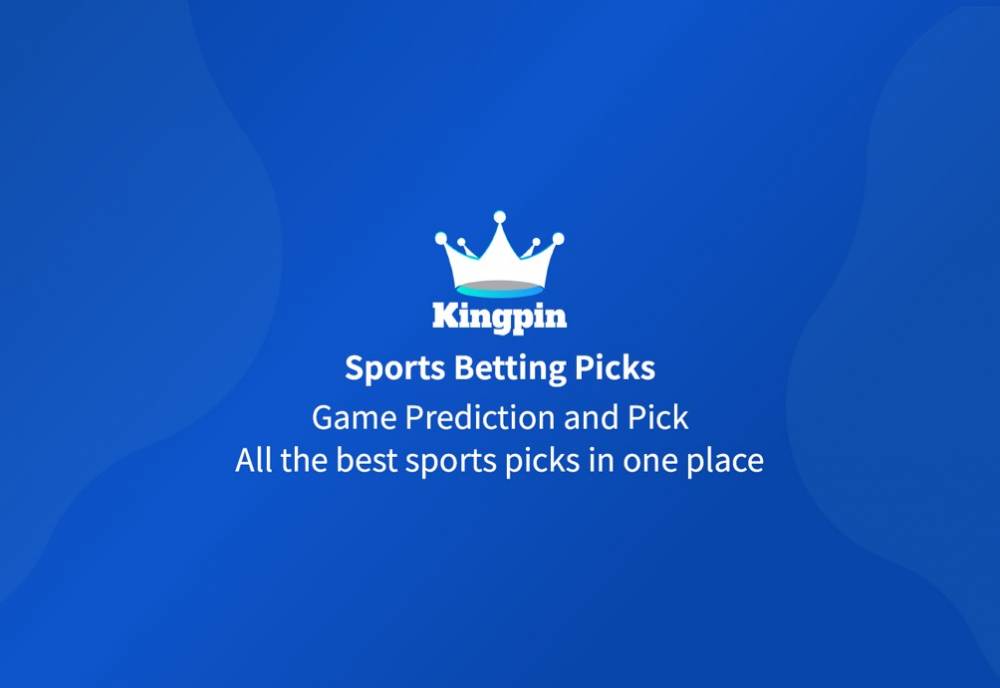 UFC Fight Night Preview: Assuncao vs. Grant Betting Picks
Mar 8, 2023, 1:28:45 AM
UFC Fight Night: Raphael Assuncao vs. Davey Grant
On March 11, 2023, UFC fans will witness a bantamweight showdown between Raphael Assuncao and Davey Grant. This highly anticipated matchup is set to take place at a yet-to-be-disclosed location, and both fighters are looking to make a statement.
Assuncao has been a fixture in the bantamweight division for several years, and he is widely regarded as one of the most talented and experienced fighters in the UFC. On the other hand, Grant is a relative newcomer to the division, but he has quickly made a name for himself with his impressive performances inside the Octagon.
In the following sections, I will provide a detailed preview of each fighter, looking at their past performances, notable skills, and potential game plans for the upcoming bout. Based on this analysis, I will then make a final prediction on the likely outcome of the fight. So buckle up and get ready for a detailed breakdown of what could be one of the most exhilarating fights of the year.
Raphael Assuncao
Assuncao boasts an impressive record of 28-9-0, and he has competed against some of the best fighters in the world. He is known for his well-rounded skill set, which includes excellent striking, grappling, and submission abilities. He has also demonstrated a great deal of toughness and durability throughout his career, which has allowed him to weather some tough storms in the Octagon.
One of Assuncao's biggest strengths is his striking. He has a varied and precise striking game, which he uses to keep his opponents on their toes. He is also an excellent counter-striker, which allows him to capitalize on his opponents' mistakes.
However, despite his impressive skill set, Assuncao has shown some weaknesses in his game. One of these weaknesses is his susceptibility to pressure. When his opponents push the pace, Assuncao can sometimes struggle to keep up, and he may become hesitant or defensive.
In his most recent fights, Assuncao has shown a decline in his performance. He has lost his last two fights, including a devastating knockout loss to Ricky Simon in December 2021. These losses may have taken a toll on his confidence, and it remains to be seen how he will perform against a hungry and motivated opponent like Davey Grant.
Davey Grant
Grant has a record of 14-6-0, and he has shown a lot of promise in his relatively short UFC career. He is a well-rounded fighter, with solid striking and grappling abilities. He is also known for his toughness and determination, which have allowed him to overcome adversity in the Octagon.
One of Grant's biggest strengths is his striking. He has a dynamic and aggressive striking style, which he uses to overwhelm his opponents. He also has solid defensive grappling, which allows him to avoid takedowns and maintain control of the fight.
However, Grant has also shown some weaknesses in his game. One of these weaknesses is his susceptibility to submissions. He has lost four of his six fights via submission, which suggests that he may struggle against opponents with strong submission games.
In his most recent fights, Grant has shown a lot of promise. He has won his last two fights, including an impressive knockout victory over Louis Smolka in May 2022. He has also shown improvement in his grappling and submission defense, which suggests that he is constantly evolving and improving as a fighter.
Prediction
While Assuncao has the more impressive record, with more fights and higher-profile victories, Grant is a fighter on the rise with a dangerous skill set that could give Assuncao trouble. It's a classic striker vs. grappler matchup, with Grant's striking prowess pitted against Assuncao's grappling and submission skills.
Assuncao is a seasoned veteran of the sport, with over 20 years of experience in Brazilian jiu-jitsu and a black belt under the renowned coach, Jorge Patino. He has used this grappling expertise to great effect in his MMA career, with over half of his victories coming by way of submission.
Grant, on the other hand, has shown excellent striking skills throughout his career, with eight of his fourteen victories coming by way of knockout or TKO. He has a solid striking arsenal, with crisp boxing, powerful kicks, and excellent timing, making him a dangerous opponent on the feet.
However, Grant's grappling skills should not be overlooked either, with a brown belt in Brazilian jiu-jitsu and a strong wrestling background. He has shown the ability to take down and control opponents on the ground, which could be a key factor in the fight against Assuncao.
Grant's recent performances have been impressive, and he seems to be hitting his stride at just the right time. While Assuncao is a dangerous opponent, Grant's well-rounded skill set and recent form suggest that he will be able to get the job done and earn a hard-fought victory.
Therefore, my prediction for this fight is that Davey Grant will emerge as the victor, most likely via decision or late-round knockout.
Pick: Davey Grant ML -140
Looking for the best UFC fight night picks and UFC parlays? KingPin.pro has got you covered. This top-rated sports betting app is available on both iOS and Android and provides real-time odds, public betting data, and comprehensive data analysis to help you make informed decisions when placing your bets.
But that's not all. KingPin.pro takes it a step further by offering users access to expert handicappers and their UFC picks. Users can purchase picks from handicappers for a variety of sports, including the NBA, NFL, MLB, and more. The handicappers on the site are experts in their field and have a proven track record of success, making their UFC fantasy picks and UFC picks tonight reliable and valuable.
In addition to expert picks, KingPin.pro also allows users to place their own picks and compete for a spot in the top 10 leaderboard. This is a great opportunity to test your skills against other sports bettors and potentially earn a payout if your pick makes it to the top 10.
One of the unique features of KingPin.pro is that users can view all the picks on the site, not just those from the handicappers they choose to follow. This allows users to gain more insight into the overall trends and predictions of the community and make more informed betting decisions.
Overall, KingPin.pro is a comprehensive and user-friendly platform for sports bettors looking for the best UFC parlays and UFC fight night picks. Whether you're a seasoned bettor or new to the game, this app offers valuable insights and expert advice to help you make informed decisions and potentially earn some money.
#1

#2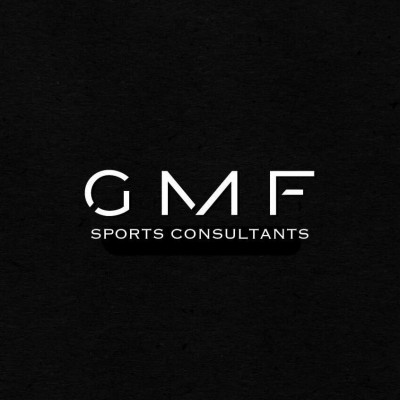 #4