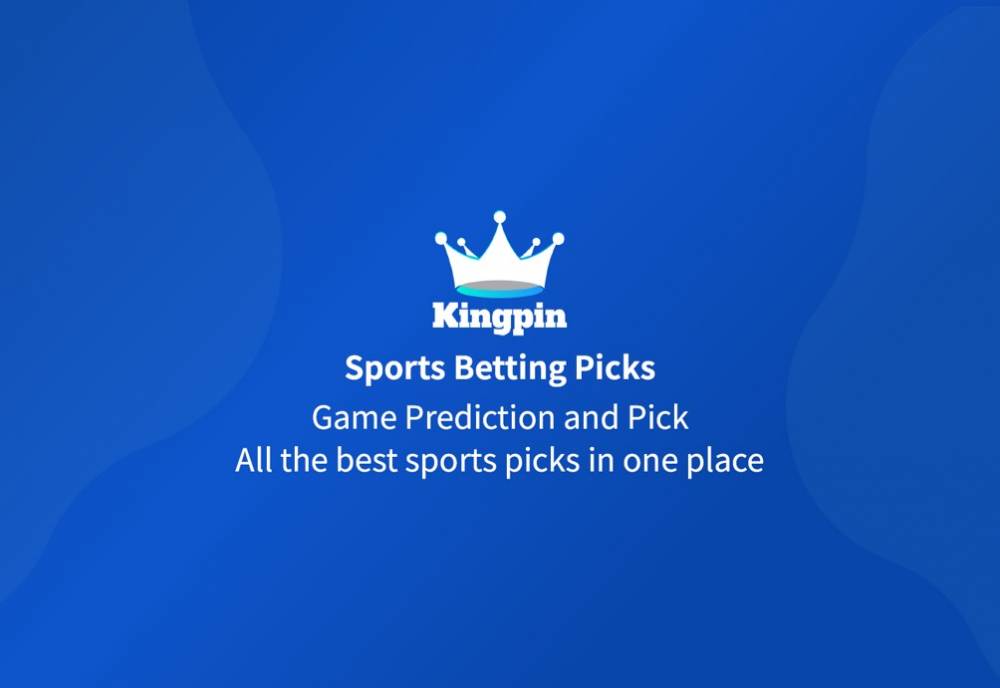 Tyson Nam vs. Bruno Silva Prediction, March 11, 2023
Mar 9, 2023, 6:21:01 AM
UFC Fight Night: Tyson Nam vs. Bruno Silva
The UFC flyweight division will see a clash between Tyson Nam and Bruno Silva on March 11, 2023. Nam, who has been a professional fighter since 2006, will be looking to add another win to his record, while Silva, who joined the UFC in 2020, will aim to prove himself as a top contender in the division. Both fighters have shown their skills in the past, making this a fight that fans should be excited to watch.
In the following sections, I will provide a detailed preview of each fighter, looking at their past performances, notable skills, and potential game plans for the upcoming bout. Based on this analysis, I will then make a final prediction on the likely outcome of the fight. So buckle up and get ready for a detailed breakdown of what could be one of the most exhilarating fights of the year.
Tyson Nam
Tyson Nam has been in the fight game for over a decade, and his experience shows in the octagon. Nam has a record of 21-12-1 and has fought some of the best fighters in the world. He is known for his striking skills and has 15 knockout wins to his name. Nam has a powerful right hand and a deadly left hook that he throws with precision. He also has excellent footwork and head movement, which allows him to avoid his opponent's strikes while setting up his own.
However, Nam's ground game is not his strong suit. He has only two submission wins in his career and has been vulnerable to takedowns in the past. Nam's takedown defense has improved in recent fights, but he will need to continue to work on his grappling if he wants to stay competitive in the UFC flyweight division.
Nam's recent form has been excellent, winning four of his last five fights, including a first-round knockout of Ode' Osbourne in his most recent fight. Nam's striking skills and experience make him a dangerous opponent for anyone in the division.
Bruno Silva
Bruno Silva joined the UFC in 2020 and has a record of 12-5-2. He has won his last two fights in the UFC, both by knockout. Silva has a well-rounded skill set and can finish the fight on the feet or on the ground.
It's clear that Bruno Silva is a fighter who possesses a diverse set of skills, making him a dangerous opponent for anyone in the flyweight division. His striking prowess is undeniable, as he's capable of landing significant strikes from all angles and has the power to finish fights with his hands.
But it's his ground game that really sets him apart from many other strikers in the division. Silva's grappling skills are top-notch, and his ability to submit opponents from any position is a testament to his well-roundedness as a fighter. His comfort on his back also allows him to defend against takedowns and transition into offensive positions.
However, Silva's aggressive style can sometimes work against him. As we've seen in his past fights, he tends to leave himself open to counters when he's pressing forward, which has led to some of his losses. Additionally, his defensive skills could use some improvement, especially in terms of defending against strikes.
Despite these weaknesses, Silva has been on a tear recently, winning his last two fights in the UFC by knockout. This kind of momentum can be a huge confidence booster for any fighter, and it's clear that Silva is looking to make a statement in the division.
Prediction
Silva has been improving his striking game and has shown his knockout power in his recent fights. His striking has been more fluid and accurate, and he has added more diversity to his striking arsenal. Silva's aggressive style could put Nam on the defensive and make it harder for him to land his strikes.
On the other hand, Nam's experience and ability to adjust to his opponent's style make him a tough challenge for Silva. Nam has faced many high-level strikers in his career and has always found a way to come out on top. He knows how to use his striking to create openings for takedowns or to keep the fight standing, depending on the situation.
In addition, Nam's power and precision are second to none in the flyweight division. His knockout wins over high-level opponents such as Zarrukh Adashev and Ode' Osbourne show that he has the ability to finish fights in a spectacular fashion. If Nam can land his strikes early and often, it could spell trouble for Silva.
In the end, the outcome of the fight will depend on who can impose their game plan better. If Silva can take the fight to the ground and control Nam, he could wear him down and look for a submission finish. However, if Nam can keep the fight standing and use his striking to finish Silva, it could be another highlight-reel knockout for the veteran fighter.
Taking into consideration the skills and weaknesses of both fighters, it is likely that Nam will come out on top in this fight. His experience and striking skills give him the edge over Silva, who may struggle to deal with Nam's power and precision. Nam will look to keep the fight standing and avoid Silva's takedowns while landing his own strikes. With his ability to finish fights, it is highly possible that Nam will secure a knockout victory over Silva, possibly in the second or third round.
Pick: Tyson Nam ML +160
Looking for the best UFC fight night picks and UFC parlays? KingPin.pro has got you covered. This top-rated sports betting app is available on both iOS and Android and provides real-time odds, public betting data, and comprehensive data analysis to help you make informed decisions when placing your bets.
But that's not all. KingPin.pro takes it a step further by offering users access to expert handicappers and their UFC picks. Users can purchase picks from handicappers for a variety of sports, including the NBA, NFL, MLB, and more. The handicappers on the site are experts in their field and have a proven track record of success, making their UFC fantasy picks and UFC picks tonight reliable and valuable.
In addition to expert picks, KingPin.pro also allows users to place their own picks and compete for a spot in the top 10 leaderboard. This is a great opportunity to test your skills against other sports bettors and potentially earn a payout if your pick makes it to the top 10.
One of the unique features of KingPin.pro is that users can view all the picks on the site, not just those from the handicappers they choose to follow. This allows users to gain more insight into the overall trends and predictions of the community and make more informed betting decisions.
Overall, KingPin.pro is a comprehensive and user-friendly platform for sports bettors looking for the best UFC parlays and UFC fight night picks. Whether you're a seasoned bettor or new to the game, this app offers valuable insights and expert advice to help you make informed decisions and potentially earn some money.
#1

#2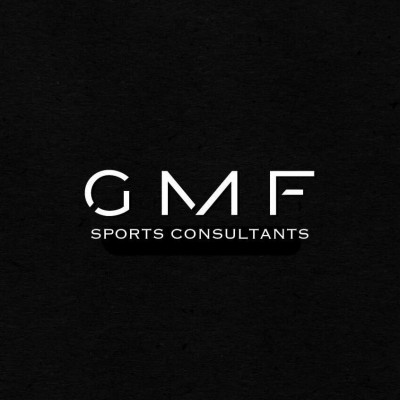 #4