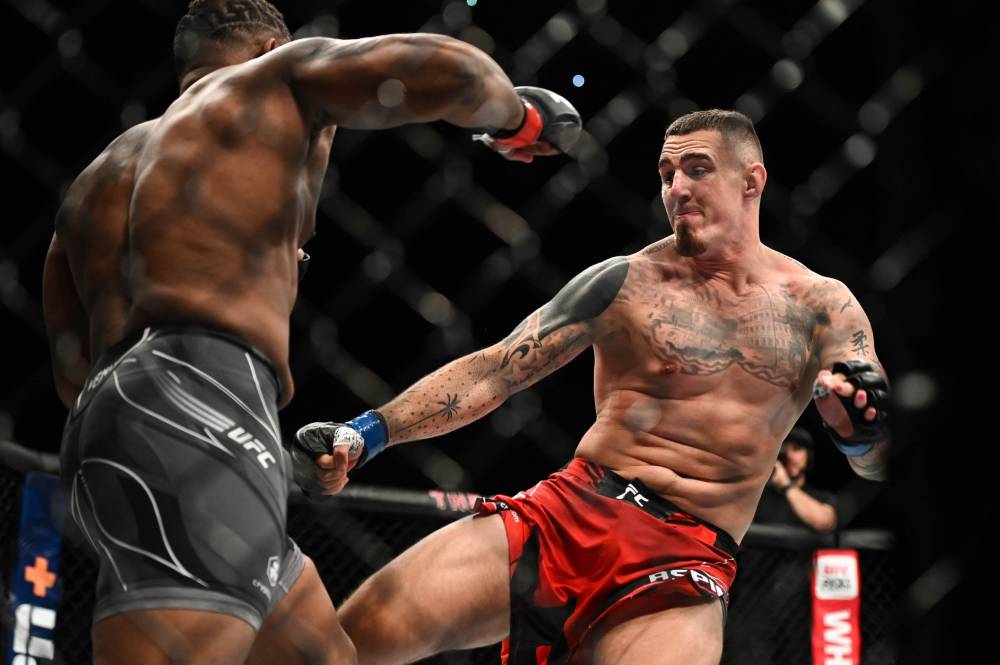 Tom Aspinall vs Marcin Tybura Prediction UFC Picks 7/22
Jul 22, 2023, 12:20:03 AM
© Per Haljestam-USA TODAY Sports
Title: UFC Fight Preview: Tom Aspinall vs. Marcin Tybura
Introduction
As the next UFC Heavyweight clash approaches, all eyes are on the highly anticipated matchup between England's Tom Aspinall and Poland's Marcin Tybura. This battle between two powerhouse Heavyweights promises fireworks, with both fighters eager to make a statement and solidify their position in the division.
Tom Aspinall: The Rising English Beast
Tom Aspinall, representing Team Kaobon, has been making waves in the Heavyweight division with his impressive performances. Standing tall at 6' 5" and weighing in at 258 lbs, Aspinall possesses a considerable size advantage over many opponents.
With a professional record of 12 wins and 3 losses, Aspinall has quickly established himself as a serious contender. His fighting style revolves around his devastating striking power and exceptional submission skills, leading to 8 of his victories coming via knockout or technical knockout and 4 via submission.
Aspinall's most recent win against Alexander Volkov showcased his well-rounded abilities. He managed to secure a stunning submission victory over the accomplished Russian fighter, demonstrating his adaptability and capability to finish the fight in multiple ways.
While Aspinall faced a setback with a quick knockout loss to Curtis Blaydes, it is essential to recognize his resilience and determination to bounce back stronger in subsequent fights.
Marcin "Tybur" Tybura: The Polish Heavyweight
Marcin Tybura, hailing from Poland and representing Ankos MMA, is no stranger to the Heavyweight elite. Standing at 6' 3" and weighing 246 lbs, Tybura brings a wealth of experience and well-honed skills to the Octagon.
With a professional record of 24 wins and 7 losses, Tybura has been a consistent presence in the UFC. His fighting style emphasizes powerful striking and impressive grappling, as demonstrated by his 9 knockout victories and 6 submission wins.
Tybura's recent victory against Blagoy Ivanov showcased his ability to outlast tough opponents and secure a unanimous decision win. His well-rounded skill set and durability make him a formidable challenge for any Heavyweight competitor.
However, Tybura's past losses against top-tier fighters like Alexander Volkov and Derrick Lewis may highlight potential vulnerabilities that Aspinall could capitalize on in their upcoming bout.
Prediction
Considering the available information and fight history, several factors favor Tom Aspinall's chances of emerging victorious in this clash:
Striking and Submission Skills: Aspinall's diverse skill set, comprising knockout power and submission prowess, gives him multiple avenues to secure a victory in the fight.
Size and Reach Advantage: Aspinall's significant size advantage, standing two inches taller and boasting a longer reach than Tybura, can play a crucial role in controlling the distance and imposing his striking game.
Momentum and Recent Win: Aspinall's recent victory against Alexander Volkov indicates his ability to handle elite competition and may have boosted his confidence and momentum leading up to this matchup.
Adaptability: Aspinall's adaptability and resilience, demonstrated by his previous comeback after losses, showcase his mental fortitude and ability to adjust during high-stakes fights.
Considering these factors, it's expected that Tom Aspinall will utilize his diverse skill set, capitalize on his physical attributes, and maintain his momentum to secure a win against Marcin Tybura. Nevertheless, in the unpredictable world of MMA, any fight can deliver surprises, and Tybura's own skills and experience make him a dangerous adversary.
Pick: Tom Aspinall by KO/TKO or DQ -200
Upgrade to View Prediction
#1

#2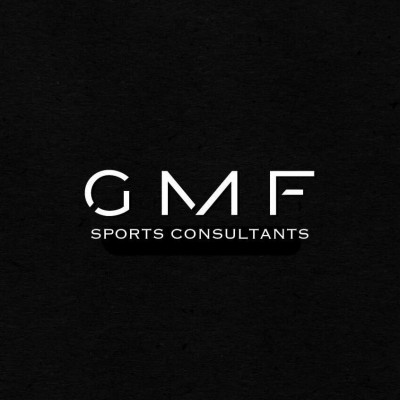 #5

last 30 days winnings
$300