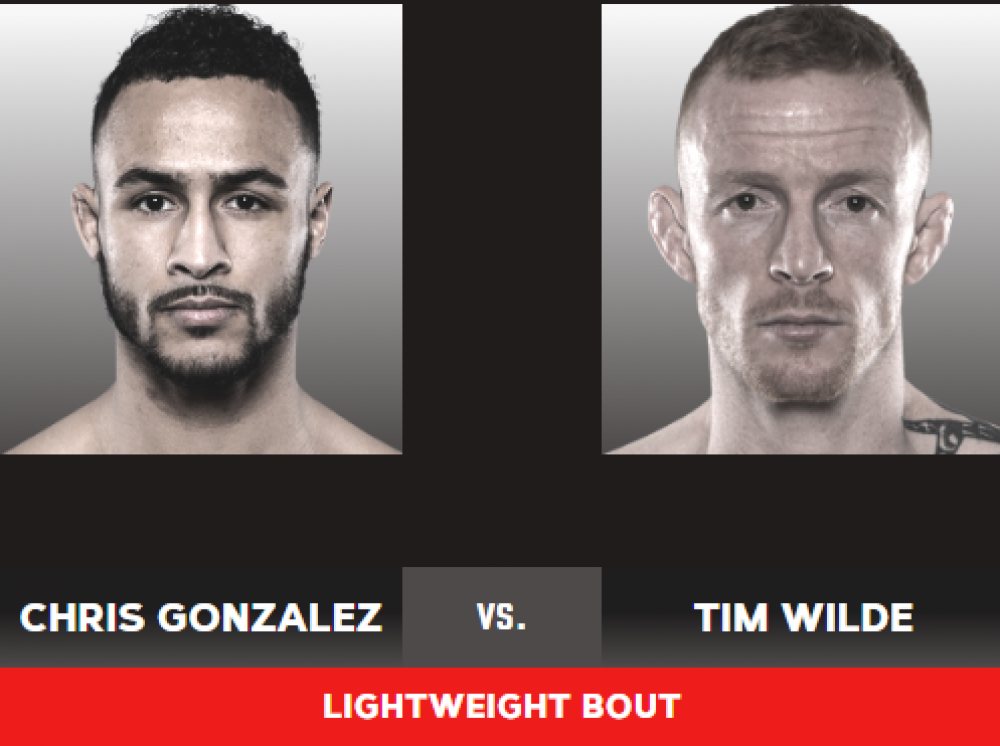 Tim Wilde vs Chris Gonzalez Prediction Bellator 296 Picks
May 12, 2023, 1:25:13 AM
Introduction:
As Bellator 296 approaches, fight fans are eagerly anticipating the lightweight clash between Tim "The Experiment" Wilde and Chris "CG" Gonzalez. Taking place at the Accor Arena in Paris, France, on May 12, 2023, this matchup promises to be a captivating showdown between two skilled fighters. In this in-depth analysis, we will review the profiles of both competitors, assess their strengths and weaknesses, and provide a prediction on the outcome of the fight. Additionally, we invite fans to explore the KingPin.pro iOS and Android app, a comprehensive platform for MMA picks and parlays, Bellator fight predictions, and Bellator picks tonight.
Fighter Profile: Tim "The Experiment" Wilde
Tim Wilde, with a professional MMA record of 15-4-1, is a seasoned veteran in the lightweight division. Hailing from England and fighting out of Cannock, Staffordshire, Wilde has amassed an impressive resume throughout his career. Known for his karate background and unique striking style, Wilde brings an element of unpredictability to his fights. His proficiency in stand-up exchanges and his ability to employ dynamic movement make him a formidable opponent for any lightweight.
Wilde has showcased a well-rounded skill set, with six wins by KO/TKO, one win by submission, and eight wins by decision. His versatility allows him to adapt to different opponents and fight scenarios. While he has suffered losses in his career, Wilde has always displayed resilience and the ability to bounce back stronger. His recent three-fight winning streak indicates that he is in top form and ready to make a statement in the cage.
Fighter Profile: Chris "CG" Gonzalez
Chris "CG" Gonzalez, representing Team Alpha Male, boasts a professional MMA record of 8-2-0. Fighting out of Sacramento, California, Gonzalez has quickly made a name for himself in the lightweight division. With a background in wrestling and training at one of the most reputable gyms in the world, Gonzalez has developed a well-rounded skill set that encompasses striking, grappling, and fight IQ.
Gonzalez's striking game is marked by precision and accuracy. He has displayed excellent footwork and the ability to land clean shots on his opponents while maintaining distance. Gonzalez's evolving grappling skills have been evident in his recent performances, with solid takedown defense and effective top control. His ability to dictate the pace of the fight and implement a strategic game plan sets him apart as a skilled competitor.
Prediction
Analyzing the strengths and styles of both fighters, it becomes clear that Chris Gonzalez holds the edge in this matchup. While Tim Wilde's karate background and unorthodox striking can pose challenges, Gonzalez's technical proficiency and ability to adapt will be crucial in neutralizing Wilde's unpredictable attacks. Gonzalez's precision striking and evolving ground game are expected to be key factors in securing victory.
In the stand-up exchanges, Gonzalez's accuracy and clean striking will allow him to find openings and land significant shots on Wilde. His ability to control the distance and avoid Wilde's dynamic movement will limit Wilde's offensive opportunities. Furthermore, Gonzalez's defensive wrestling and grappling skills should nullify Wilde's submission game, making it difficult for Wilde to capitalize on his strengths.
In terms of fight IQ and strategy, Gonzalez has consistently showcased the ability to analyze his opponents, exploit their weaknesses, and implement effective game plans. Expect Gonzalez to employ a well-thought-out approach that combines striking precision with calculated grappling to control the fight's tempo and dictate the terms of engagement.
Pick: Chris Gonzalez ML -250
Upgrade to View Prediction
#1

#2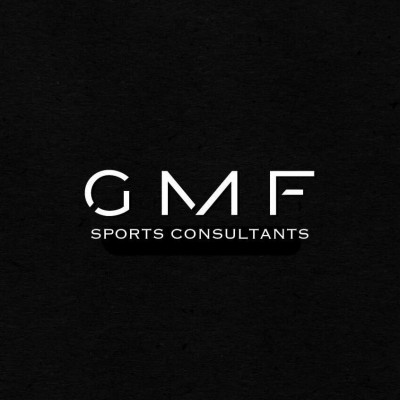 #4