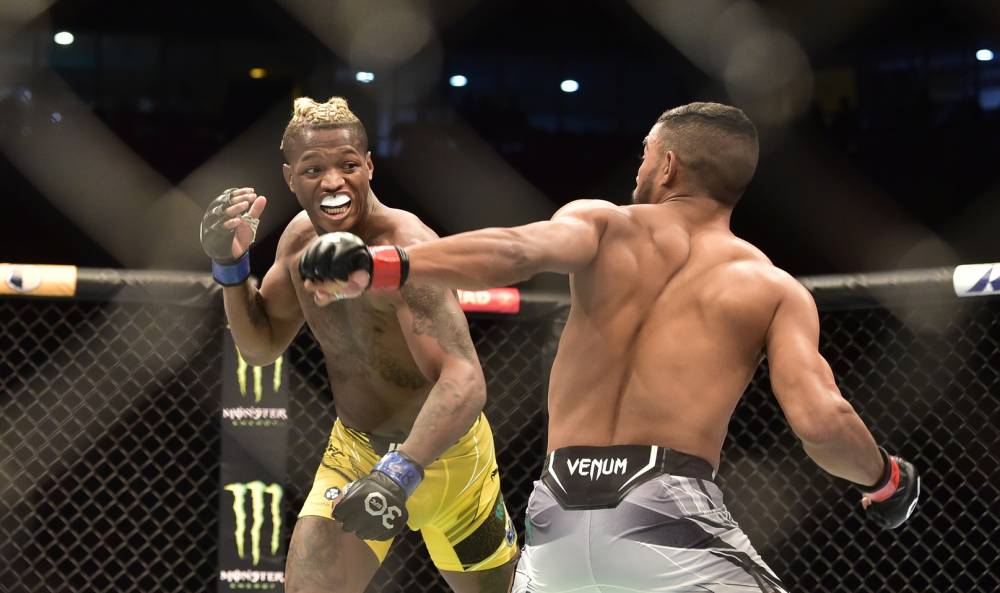 Terrance McKinney vs Nazim Sadykhov Prediction UFC 7/15
Jul 11, 2023, 11:46:08 PM
© Jason da Silva-USA TODAY Sports
UFC Fight Night: Holm vs. Silva - Terrance McKinney vs. Nazim Sadykhov In-Depth Prediction
The UFC universe is gearing up for an electrifying showdown at UFC Fight Night: Holm vs. Silva. This time, all eyes are on Terrance "T.Wrecks" McKinney and Nazim "Black Wolf" Sadykhov. Here at KingPin.pro, we provide you with comprehensive UFC picks and in-depth analysis, ensuring you stay ahead of the game.
Understanding Terrance "T.Wrecks" McKinney
Born and raised in Chicago, Terrance McKinney has carved out an impressive career in the Lightweight division. He stands 5'10" tall and possesses a reach of 73.5", which he utilizes effectively to keep opponents at bay. With a professional record of 13-5-0, McKinney has established himself as a versatile fighter. He has won 5 fights by KO/TKO, showcasing his striking ability, and 8 by submission, demonstrating his groundwork prowess. Despite his skills, he has had some recent setbacks, including a loss to Ismael Bonfim via a flying knee.
The Journey of Nazim "Black Wolf" Sadykhov
Nazim Sadykhov, the "Black Wolf", hails from Azerbaijan and has made Brooklyn, New York, his training ground. His impressive record of 8-1-0 is testament to his talent and hard work. Sadykhov's striking ability is formidable, as evidenced by his 6 wins by KO/TKO. His ground game is also commendable, with 1 victory by submission. Currently, Sadykhov is riding an 8-fight win streak, with his last victory being a doctor stoppage against Evan Elder. This momentum could play a crucial role in his upcoming fight.
Fight Style Comparison
Both McKinney and Sadykhov have displayed strong striking and grappling abilities. McKinney, with his balanced win record, has proven he can adapt to his opponent's fighting style. However, his recent loss could impact his confidence.
On the other hand, Sadykhov's dominating victories reveal his lethal striking power. His successful streak adds a psychological edge, which could intimidate McKinney. Despite a single submission victory, Sadykhov has shown he can handle himself well on the ground.
Prediction
Our detailed UFC fight predictions lean towards Nazim Sadykhov. His impressive winning streak and formidable striking capabilities give him a significant advantage. Though McKinney is a worthy opponent, his recent performance and lack of consistency may put him at a disadvantage. Thus, our analysis suggest a victory for Sadykhov.
Pick: Nazim Sadykhov ML -140
KingPin.pro: Your Ultimate Source for UFC Insights
For more in-depth fight analysis, expert predictions, and statistics, download the KingPin.pro app, available on both iOS and Android. Stay updated with our comprehensive fight previews, training videos, and round-the-clock news. Master the UFC game with KingPin.pro.
Upgrade to View Prediction
#1

#2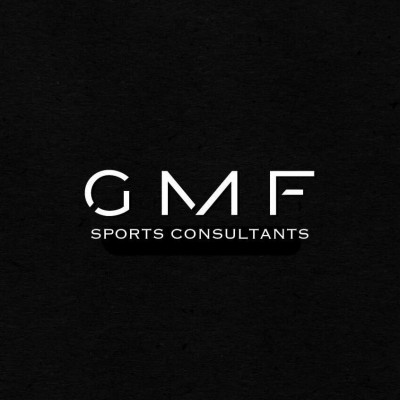 #3

last 30 days winnings
$1,300