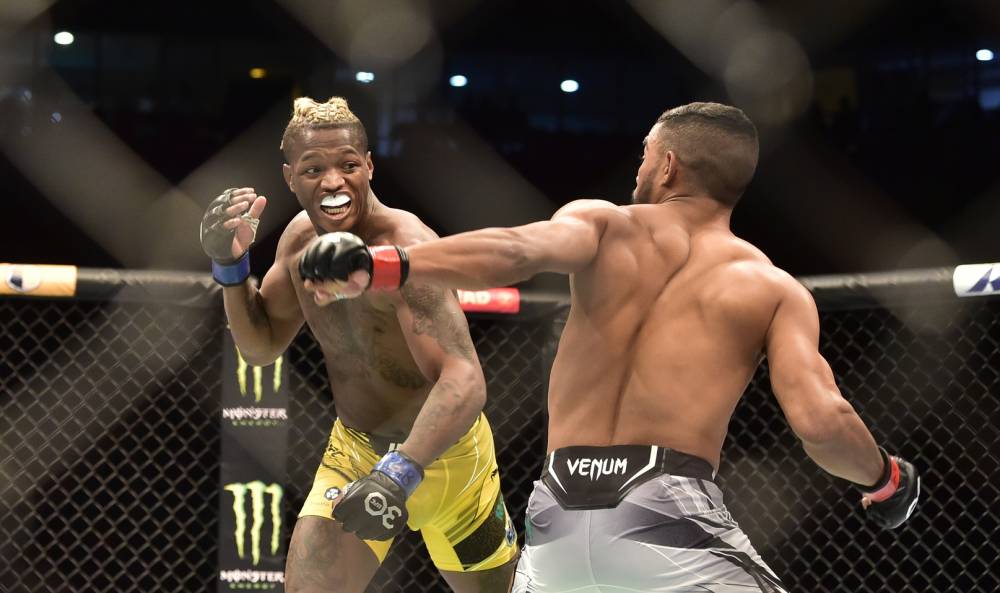 Terrance McKinney vs Mike Breeden Prediction UFC Picks 8/12
Aug 12, 2023, 12:27:09 AM
© Jason da Silva-USA TODAY Sports
UFC Fight Night: Terrance McKinney vs. Mike Breeden Prediction
Welcome, fight fans, to another thrilling matchup in the UFC Fight Night event. The spotlight shines on Terrance McKinney and Mike Breeden as they prepare to engage in a battle that promises high-intensity action and the potential for explosive finishes. In this comprehensive prediction article, we delve deep into the strengths, strategies, and potential outcomes of this lightweight clash.
Terrance McKinney: A Versatile Force
Terrance McKinney, known as "T. Wrecks," is a fighter who brings a diverse skill set into the Octagon. Hailing from the esteemed Warrior Camp MMA and representing the USA, McKinney stands at 5'10" and weighs in at 156 lbs. His record, comprising 13 wins and 6 losses, is a testament to his resilience and adaptability as a fighter.
What sets McKinney apart is his ability to finish fights using multiple methods. With 5 wins by KO/TKO and an impressive 8 wins by submission, McKinney's prowess both on the feet and on the ground makes him a truly versatile force. He has shown time and again that he can dictate the pace of the fight and capitalize on opponents' weaknesses.
A standout moment in McKinney's recent history was his lightning-fast KO/TKO victory over Matt Frevola in just 7 seconds at UFC 263. This jaw-dropping feat not only showcased his explosive striking power but also his ability to seize opportunities with surgical precision. Fighters who underestimate McKinney's quick and powerful strikes often find themselves in trouble sooner than they expect.
Mike Breeden: A Striking Specialist
On the opposite side of the cage stands Mike "Money" Breeden, a fighter whose name is synonymous with striking excellence. Representing Marathon MMA and fighting out of the USA, Breeden stands at 5'10" and weighs 156 lbs. His record of 10 wins and 5 losses highlights his experience and determination as a competitor.
Breeden's fighting style revolves around his striking abilities, with an impressive 8 wins coming by way of KO/TKO. Known for his precision and power, Breeden's striking arsenal is a formidable challenge for any opponent. His knockout victories showcase his ability to control the range and find openings to deliver devastating blows.
While Breeden hasn't secured any submission wins, it's important not to underestimate his grappling skills. Fighters who focus solely on defending his striking may find themselves vulnerable to takedowns and grappling exchanges. However, against an opponent like McKinney, Breeden will need to be cautious about leaving openings that could lead to submission attempts.
Prediction
As we analyze the matchup between McKinney and Breeden, it becomes clear that McKinney holds the advantage in both striking and submission capabilities. Given McKinney's multifaceted skill set, we predict that he will secure a victory by KO/TKO, disqualification, or submission at -250 odds.
McKinney's diverse toolkit, explosive striking, and experience in finishing fights make him a dangerous opponent for Breeden. His ability to engage in dynamic stand-up battles while also threatening with submissions could pose significant challenges for Breeden to overcome.
Furthermore, McKinney's agility and ability to adapt to various scenarios provide him with a strategic advantage. Breeden will need to formulate a well-rounded game plan that accounts for McKinney's striking prowess and submission threats. Any lapse in concentration could lead to a quick and unexpected finish in favor of McKinney.
In Conclusion
UFC Fight Night is poised to deliver another exciting spectacle as Terrance McKinney and Mike Breeden step into the Octagon. While Breeden's striking capabilities are noteworthy, it's McKinney's versatility and ability to finish fights by KO/TKO, disqualification, or submission that make him our pick for victory in this matchup.
As fans, we eagerly anticipate the clash of these two talented fighters. Whether the fight concludes through striking fireworks, grappling mastery, or unexpected twists, one thing is certain: this lightweight showdown will keep us at the edge of our seats.
Stay tuned for an unforgettable night of MMA action!
Pick: McKinney by KO/TKO, disqualification, or submission (-250)
Upgrade to View Prediction
#1

#2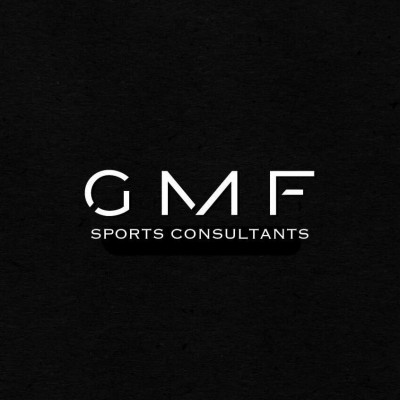 #3

last 30 days winnings
$1,300