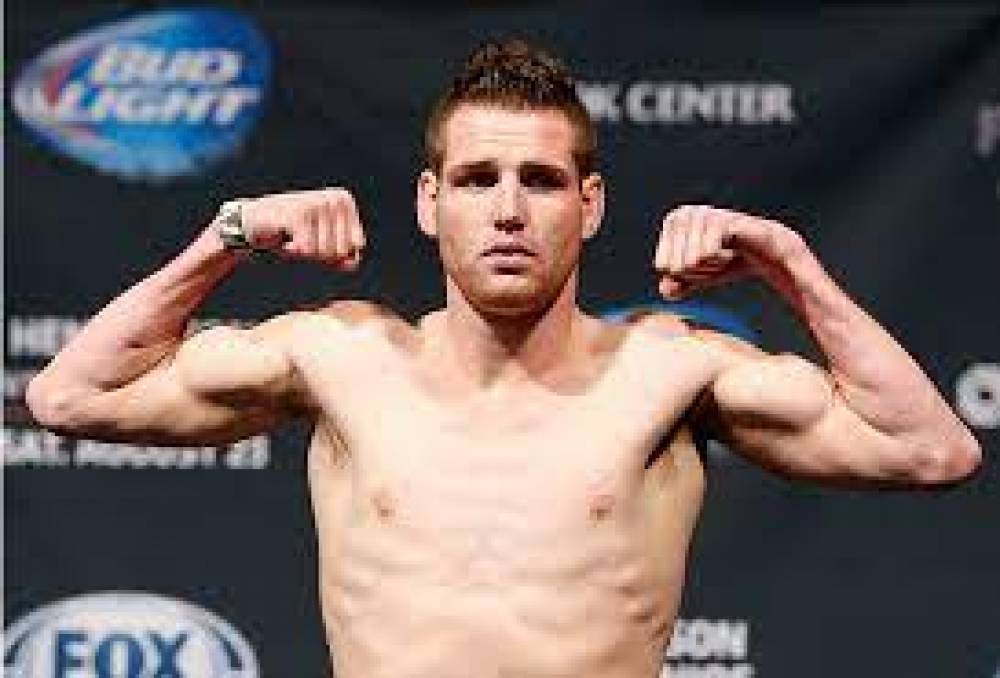 Stevie Ray vs Clay Collard Prediction UFC Picks 6/23
Jun 23, 2023, 1:43:22 AM
Stevie Ray vs. Clay Collard: Analyzing the Matchup and Predicting the Winner
Introduction:
The lightweight division is set to witness a thrilling clash between two formidable fighters, Stevie "Braveheart" Ray and Clay "Cassius" Collard. Both athletes bring impressive skills and records to the octagon, promising an intense showdown. In this article, we will delve into the strengths of both fighters, including their striking and wrestling abilities, and provide a prediction on why Stevie Ray has the edge over Clay Collard.
Stevie Ray's Striking Dominance:
Stevie Ray, a seasoned fighter from Scotland with a professional MMA record of 25 wins and 12 losses, is renowned for his exceptional striking abilities. Ray's precision and power in his strikes are awe-inspiring. With a diverse striking arsenal that combines crisp boxing techniques and lightning-fast kicks, he poses a constant threat to his opponents.
In addition to his striking technique, Ray's footwork and head movement allow him to evade incoming strikes while setting up his own devastating counters. He possesses a keen sense of distance and timing, enabling him to land clean shots with efficiency. Ray's dynamic and calculated striking style, marked by well-timed combinations and devastating counterattacks, can overwhelm even the most skilled adversaries.
Clay Collard's Resilience and Unpredictability:
Clay Collard, a fighter hailing from the United States with a professional MMA record of 22 wins, 10 losses, and 1 no contest, brings a unique and unpredictable fighting style to the table. Collard is known for his relentless pressure and aggressive approach, which often catches his opponents off guard.
Collard's striking skills primarily revolve around his excellent boxing technique. He possesses fast hands, accurate punches, and the ability to generate power even in close-quarters exchanges. His unorthodox striking angles and unpredictable combinations make it challenging for opponents to anticipate his next move. Collard's ability to absorb punishment and keep moving forward adds to his overall resilience, making him a formidable opponent.
Wrestling and Ground Game:
While both fighters excel in striking, they also possess wrestling skills that can come into play during the fight.
Stevie Ray, with his background in Scottish wrestling and Brazilian Jiu-Jitsu, has showcased solid takedown defense and the ability to dictate where the fight takes place. His takedown defense, combined with his striking prowess, allows him to keep the fight standing where he can utilize his striking advantage.
Clay Collard, on the other hand, has displayed competent wrestling skills, particularly in controlling the clinch and securing takedowns. Although his ground game is not as refined as his striking, Collard has shown the ability to scramble effectively and avoid being submitted.
Prediction
Considering Stevie Ray's striking dominance, coupled with his experience and fight IQ, it is our prediction that he will emerge victorious against Clay Collard. Ray's technical striking skills, combined with his ability to avoid Collard's aggressive attacks, should allow him to dictate the pace and control the range. By utilizing his precise striking, footwork, and counterattacks, Ray has the potential to accumulate significant damage and secure a decision victory or a possible knockout finish.
Conclusion:
The Stevie Ray vs. Clay Collard matchup is undoubtedly an intriguing clash of contrasting styles. While Collard's resilience and unorthodox striking can pose a threat, Stevie Ray's precision, striking technique, and fight IQ give him the edge in this matchup. However, in the unpredictable world of MMA, anything can happen inside the cage, and both fighters will undoubtedly bring their A-game. Fight fans can expect an exciting showdown between these two skilled athletes.
Pick: Stevie Ray ML +220
Upgrade to View Prediction
#1

#2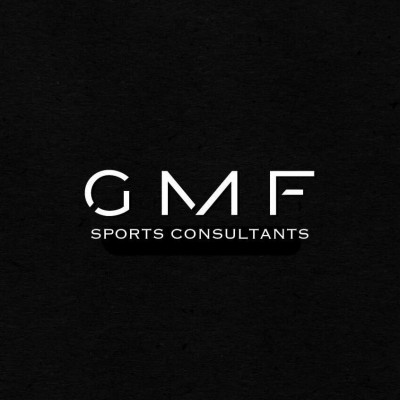 #3

last 30 days winnings
$1,300