Sterling vs O'Malley Prediction UFC 292 Picks 8/19
Aug 19, 2023, 10:15:44 AM
© Ed Mulholland-USA TODAY Sports
UFC 292: Sterling vs. O'Malley
Get ready for an intense clash as Aljamain Sterling faces Sean O'Malley at UFC 292: Sterling vs. O'Malley. This bantamweight matchup promises a battle of skills and determination inside the Octagon.
Aljamain Sterling: The Funk Master from Jamaica
Hailing from Jamaica and representing Serra-Longo Fight Team, Aljamain "The Funk Master" Sterling is a renowned bantamweight contender with a professional record of 23 wins and 3 losses. Standing at 5'7" with an orthodox stance, Sterling possesses a unique blend of striking and submission skills.
Sterling's recent victories include a split decision win over Henry Cejudo at UFC 288: Sterling vs. Cejudo.
Why Aljamain Sterling Could Emerge Victorious:
Aljamain Sterling's record of 3 wins by (T)KO and 8 wins by submission highlights his versatility and adaptability. His grappling expertise and well-rounded game make him a challenging opponent to overcome.
Against Sean O'Malley, Sterling might look to utilize his grappling skills to control the fight and potentially secure a submission victory. If he can impose his ground game and avoid O'Malley's striking, Sterling could dominate the match and secure a win.
Sean O'Malley: The Sugar Show
Representing the USA and MMA LAB, Sean O'Malley is a skilled bantamweight fighter with a professional record of 16 wins and 1 loss. Standing at 5'11" with a switch stance, O'Malley is known for his striking prowess and dynamic fighting style.
O'Malley's victories include KO/TKO wins over Raulian Paiva and Kris Moutinho at UFC events.
Why Sean O'Malley Could Secure the Victory:
Sean O'Malley's record of 11 wins by (T)KO showcases his striking prowess and ability to finish fights. His creative striking techniques and ability to adapt make him a dangerous opponent for any bantamweight.
In his matchup against Aljamain Sterling, O'Malley could focus on using his striking skills to keep the fight standing and control the distance. If he can avoid Sterling's grappling and maintain his striking range, O'Malley might secure a KO/TKO victory or a decision win.
Prediction
As the anticipation builds for the bantamweight clash between Aljamain Sterling and Sean O'Malley at UFC 292: Sterling vs. O'Malley, fight enthusiasts are eager to witness the outcome. Both fighters bring their strengths to the Octagon, raising the question of how the fight will unfold.
With Aljamain Sterling's grappling expertise and Sean O'Malley's striking prowess, this matchup has the potential to be a back-and-forth battle. Considering their skills and determination, the fight could very well go beyond the 2.5 rounds mark, showcasing their ability to endure and engage in a competitive showdown.
At -140 odds, the best bet for this matchup is the fight to go over 2.5 rounds, as both fighters have shown their ability to withstand their opponent's attacks and prolong the fight. Fans can expect an exciting and potentially longer fight between these two bantamweight contenders.
Pick: Over 2.5 rounds -140
Upgrade to View Prediction
#1

#2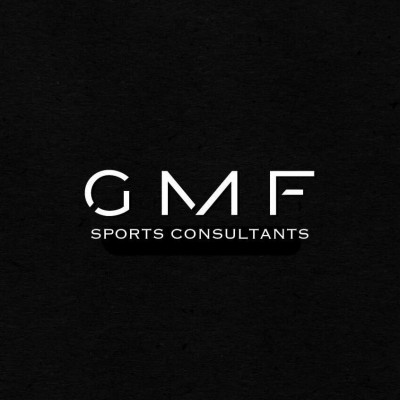 #3

last 30 days winnings
$1,300