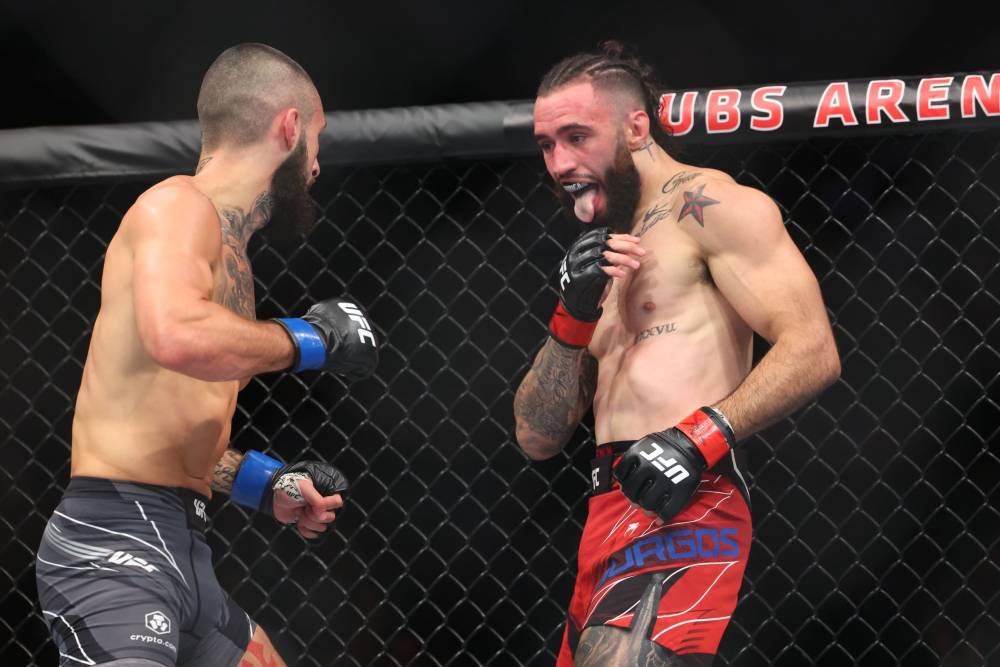 Shane Burgos vs Yamato Nishikawa Prediction UFC PFL 6/23
Jun 23, 2023, 2:28:26 AM
© Ed Mulholland-USA TODAY Sports
Shane Burgos vs. Yamato Nishikawa: Analyzing the Matchup
Introduction:
An intriguing lightweight bout is on the horizon, featuring two skilled fighters, Shane "Hurricane" Burgos and Yamato Nishikawa. With their impressive records and fighting styles, this matchup promises an exciting clash inside the octagon. In this article, we will analyze the fighters' records, highlight their KO/TKO statistics, and provide a prediction.
Shane "Hurricane" Burgos' Striking Prowess:
Shane "Hurricane" Burgos, a seasoned fighter from New York, boasts a professional MMA record of 15 wins and 4 losses. Burgos is known for his striking skills, which have been the key to his success in the lightweight division. With 5 wins by KO/TKO, Burgos has shown his ability to finish fights with powerful and accurate strikes.
Standing at 5'11" with a reach of 75.5", Burgos possesses good size and reach for the lightweight division. His relentless pressure and well-rounded striking arsenal make him a formidable opponent for anyone he faces. Burgos' ability to land significant strikes and maintain a high pace throughout the fight poses a challenge for his opponents.
Yamato Nishikawa's Upset Potential and Well-Rounded Skills:
Yamato Nishikawa, hailing from Hokkaido, Japan, holds a professional MMA record of 21 wins, 4 losses, and 6 draws. Nishikawa is a versatile fighter who has showcased his skills across multiple promotions. While his KO/TKO statistics may not be as impressive as Burgos', his overall skill set and resilience cannot be overlooked.
Nishikawa has demonstrated a well-rounded game with 14 wins by KO/TKO and 4 wins by submission. His ability to adapt to different opponents and capitalize on their weaknesses is a testament to his fighting IQ. Nishikawa's durability and ability to absorb damage, coupled with his counter-striking and grappling abilities, make him a dangerous threat in the lightweight division.
Prediction
In this matchup, Yamato Nishikawa possesses very good odds to make the upset and emerge victorious against Shane Burgos. While Burgos' striking skills and aggressive style make him a formidable opponent, Nishikawa's versatility and ability to exploit his opponent's weaknesses give him a significant advantage.
Nishikawa's well-rounded skill set allows him to adjust his game plan based on his opponent's strengths. Against Burgos, who primarily relies on striking, Nishikawa can utilize his counter-striking skills and defensive grappling to neutralize Burgos' offense. If Nishikawa can weather the storm in the early rounds and avoid getting caught in Burgos' powerful strikes, he can take advantage of any openings and capitalize on his opponent's mistakes.
Furthermore, Nishikawa's durability and ability to absorb damage have been proven throughout his career. Even if Burgos manages to land significant strikes, Nishikawa's resilience will allow him to stay in the fight and potentially turn the tide in his favor as the rounds progress.
Ultimately, the fight between Shane Burgos and Yamato Nishikawa promises to be an intense battle between two skilled fighters. While Burgos' striking prowess cannot be underestimated, Nishikawa's upset potential lies in his well-rounded skills, adaptability, and ability to capitalize on his opponent's weaknesses. With the right game plan and execution, Nishikawa has a great chance to secure the upset victory and make a statement in the lightweight division.
Pick: Yamato Nishikawa ML +475
Upgrade to View Prediction
#1

#2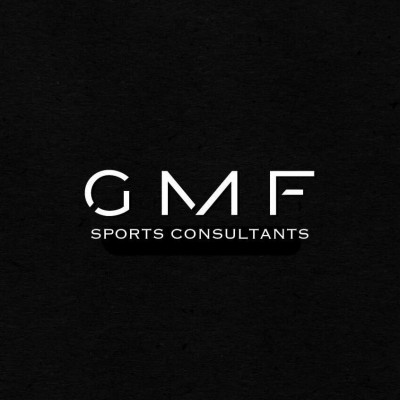 #3

last 30 days winnings
$1,300