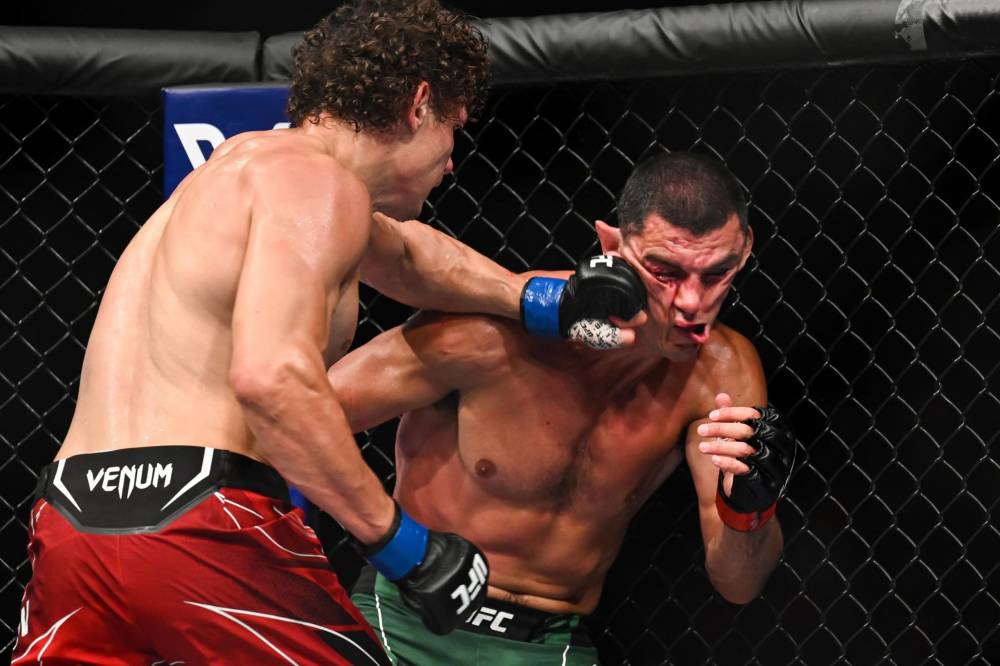 Roman Kopylov vs Claudio Ribeiro Prediction UFC 291 7/29
Jul 28, 2023, 12:09:00 AM
© Per Haljestam-USA TODAY Sports
UFC 291: Roman Kopylov vs Claudio Ribeiro - An In-Depth Analysis and Prediction
On July 29, 2023, the Delta Center in Salt Lake City will be the venue of a thrilling middleweight clash at UFC 291. The fight card will showcase a highly anticipated bout between Russian powerhouse Roman Kopylov and the Brazilian punisher, Claudio Ribeiro. Here at KingPin.pro, we provide an extensive analysis of both fighters and our UFC fight prediction. Our state-of-the-art platform aims to assist fans with their UFC picks and parlays using our dedicated iOS and Android app.
When stepping into the Octagon, both fighters carry the weight of their training, strategy, and past performance. Today, we delve deeper into their strengths, weaknesses, and potential game plans to give you a well-rounded understanding of what to expect from this matchup.
Meet the Fighters
Roman Kopylov: The Russian Powerhouse
Roman Kopylov, a formidable figure in the middleweight division, hails from Russia. With an imposing stature of 6' 0" and weighing 185 lbs, Kopylov fights from a southpaw stance. He is a proud representative of team Rati, known for their comprehensive training regimens and top-notch fighters.
Kopylov has etched his name in the sport with a professional record of 10 wins, of which 9 were achieved by knockout, and only 2 losses. His fights against Punahele Soriano and Alessio Di Chirico demonstrated his knack for striking, enabling him to wear down opponents and create opportunities for a finish. Nevertheless, his losses against Albert Duraev and Karl Roberson underlined a possible susceptibility to high-level submission techniques. Kopylov will surely be focusing on improving this aspect as he steps into the Octagon with Ribeiro.
Claudio Ribeiro: The Brazilian Punisher
Claudio Ribeiro, a lethal competitor in the middleweight division, represents Brazil. At 6' 1" and 185 lbs, Ribeiro employs an orthodox stance and trains with the renowned Brazilian Black Thai team, a camp revered for their aggressive, pressure-focused fighters.
Ribeiro boasts an impressive record of 11 wins, with all victories coming via knockout, and 3 losses. He has defeated formidable adversaries like Joseph Holmes and Ivan Valenzuela, showing his knockout prowess. However, his recent loss to Abdul Razak Alhassan could indicate a vulnerability to highly strategic fighters. This is a facet Ribeiro must be mindful of as he squares off against Kopylov.
Style Comparison and Tactical Analysis
Kopylov and Ribeiro both excel in striking, which suggests this fight will be a stand-up battle. However, there are key differences in their strategies. Kopylov's southpaw stance might pose challenges for Ribeiro, who typically fights orthodox opponents. The Russian's excellent footwork, combined with powerful left-hand strikes, could be the key to breaking down Ribeiro's defenses.
Conversely, Ribeiro is an aggressive fighter with heavy hands. His power-oriented style can be a significant threat to Kopylov, who must ensure not to get caught by a potential fight-ending blow. Yet, the Brazilian's somewhat predictable style might give Kopylov the chance to time his counters and capitalize on his opponent's openings.
Prediction
Considering the skills, records, and stylistic match-up of both athletes, our prediction for this UFC 291 contest favors Roman Kopylov. While Ribeiro possesses immense knockout power, Kopylov's adaptability, striking prowess, and resilience make him a formidable adversary. Thus, we believe Kopylov might outmaneuver and outstrike Ribeiro, leading to a potential victory for the Russian fighter. This is an exciting opportunity for fans seeking UFC picks tonight.
To stay abreast with all our UFC fight predictions, consider downloading the KingPin.pro app, available on iOS and Android. Join us for the best and most reliable UFC picks and become part of the ultimate fight community.
Remember, fights are unpredictable, and the slightest change in a fighter's condition or strategy can significantly affect the outcome. Nonetheless, with our comprehensive fight analyses and predictions, you will be well-equipped to make informed decisions about your UFC picks.
Pick: Kopylov ML -200
Upgrade to View Prediction
#1

#2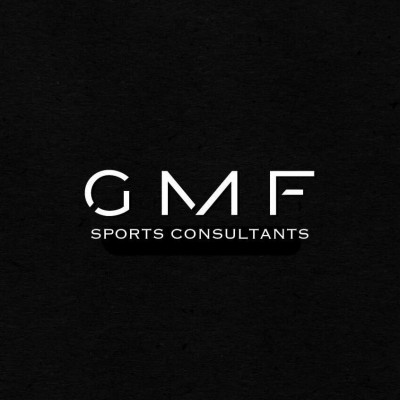 #3

last 30 days winnings
$1,300