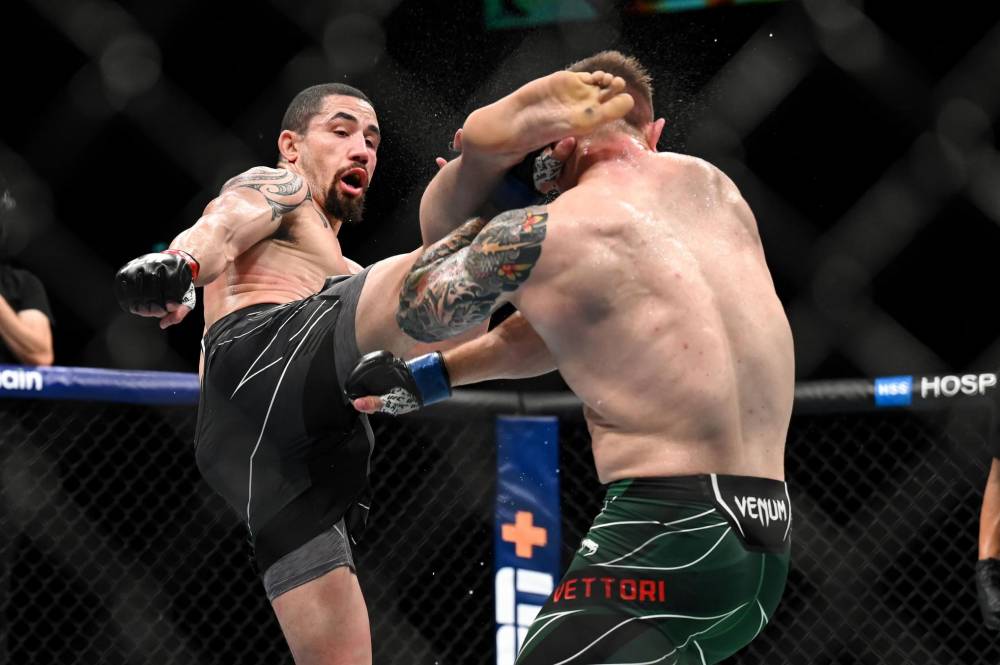 Robert Whittaker vs Du Plessis Prediction UFC 290 7/8
Jul 8, 2023, 12:43:21 AM
© Per Haljestam-USA TODAY Sports
UFC 290: Whittaker vs. Du Plessis Fight Prediction
Introduction
On July 8, 2023, the T-Mobile Arena in Las Vegas, NV, will witness an epic clash between two middleweight titans: Robert "The Reaper" Whittaker and Dricus "Stillknocks" Du Plessis. This highly anticipated bout is set to be a thrilling encounter that will keep fans on the edge of their seats. In this article, we will provide an extensive review of both fighters and present our prediction for the outcome of the fight.
Robert "The Reaper" Whittaker
Robert Whittaker, also known as "The Reaper," is a seasoned middleweight fighter with an impressive professional MMA record of 24 wins and 6 losses. At 32 years old, Whittaker brings a wealth of experience to the octagon. Standing at 6'0" tall with a reach of 73.5", he possesses a well-rounded skill set that has helped him secure numerous victories throughout his career.
Whittaker has proven to be a force to be reckoned with in the middleweight division. He holds notable wins over top fighters such as Kelvin Gastelum, Derek Brunson, and Yoel Romero. His striking ability, combined with his solid takedown defense and grappling skills, makes him a formidable opponent for anyone in the division.
Throughout his career, Whittaker has shown incredible resilience and determination. He has the ability to weather storms in fights and come back stronger. His cardio and conditioning are top-notch, allowing him to maintain a high pace and pressure his opponents. Whittaker's technical striking, utilizing a mix of boxing and kicks, has led to devastating knockouts and notable victories.
One of Whittaker's key strengths is his fight IQ. He has the ability to adapt to different opponents' styles and make necessary adjustments during a fight. His ability to read his opponents' movements and counter effectively has been a crucial factor in his success inside the octagon.
Dricus "Stillknocks" Du Plessis
Dricus Du Plessis, known by his nickname "Stillknocks," is a rising star in the middleweight division. With a professional MMA record of 19 wins and 2 losses, Du Plessis has quickly made a name for himself as a dangerous and explosive fighter. At 29 years old, he possesses youth and athleticism that can pose a threat to any opponent.
Standing at 6'1" tall with a reach of 76.0", Du Plessis has physical advantages that he can utilize in the fight. He has showcased his knockout power in previous bouts, with 8 wins coming by way of KO/TKO. Additionally, he possesses a strong submission game, with 10 wins by submission.
Du Plessis has demonstrated his versatility inside the cage, showcasing skills in striking, grappling, and submissions. He has a well-rounded skill set that makes him a well-rounded threat. His aggressive fighting style, combined with his ability to finish fights, has garnered attention from fans and analysts alike.
However, one aspect that Du Plessis may need to work on is his experience against high-level competition. While he has had success in his career so far, facing an elite fighter like Whittaker presents a significant challenge. The mental and physical demands of fighting someone of Whittaker's caliber can be overwhelming for a less experienced fighter.
Prediction
After a thorough analysis of both fighters, we predict that Robert Whittaker will emerge victorious in this clash. Whittaker's experience, combined with his well-rounded skill set and proven track record, gives him the edge in this matchup.
Whittaker's ability to dictate the pace of the fight, coupled with his exceptional striking and defensive skills, will likely pose significant challenges for Du Plessis. While Du Plessis is a talented fighter, Whittaker's fight IQ and ability to adapt to different styles will be instrumental in nullifying Du Plessis's offense.
We anticipate Whittaker utilizing his striking prowess to keep Du Plessis at bay and pick him apart from the outside. Whittaker's ability to maintain distance and avoid unnecessary risks will frustrate Du Plessis and prevent him from implementing his game plan effectively.
In the later rounds, Whittaker's superior conditioning and cardio will provide him with an additional advantage. We expect him to increase the pressure and look for opportunities to capitalize on Du Plessis's potential openings.
While Du Plessis is undoubtedly a dangerous fighter, we believe that Whittaker's experience, skill set, and ability to control the fight will ultimately lead him to victory.
Pick: Whittaker ML -300
Upgrade to View Prediction
Get UFC Picks and Parlays with KingPin.pro
If you're looking for expert UFC fight predictions and picks, be sure to check out the KingPin.pro app. Available for iOS and Android, the KingPin.pro app provides comprehensive analysis, expert predictions, and valuable insights for UFC and other major sports events. Whether you're a seasoned bettor or just looking to enhance your fight night experience, KingPin.pro has you covered.
#1

#2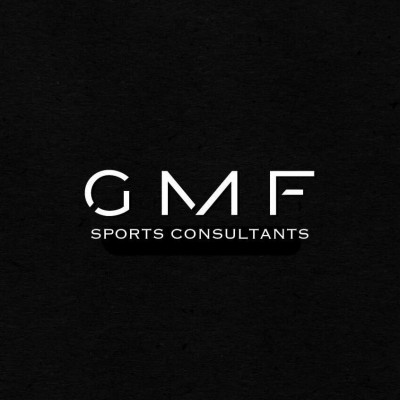 #3

last 30 days winnings
$1,300