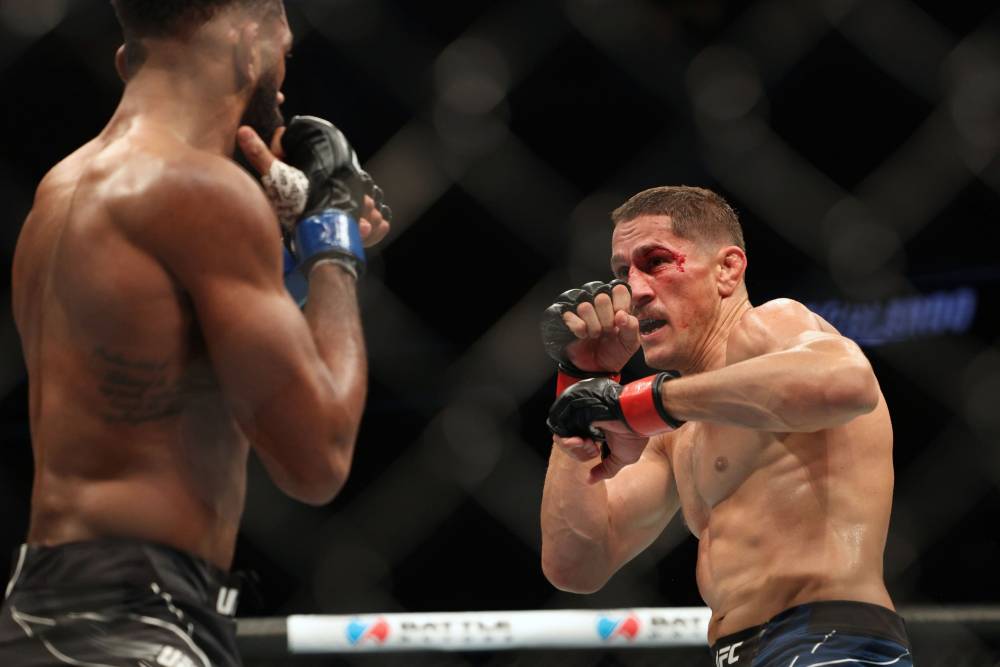 Robbie Lawler vs Niko Price Prediction UFC 290 Picks 7/8
Jul 7, 2023, 3:22:59 AM
© Nathan Ray Seebeck-USA TODAY Sports
UFC 290 Preview: Robbie Lawler vs. Niko Price
Introduction
As the highly anticipated UFC 290 event approaches, fight fans are eagerly awaiting the welterweight clash between seasoned veteran Robbie Lawler and the dynamic striker Niko Price. This thrilling matchup is expected to deliver fireworks inside the Octagon and showcase the contrasting styles and skills of these two talented fighters. Let's dive into the analysis and predictions for this exciting showdown.
Fighter Profiles
Robbie Lawler
Robbie Lawler, known for his relentless fighting style, carries an impressive professional MMA record of 29 wins, 16 losses, and 1 no contest. With a career spanning over two decades, Lawler has established himself as a fan-favorite and a seasoned veteran in the welterweight division. Hailing from Coconut Creek, Florida, Lawler has faced some of the toughest opponents in the sport, and his warrior spirit and knockout power make him a formidable force inside the cage. Despite his recent loss, Lawler remains a dangerous threat, always capable of delivering a stunning finish.
Niko Price
Niko "The Hybrid" Price, a rising star in the welterweight division, brings an exciting and unpredictable fighting style to the table. With a professional record of 15 wins, 6 losses, and 2 no contests, Price has showcased his knockout power and unorthodox techniques in his fights. Standing at 6'0" with a reach of 76.0 inches, he possesses the physical attributes to pose a significant threat to his opponents. Known for his aggressive approach and ability to finish fights, Price is determined to make a statement in this high-stakes matchup against Lawler.
Fight Analysis
Robbie Lawler's Path to Victory
Lawler's experience and battle-tested skills make him a dangerous opponent for anyone in the division. To secure victory, Lawler needs to utilize his striking prowess and capitalize on his knockout power. With a devastating array of punches and a granite chin, Lawler can inflict damage in the stand-up exchanges. His ability to close the distance and land powerful hooks and uppercuts can put Price in serious trouble. Additionally, Lawler's takedown defense will be crucial in keeping the fight on the feet, where he has the best chance of securing a victory.
Niko Price's Path to Victory
Price, known for his aggressive style and unpredictable striking, will look to impose his will on Lawler. With a diverse striking arsenal and unorthodox techniques, Price can catch his opponents off-guard and secure a finish. Utilizing his long reach, he can maintain distance and land damaging strikes from the outside. Moreover, Price's ground game should not be underestimated, as he has showcased his submission skills in previous fights. If given the opportunity, he can capitalize on Lawler's vulnerabilities on the mat and secure a submission victory.
Prediction
While both fighters possess significant skills and a propensity for exciting finishes, the edge in this matchup goes to Robbie Lawler. His experience, knockout power, and durability give him an advantage over Price. Lawler's ability to withstand punishment and deliver devastating strikes make him a threat in every round. Although Price is a formidable opponent, Lawler's veteran savvy and ability to control the fight's pace will likely lead him to victory.
Conclusion
As fight fans eagerly anticipate UFC 290, the clash between Robbie Lawler and Niko Price promises to be an exhilarating affair. With Lawler's knockout power and Price's unorthodox style, this matchup has all the ingredients for a memorable showdown. While Price's unpredictability poses a threat, Lawler's experience and ability to dictate the fight's tempo make him the favored competitor.
Pick: Lawler +180
Upgrade to View Prediction
#1

#2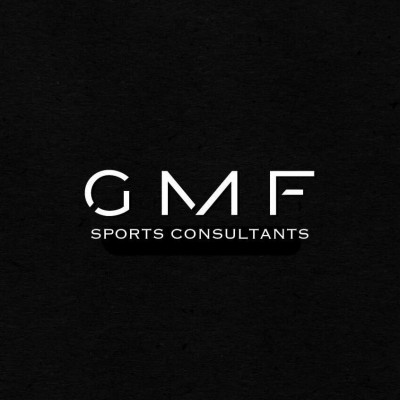 #5

last 30 days winnings
$300