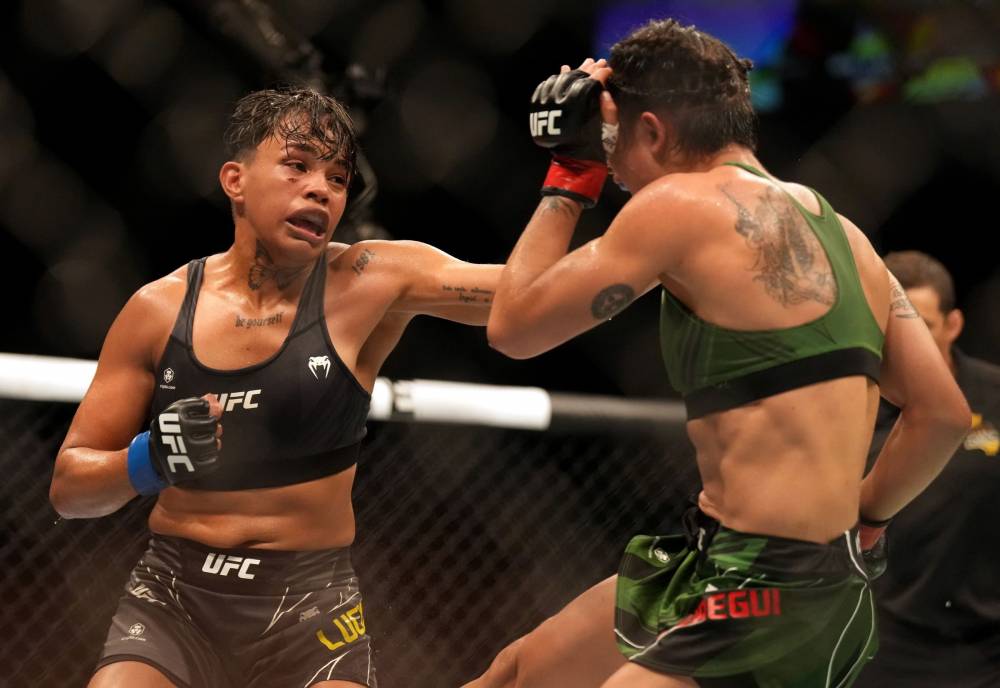 Polyana Viana vs. Iasmin Lucindo Prediction
Aug 12, 2023, 9:09:02 AM
© Joe Camporeale-USA TODAY Sports
UFC Fight Night: Polyana Viana vs. Iasmin Lucindo Prediction
The octagon is set for an electrifying showdown as Polyana Viana from Chute Boxe takes on Iasmin Lucindo from Academia Fight House in a women's strawweight battle. This matchup promises fast-paced action and a display of skills. In this prediction article, we'll delve into the fighters' profiles, styles, and explain why we believe Polyana Viana will secure the victory.
Polyana Viana: The Iron Lady's Versatility
At 5'5" and weighing 116 lbs, Polyana Viana is a skilled strawweight fighter representing Chute Boxe. With a record of 13 wins and 5 losses, Viana brings a mix of striking and grappling expertise into the cage.
Viana has an impressive track record with 5 wins by KO/TKO and a remarkable 8 wins by submission. Her well-rounded skill set allows her to dictate the fight's flow, whether standing or on the ground. Her orthodox stance and reach of 76 inches provide her with the tools to control the distance and engage strategically.
Viana's most recent victory, a swift KO/TKO win over Jinh Yu Frey at UFC Fight Night: Rodriguez vs. Lemos, showcased her striking power and accuracy. Additionally, her submission skills cannot be underestimated, as she's demonstrated the ability to submit opponents in various ways.
Iasmin Lucindo: A Formidable Opponent
On the opposite side, Iasmin "Yasmin" Lucindo is a tenacious fighter hailing from Academia Fight House. Standing at 5'3" and weighing 116 lbs, Lucindo boasts a record of 14 wins and 5 losses, with a striking background.
Lucindo has a strong striking game, with 8 wins by KO/TKO. Her ability to generate power and her striking accuracy make her a dangerous opponent on the feet. Her orthodox stance complements her striking skills, allowing her to effectively exchange strikes with her adversaries.
While Lucindo's striking abilities are noteworthy, Viana's well-rounded skill set could present challenges for her. Viana's submission skills could be a factor if the fight goes to the ground, potentially nullifying Lucindo's striking advantage.
Prediction
In this anticipated matchup, we believe Polyana Viana holds the edge due to her experience, versatility, and well-rounded skill set. Viana's ability to transition between striking and grappling could disrupt Lucindo's game plan and force her to adapt.
Viana's victory over Jinh Yu Frey demonstrated her ability to finish fights quickly, indicating her readiness to capitalize on openings. Her submission prowess could pose a significant threat to Lucindo if the fight hits the ground, potentially leading to a submission victory.
While Lucindo's striking is formidable, Viana's adaptability and experience make her a well-rounded and unpredictable opponent. We predict that Polyana Viana will secure the victory by utilizing her range, versatility, and potentially finding an opportunity to finish the fight, be it through striking or submission.
Get ready for an action-packed night of MMA action!
Pick: Polyana Viana ML +165
Upgrade to View Prediction
#1

#2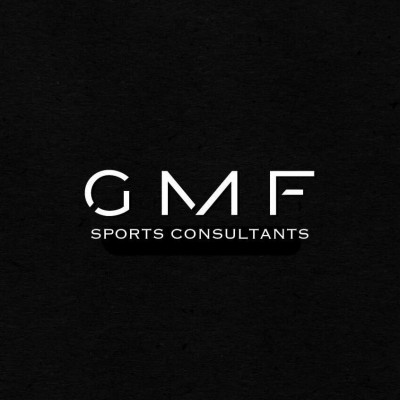 #5

last 30 days winnings
$300