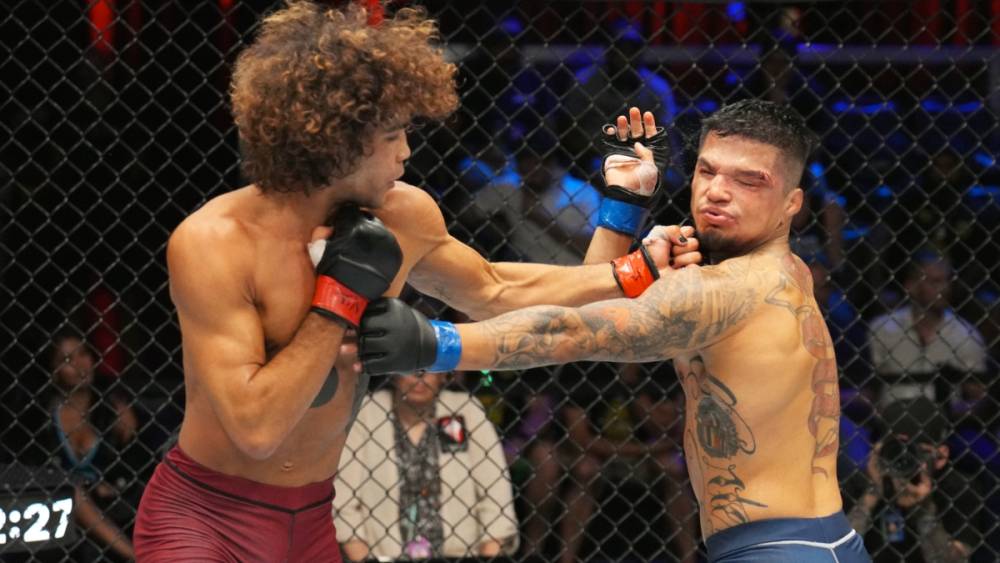 Payton Talbott vs Nick Aguirre Prediction UFC Picks 11/18
Nov 13, 2023, 7:31:37 AM
UFC Fight Night: Clash of Titans - Payton Talbott vs. Nick Aguirre
Prepare for an electrifying bantamweight showdown at the upcoming UFC Fight Night, set to unfold at the renowned UFC APEX in Las Vegas, NV, on November 18, 2023. In this thrilling matchup, Payton Talbott, undefeated with a perfect 6-0 record, will go head-to-head against the formidable Nick "Slick" Aguirre, boasting a record of 7 wins and 1 loss. This promises to be a spectacle you won't want to miss.
Payton Talbott
Hailing from the USA, Payton Talbott is a force in the bantamweight division, standing tall at 5'10" and weighing in at 135 lbs. Born on September 9, 1998, Talbott fights out of the esteemed Reno Academy of Combat and is known for his switch stance, showcasing adaptability in the cage. Talbott has an unblemished record, with all 6 of his wins coming by way of (T)KO.
Recent Fight History:
Talbott's most recent victory was a unanimous decision triumph against Reyes Cortez Jr. at Dana White's Contender Series: Season 7, Week 1. Notably, Talbott secured a second-round KO/TKO against Anthony Jimenez in his previous outing, underlining his striking dominance.
Nick "Slick" Aguirre
Representing the USA, Nick Aguirre competes in the featherweight division, standing at 5'9" and weighing 145 lbs. Born on January 15, 1996, Aguirre fights in a southpaw stance and is associated with Valle Flow Striking. With a record of 7 wins and 1 loss, Aguirre brings a mix of striking and ground skills into the cage.
Recent Fight History:
Aguirre's latest outing resulted in a unanimous decision loss against Dan Argueta at UFC Fight Night: Strickland vs. Imavov. However, his previous victories, including a second-round submission over Brandon Clawson, highlight his ability to finish fights in diverse ways.
Prediction:
Heading into this highly anticipated bantamweight clash at UFC APEX, Payton Talbott emerges as the favorite, armed with the potential for an explosive victory. Talbott's lethal striking, responsible for five (T)KO triumphs, positions him for a knockout or technical knockout win against Nick Aguirre.
Aguirre, coming off a recent setback, might face challenges handling Talbott's aggressive striking. The unpredictability introduced by Talbott's ability to switch stances adds an extra layer of complexity to his attacks, making it challenging for Aguirre to devise a foolproof defense.
Anticipate Talbott to dictate the pace, actively seeking openings to land decisive strikes. Given his track record of finishing fights, a victory by KO/TKO or even a disqualification due to Aguirre's struggle in the face of the onslaught appears to be a plausible outcome.
Pick: Payton Talbott to win by KO/TKO or Disqualification
Upgrade to View Prediction
#1

#2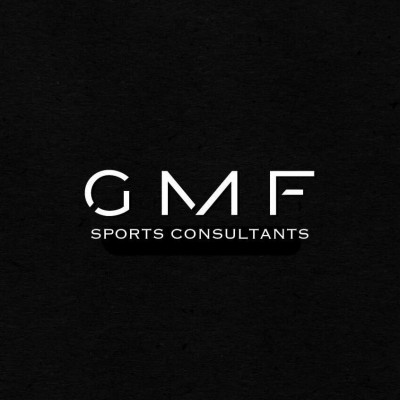 #4