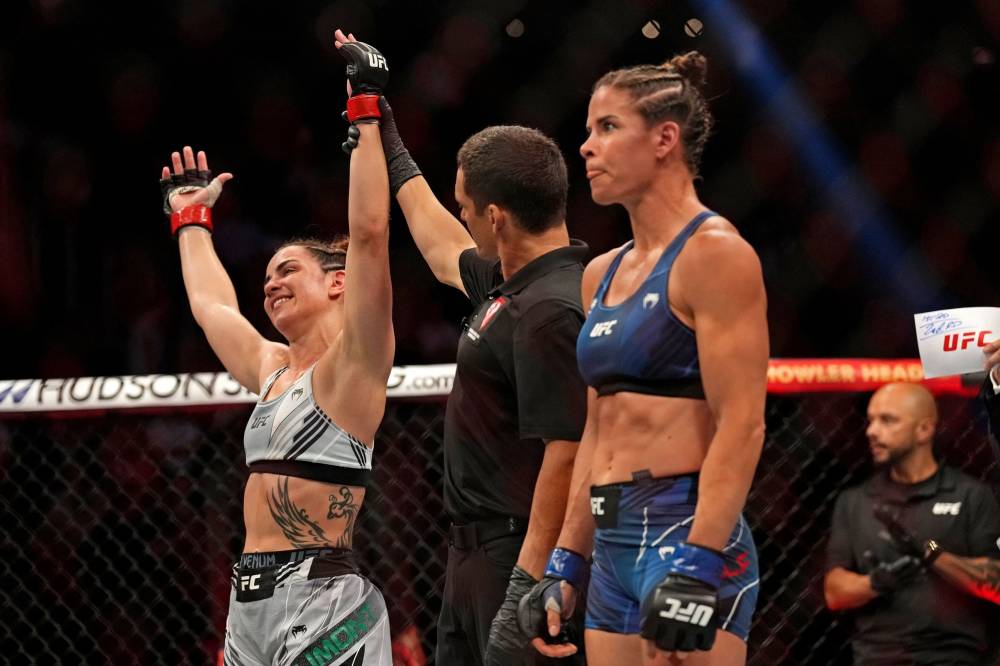 Norma Dumont vs Chelsea Chandler Prediction UFC Picks 7/15
Jul 12, 2023, 12:18:43 AM
© Joe Camporeale-USA TODAY Sports
UFC Fight Night: Norma "The Immortal" Dumont Vs. Chelsea Chandler - A Detailed Preview
---
Introduction to the Matchup
As anticipation grows for the upcoming UFC Fight Night event, fight fans across the globe are keenly watching two names - Brazilian powerhouse Norma "The Immortal" Dumont and the rising American star Chelsea Chandler. These two dynamic female featherweights are set to clash, promising an intriguing contest of strength, skill, and strategy.
The Fighters - Profiles and Backgrounds
Norma "The Immortal" Dumont
Norma Dumont, known to fans and competitors alike as "The Immortal", boasts an impressive professional MMA record of 9 wins against just 2 losses. Hailing from Belo Horizonte, Brazil, she is currently ranked as the 2nd best female featherweight worldwide. Her intriguing nickname, "The Immortal", signifies her incredible resilience and indomitable spirit in the Octagon.
Dumont's fight style is strongly influenced by her foundation in Sanda, a Chinese martial art which combines traditional Kung Fu, wrestling and boxing. This has equipped her with a comprehensive set of skills and the flexibility to adapt to a wide range of opponents.
In her fighting career, Dumont's strength has been her ability to meticulously strategize and wear down her opponents. She is a master of enduring long rounds and extracting unanimous decisions, accounting for a significant 78% of her victories. Her submission skills are also noteworthy, having clinched 22% of her wins through this method.
However, Dumont's record isn't without flaws. The glaring gap in her portfolio is the lack of victories through KO/TKO, which could point to a potential weakness in her striking power.
Chelsea Chandler
Chelsea Chandler, while not as experienced as her opponent, has already left a mark on the MMA world. With 5 victories and only 1 loss, Chandler has started her career on a strong note. Her association with the prestigious Cesar Gracie Jiu Jitsu gym provides her with a strong technical foundation and a wealth of expertise to lean on.
Chandler's fight record reveals a more balanced distribution of victory methods compared to Dumont. With 40% of her wins achieved through KO/TKO, and another 20% by submissions, Chandler displays a blend of striking power and ground game proficiency.
Nevertheless, her relative inexperience in the Octagon could be a potential downfall. The American fighter has had fewer fights overall, which might translate to a lack of poise and adaptability in high-pressure scenarios - particularly against a seasoned fighter like Dumont.
---
Prediction
As we delve into the prospects of this fight, several factors emerge that could potentially shape the outcome. Chandler's power and skill, honed under the banner of the esteemed Cesar Gracie Jiu Jitsu gym, are indeed formidable. However, Dumont's vast experience and capacity to dictate the tempo of the fight could counterbalance these strengths.
The pivotal point of the match could well be whether Chandler can effectively leverage her striking power against Dumont's enduring resilience. In contrast, Dumont will seek to use her superior reach and long-game strategy to keep Chandler at bay and draw out the fight.
Dumont's proven track record in winning by decision comes into play here. If she successfully takes the fight to the ground and employs her strategic manoeuvres, the chances of a victory in her favour are high.
Given these factors, our prediction leans towards a victory for Norma "The Immortal" Dumont. A possible route to this outcome could be through a unanimous decision, reflecting Dumont's proven ability to tactically outperform her opponents over extended rounds.
Pick: Norma Dumont ML -145
Upgrade to View Prediction
#1

#2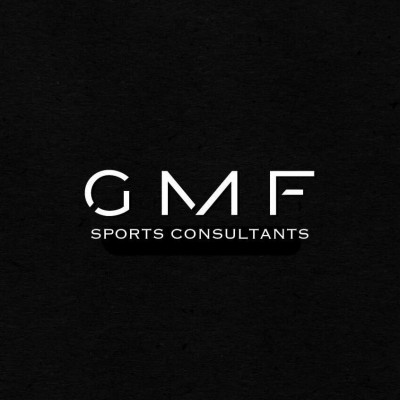 #3

last 30 days winnings
$1,300