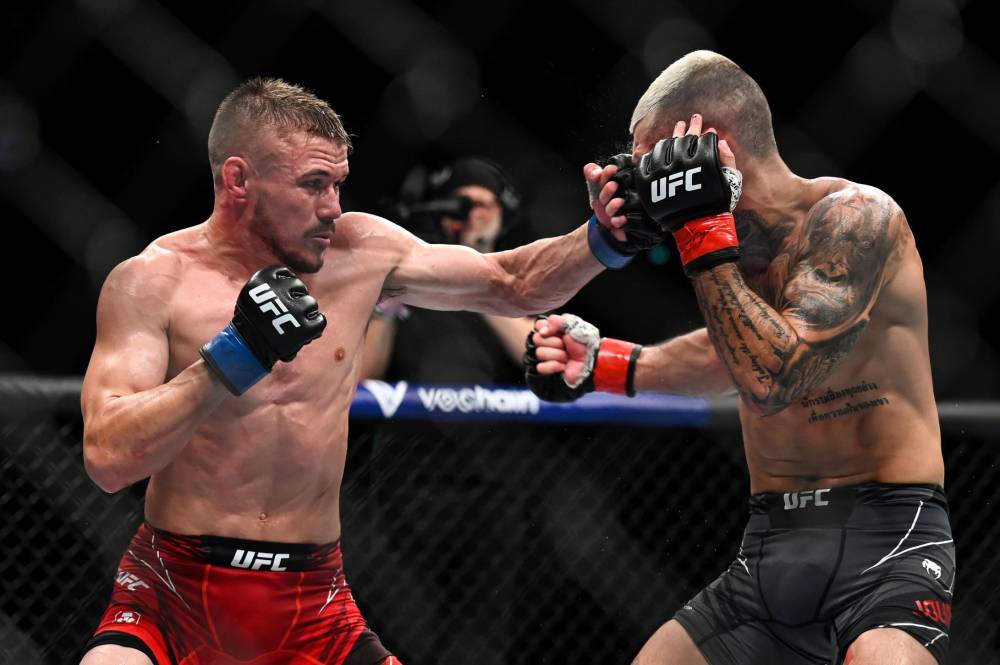 Nathaniel Wood vs Andre Fili Prediction UFC Picks 7/22
Jul 22, 2023, 12:26:13 AM
© Per Haljestam-USA TODAY Sports
Title: UFC Fight Preview: Nathaniel Wood vs. Andre Fili
Introduction
As the next UFC Featherweight showdown approaches, the spotlight is on the highly anticipated matchup between England's Nathaniel Wood and USA's Andre Fili. Both fighters from renowned teams, Great Britain Top Team and Team Alpha Male, respectively, are eager to showcase their skills and claim victory in this thrilling bout.
Nathaniel "The Prospect" Wood: The English Contender
Nathaniel Wood, representing Great Britain Top Team, has been making waves in the Featherweight division with his impressive performances. Standing at 5' 6" and weighing 146 lbs, Wood's smaller stature does not deter him from taking on bigger challenges.
With a professional record of 19 wins and 5 losses, Wood has quickly earned a reputation as a formidable opponent. His fighting style combines slick striking and crafty submission skills, leading to 9 knockout victories and 5 submission wins.
Wood's recent wins against Charles Jourdain and Charles Rosa showcase his ability to outperform tough opponents and secure decision victories. His well-rounded skill set and determination make him a dangerous threat in the Featherweight division.
Andre "Touchy" Fili: The American Featherweight
Andre Fili, hailing from the USA and representing Team Alpha Male, is a seasoned Featherweight contender with an impressive resume. Standing at 5' 11" and weighing 145 lbs, Fili possesses a height and reach advantage over his upcoming opponent.
With a professional record of 22 wins and 9 losses, Fili has faced tough competition in the UFC. His fighting style revolves around powerful striking and well-honed grappling, contributing to 9 knockout victories and 3 submission wins.
Fili's recent split decision win against Bill Algeo highlighted his ability to edge out close fights and adapt to different opponents. His experience and versatility make him a worthy adversary for any Featherweight competitor.
Prediction
Based on the available information and fight history, several factors favor Nathaniel Wood's chances of securing a victory in this matchup:
Technical Striking and Submission Skills: Wood's slick striking techniques and crafty submission arsenal provide him with multiple options to dictate the fight's flow and secure a finish.
Featherweight Experience: Wood has proven his capabilities against top-level Featherweight opponents, giving him the necessary experience to handle high-stakes UFC fights.
Size and Reach Disparity: Despite the height and reach advantage of Andre Fili, Wood's compact frame allows him to close the distance effectively and land impactful strikes while minimizing Fili's range.
Momentum and Recent Decision Wins: Wood's recent victories via decision demonstrate his ability to outwork opponents in closely contested battles, showcasing his endurance and determination.
Considering these factors, it is expected that Nathaniel Wood will capitalize on his technical striking and submission skills, utilize his Featherweight experience, and navigate the size and reach disparity to claim victory against Andre Fili. However, it's essential to acknowledge that Fili's own fighting prowess and adaptability make him a formidable adversary in this exhilarating matchup.
Pick: Nathaniel Wood ML -150
Upgrade to View Prediction
#1

#2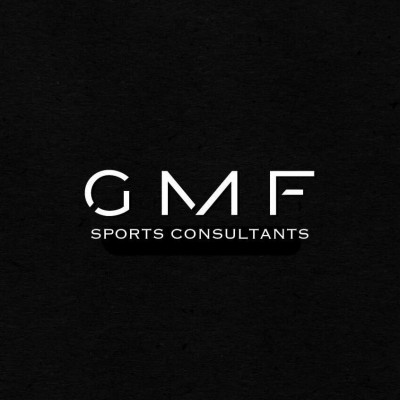 #5

last 30 days winnings
$300