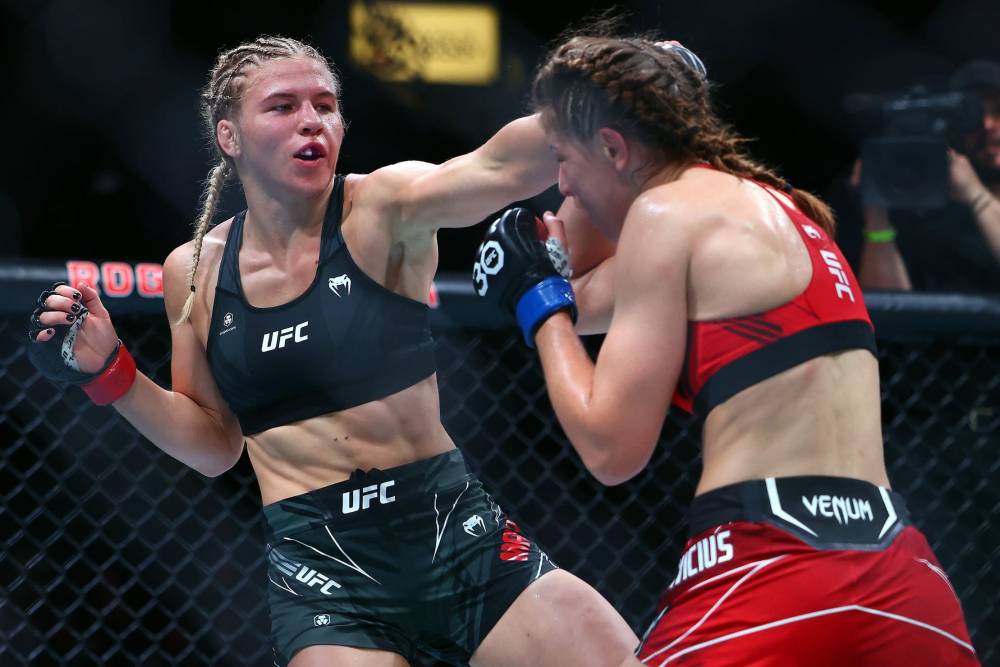 Miranda Maverick vs Priscila Cachoeira Prediction UFC 291
Jul 27, 2023, 2:28:44 AM
© Sergei Belski-USA TODAY Sports
UFC 291 Fight Prediction: Miranda 'Fear The' Maverick vs Priscila 'Zombie Girl' Cachoeira
The upcoming UFC 291 event at the Delta Center, Salt Lake City, UT on July 29, 2023, is all set to showcase a thrilling Women's Flyweight bout between Miranda "Fear The" Maverick and Priscila "Zombie Girl" Cachoeira. At KingPin.pro, we've analyzed their fighting styles, career trajectories, and past performances to provide an in-depth UFC fight prediction for this hotly anticipated matchup.
A Deep Dive into the Fighters
Miranda "Fear The" Maverick
Miranda "Fear The" Maverick, hailing from the USA and representing the Elevation Fight Team, is known for her agility and strategic gameplay. Standing 5'3" tall and weighing 125 lbs, her Southpaw stance gives her a tactical advantage against orthodox opponents. With an impressive record of 13 wins (7 by submission and 1 by TKO), 5 losses, and 0 draws, she has proven herself to be a formidable contender in the Women's Flyweight division.
Her ability to maneuver her opponents into submission has become a hallmark of her fighting style. Despite suffering losses against Jasmine Jasudavicius and Erin Blanchfield, Maverick has shown consistent performance and resilience. Her adaptability and perseverance make her a serious consideration for UFC picks tonight.
Priscila "Zombie Girl" Cachoeira
Priscila "Zombie Girl" Cachoeira, from Brazil and part of the MMA Masters team, is known for her power and striking ability. Standing at 5'7" tall and also weighing 125 lbs, she holds an orthodox stance, which provides a classical boxing style that can prove advantageous in stand-up exchanges. Her record of 12 wins (7 by TKO), 4 losses, and 0 draws reveals a fighter with considerable knockout power.
However, her fight history also exposes a susceptibility to submissions, a weakness that has been exploited by opponents like Gillian Robertson and Valentina Shevchenko. Despite these setbacks, Cachoeira's sheer power and striking precision make her a dangerous opponent in any fight, which should not be overlooked in UFC picks and parlays.
Prediction
Our UFC picks tonight are leaning towards a Maverick victory, and here's why. The crux of the matter lies in Maverick's superior grappling and submission skills, which could pose a significant threat to Cachoeira. The Brazilian fighter has historically struggled against opponents with strong submission games, a weakness Maverick is well-equipped to exploit.
Another critical factor is the contrasting fight stances of the two combatants. Maverick's southpaw stance could provide a unique angle of attack that might disrupt Cachoeira's orthodox stance, effectively neutralizing her striking ability. Furthermore, at 26, Maverick brings a combination of youth, endurance, and an ever-improving skill set to the Octagon. In a drawn-out match, these factors could potentially tip the scales in Maverick's favor.
Finally, what sets Maverick apart is her ability to adjust strategy mid-fight, a quality that could prove crucial in outmaneuvering the striking-focused game of Cachoeira. While both fighters bring their unique strengths to the table, we believe that Maverick's versatile and technical prowess will secure her the win in this UFC 291 matchup.
For the most accurate UFC picks and parlays, comprehensive UFC fight predictions, and up-to-date information about your favorite fighters, we invite you to download the KingPin.pro iOS app or the KingPin.pro Android app. Stay informed and stay ahead with KingPin.pro.
Pick: Miranda Maverick ML -280
#1

#2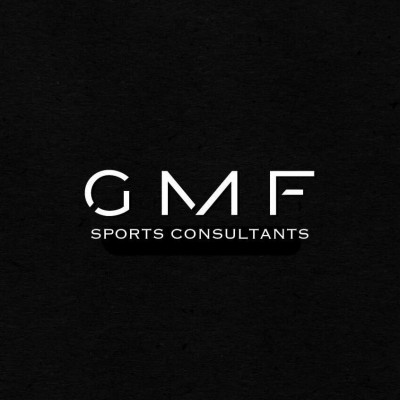 #5

last 30 days winnings
$300