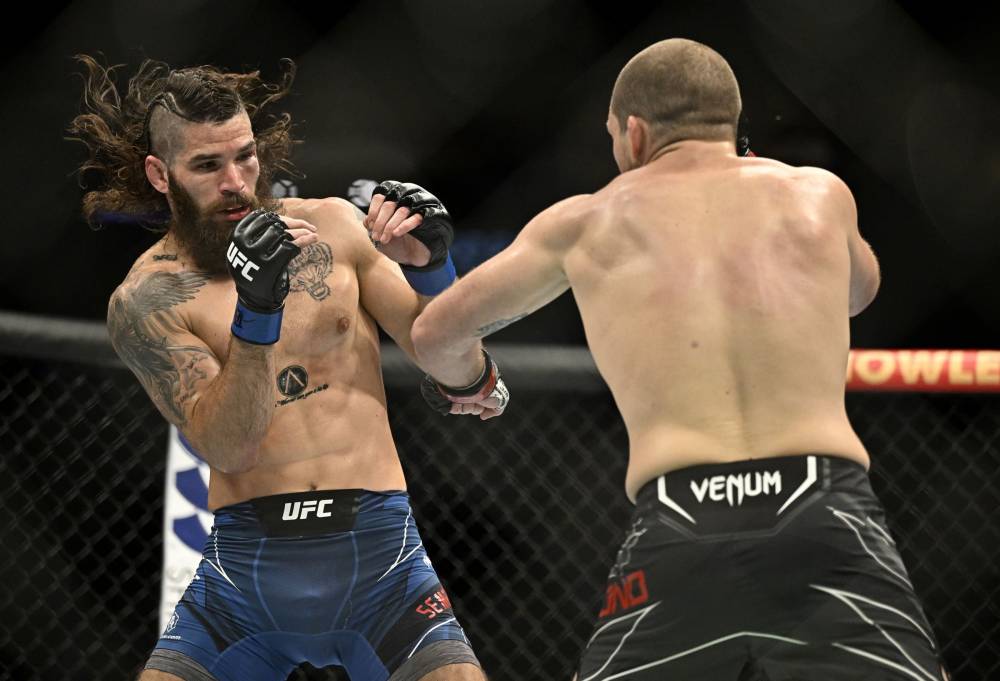 Matthew Semelsberger vs Uros Medic Prediction UFC 291 7/29
Jul 27, 2023, 2:51:17 AM
© Jerome Miron-USA TODAY Sports
UFC 291 Fight Prediction: Matthew 'Semi the Jedi' Semelsberger vs Uros 'The Doctor' Medic
The UFC 291 event, scheduled at the Delta Center, Salt Lake City, UT, on July 29, 2023, is all set to feature an intriguing Welterweight clash between Matthew "Semi the Jedi" Semelsberger and Uros "The Doctor" Medic. Our team at KingPin.pro has delved into their fight styles, career paths, and previous performances to provide an exhaustive prediction for this eagerly awaited bout.
Understanding the Fighters
Matthew "Semi the Jedi" Semelsberger
Born in the USA and part of the Crazy 88 Brazilian Jiu-Jitsu team, Matthew "Semi the Jedi" Semelsberger is recognized for his versatility in the ring. He stands tall at 6'1" and weighs 171 lbs, and his switch stance adds an unpredictable element to his fighting style. Boasting a record of 11 wins (6 by TKO and 1 by submission), 5 losses, and 0 draws, Semelsberger has demonstrated time and again that he's a strong contender in the Welterweight division.
Despite losses against fighters like Jeremiah Wells and Alex Morono, he has shown an enduring spirit and a knack for winning crucial matches. His resilience, combined with his proficient striking, make him a viable contender for any UFC fight.
Uros "The Doctor" Medic
Uros "The Doctor" Medic hails from Serbia and trains under Kings MMA. Known for his knockout power and precision, he stands at 6'1" and weighs 156 lbs. His southpaw stance and strategic fighting approach often catch his opponents off guard. With a solid record of 8 wins (6 by TKO and 2 by submission), 1 loss, and 0 draws, Medic is rapidly making his mark in the Lightweight division.
Despite his single loss against Jalin Turner, Medic has consistently demonstrated his power and ability to end fights early with brutal knockouts, making him a force to reckon with in any UFC fight night prediction.
Prediction
Our UFC picks tonight lean towards a Medic win, and here's why. Firstly, Medic's southpaw stance and excellent striking ability, backed by a high knockout rate, present a significant challenge for Semelsberger. The Serbian fighter's ability to deliver powerful hits and end fights early could potentially overwhelm Semelsberger's defensive strategies.
Moreover, Medic's superior knockout record and submission skills make him a well-rounded fighter, capable of winning both on the ground and in stand-up exchanges. His loss against Jalin Turner was a learning curve, and he has shown significant improvement since then, evidenced by his impressive win over Omar Morales.
Finally, the matchup's weight difference could also play a crucial role. Even though Semelsberger competes in a heavier weight class, Medic's impressive strength and endurance could compensate for this difference, giving him an edge in longer, more physically demanding fights.
In conclusion, while both fighters bring unique strengths and strategies, we believe that Uros Medic's knockout power, combined with his superior technical skills and adaptability, will seal his victory in this UFC 291 matchup.
For the most accurate UFC picks and parlays, comprehensive UFC fight predictions, and up-to-date information about your favorite fighters, we invite you to download the KingPin.pro iOS app or the KingPin.pro Android app. Stay informed and stay ahead with KingPin.pro.
Pick: Uros Medic ML +200
#1

#2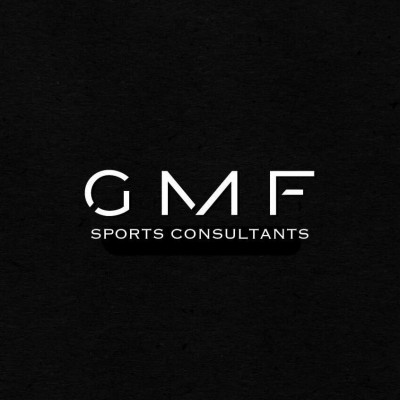 #3

last 30 days winnings
$1,300